By Latasha Henderson-Robinson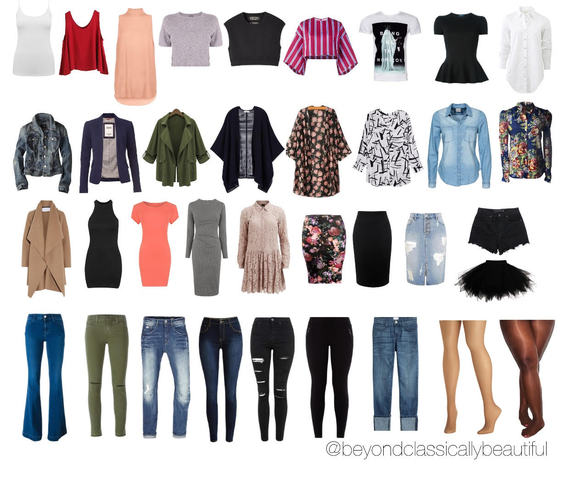 It's 2016 and Fashion standards have been in neutral standings.
To our excitement, there aren't many style or fashion rules to be broken. Designers can now have their creative way and mix colors with seasoned pieces more than ever. One example is you can have a spring color palette and heavier fabric combined to make unique looks.
This makes things a lot smoother when you're trying to achieve a seasonless wardrobe. Seasonless apparel doesn't go out of style easily. Also, with unique pieces that are a mixture of seasonal colors and prints can be layered with other bold pieces that are seasonal. A seasonless wardrobe will add flare to your ordinary style.
Here are a few simple ways to get the most from your wardrobe all year round.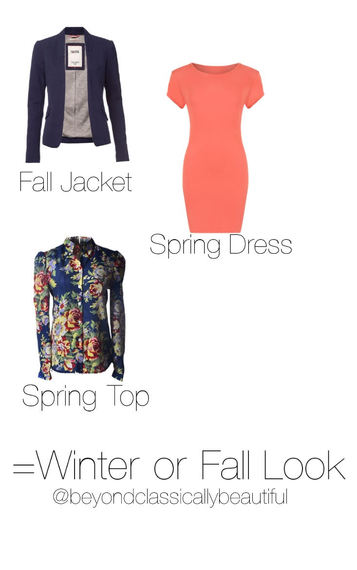 Fashionable tanks or sleeveless tops are great pieces to add on layers or wear all year round.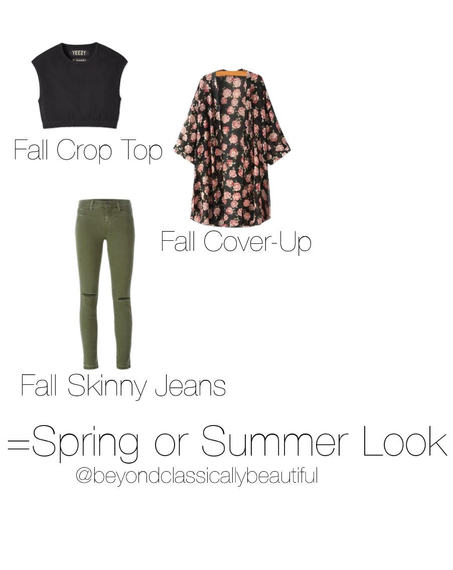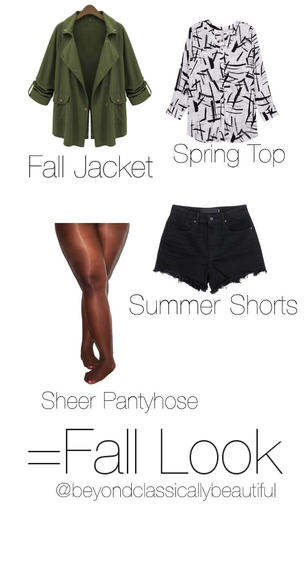 Denim is another huge component to a season-less wardrobe because it can be worn during any season.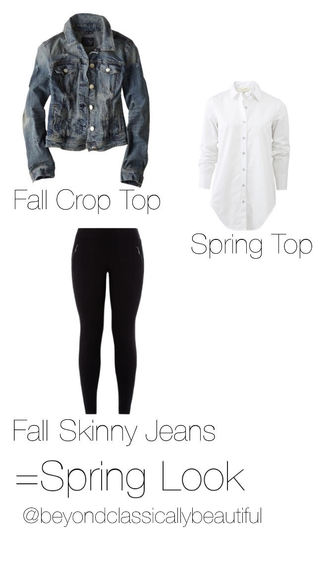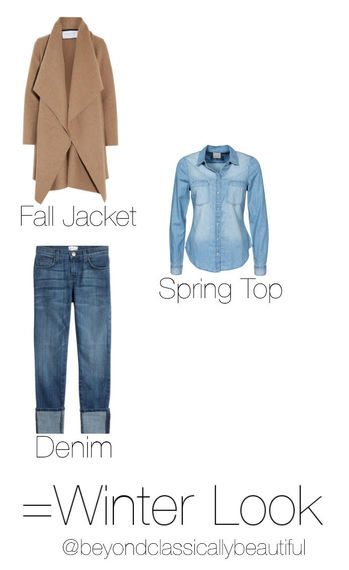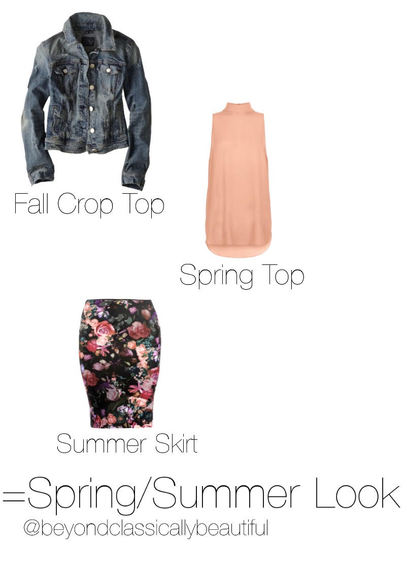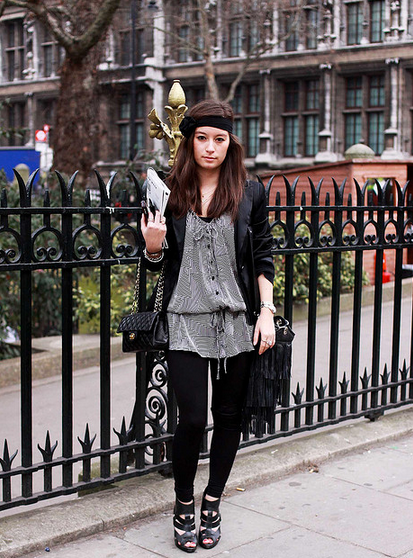 8 Tips For Spring Cleaning Your Wardrobe With Less Stress