Bolton was apparently happy to get the support and retweeted their tweet.
But the ACLU didn't want its support of Bolton's right to release his book to be seen as support for Bolton himself.
The group quickly dragged his "atrocious human rights record" with these telling tweets.
Still, many Twitter users know a burn when they see one and set their GIFs to stun.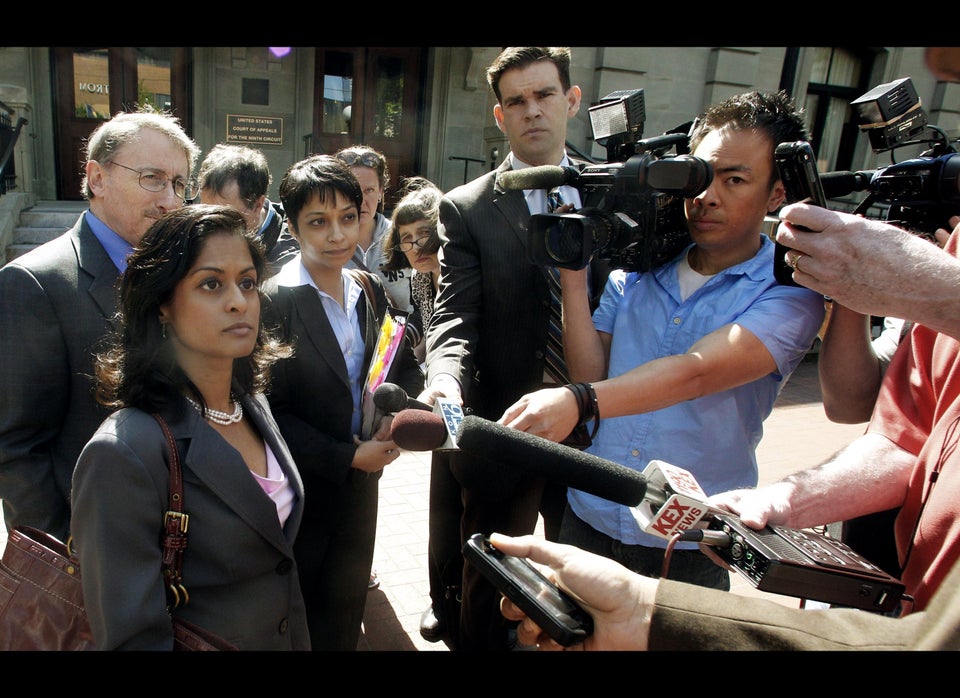 The ACLU In Action