The

two

say

their crime was "standing in an establishment while black."

The bar says that the two women were loitering.

The ACLU is exploring the possibility of taking legal action.
Abre' Conner and Novella Coleman, both lawyers for the ACLU Northern California chapter, shared their experience on the organization's blog Thursday in hopes of reminding people that racism is alive and well.
Conner and Coleman, of Fresno and San Francisco, respectively, say they went to Fresno bar The Brig with a third friend on March 12 to sing karaoke, but were told by bar employees before their song was called that they needed to buy drinks if they wanted to stay. They pointed out that two people in their party had purchased drinks, they wrote, but the bar staff continued to yell at them that they needed to make a purchase or get out.
At this point, they couldn't help but notice they were the only two people at the bar who appeared to be black -- and also the only two experiencing this treatment.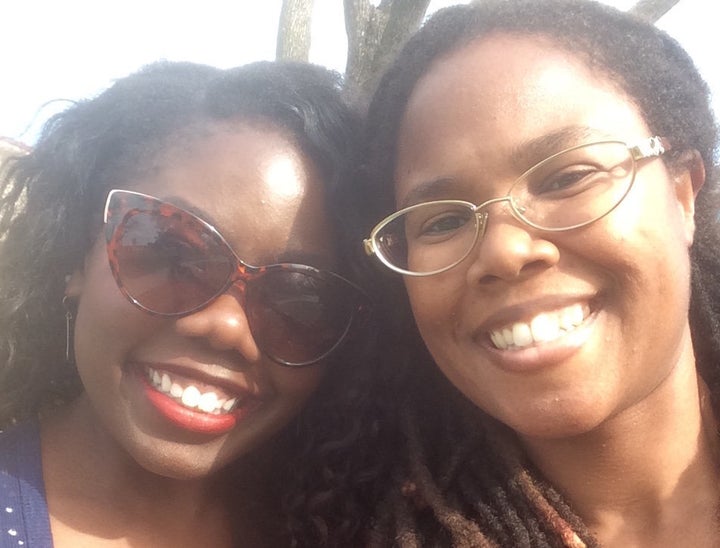 "There were other people who didn't have drinks, and we pointed them out to them," Conner told The Huffington Post. "Their response was that they can't keep an eye on everybody."
When they told an off-duty server that they felt racially targeted, the server responded that "it's not fair to bring up race."
The bar called the police, who escorted Conner and Coleman out.
The way Conner sees it, their crime was "standing in an establishment while black."
"Police departments are supposed to enforce criminal laws and threats to public safety, not enforce personal biases," the two wrote. "The bartender and police claimed to be exercising the business' supposed 'right' to refuse service. This sounds too much like when the country still had 'colored' sections and racially segregated water fountains. But this happened in March 2016."
The Fresno Police Department did not immediately return HuffPost's request for comment. The Brig manager Heidi Wilson said the allegations of racial discrimination are "absolutely false" and maintained that Conner and Coleman didn't make a purchase.
"It's not a racial thing whatsoever; that is 100 percent false," she told HuffPost. "It's because they were loitering and didn't purchase anything."
"They refused to leave and the police were on our side and escorted them out," she said, adding later: "Might I say that we have so much different culture in here, and we absolutely love it. Everybody has such a wonderful time."
Conner said she and Coleman haven't ruled out litigation against the bar. ACLU Northern California spokeswoman Leslie Fulbright told HuffPost, "We are exploring our options" regarding legal action.
For now, Conner hopes sharing her story will remind people we're not operating in a post-racial society.
"I know that we aren't the first people that this has happened to, and unfortunately I don't think that we'll be the last," she said. "It's important to us to name racism when it happens and to call it out for what it is and to let businesses and bars know that they cannot discriminate against people just because of the color of their skin."
Before You Go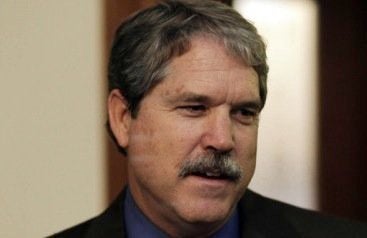 Racist Remarks Made By Politicians
Popular in the Community