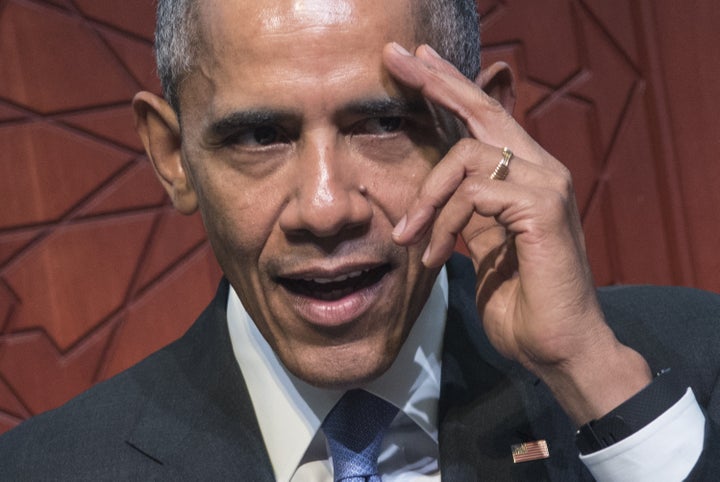 The American Civil Liberties Union on Wednesday sued the Obama administration, seeking information about government programs that unfairly target Muslims in the United States.
The Freedom of Information Act lawsuit seeks details on federal programs against what the government calls "violent extremism," which the ACLU says is a "poorly defined and malleable concept" that could unduly bring American Muslims under official scrutiny.
In a blog post announcing the action, Hina Shamsi, who directs the ACLU's national security project, said that she was inspired by President Barack Obama's words during a historic visit to a mosque last week, but is taken aback by the government's unequal treatment of Muslims.
"What was hard about listening to the president's speech, though, was the disconnect between his powerful words and government policies that target American Muslims unfairly and foster our national climate of fear and discrimination," Shamsi wrote. She pointed to The Huffington Post's effort to track Islamophobia across the country as evidence.
The FOIA complaint, filed in federal court in Washington, names as defendants the FBI and several departments in the national security apparatus, including Justice, Homeland Security and State.
Drawing contrasts between the dignity of Muslims and their faith and the hardline political rhetoric against them, Obama spoke of the common thread that unites all religions.
"We have to understand that an attack on one faith is an attack on all our faiths," the president said. "When any religious group is targeted, we all have a responsibility to speak up."
The ACLU lawsuit seeks records that include training materials, policies and guidance the federal government created or circulated in connection with its anti-extremism plan.
The new legal challenge comes less than a week after the ACLU scored a significant freedom of information win against the Pentagon, which, after years of fighting the organization in court, was forced to disclose 198 photographs relating to the U.S. military's abuse of prisoners in Iraq and Afghanistan.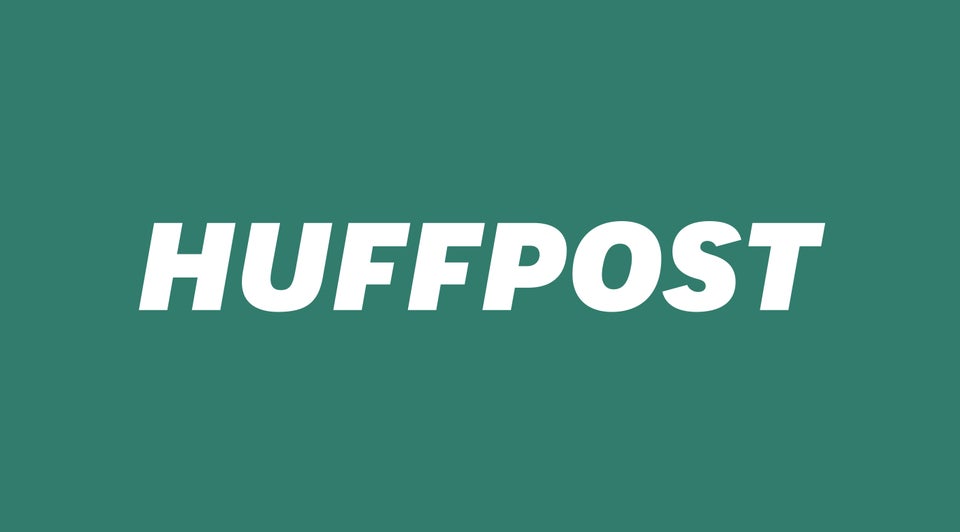 Muslims React To Trump's Islamophobic Comments
Popular in the Community