The American Civil Liberties Union has started giving away pocket versions of the U.S. Constitution after the father of a fallen American soldier offered Donald Trump his copy during his speech at the Democratic National Convention.
On Friday, the group announced that miniature pamphlets of the United States' guiding framework would be available for free until Election Day on Nov. 8.
Khizr Khan's speech, delivered alongside his wife, Ghazala, emerged as one of the key moments of the DNC.
The Khans' son, Army Capt. Humayun S.M. Khan, was killed in action in Iraq in 2004 while saving the lives of several soldiers with him. The elder Khan denounced Trump for his anti-Muslim rhetoric and proposal to temporarily ban Muslims from entering the U.S.
"If it was up to Donald Trump, [my son] never would have been in America," Khan said. "Donald Trump consistently smears the character of Muslims. He disrespects other minorities, women, judges, and even his own party leadership. Donald Trump loves to build walls and ban us from this country."
Speaking directly to Trump, Khan then said:
"Let me ask you, have you even read the U.S. Constitution? I will gladly lend you my copy," he said, pulling the document from his pocket.
Immediately following Khan's speech, a pocket version of the Constitution briefly became a top 10 bestseller on Amazon.
UPDATE: Aug. 4 ― The ACLU has sold out of free pocket Constitutions well ahead of Nov. 8, due to "unprecedented demand." Over 100,000 copies were ordered.
Before You Go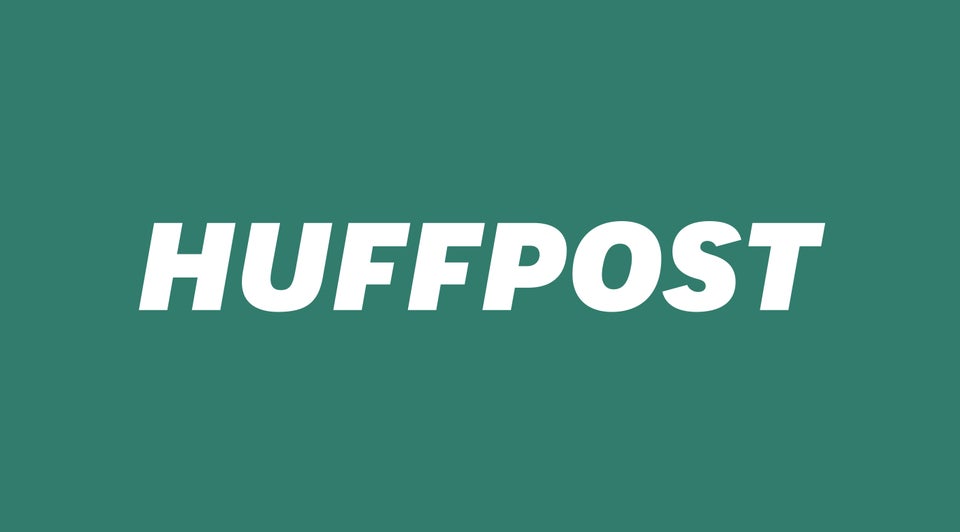 #1776Trump Would Make The Founding Fathers Proud To Be Dead
Popular in the Community