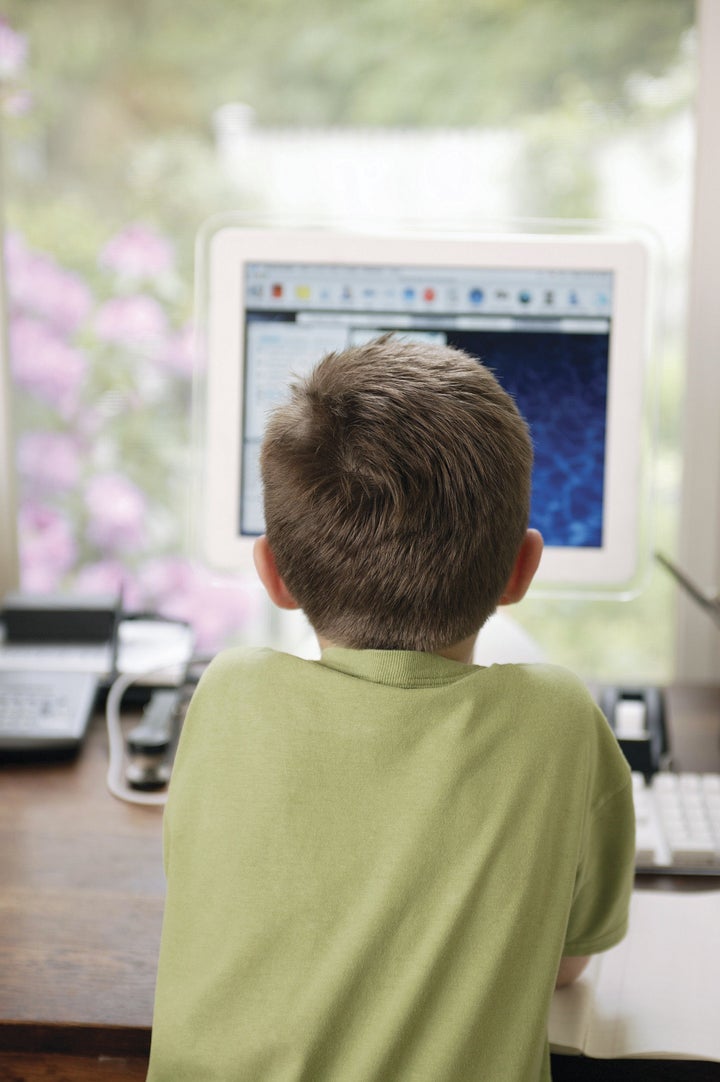 The American Civil Liberties Union has filed a lawsuit against a Missouri school district for using software that filters websites advocating for the lesbian, gay, bisexual and transgender community.
The 36-page complaint filed Monday notes that Camdenton's software blocks sites like ones belonging to the plaintiff organizations, which provide information for preventing anti-gay bullying and other student resources like access to gay-straight alliances. But at the same time, the district's censorship doesn't cut off access to comparable anti-LGBT sites, ACLU says.
The lawsuit seeks, among several items, to uproot the district's use of the current filtering software and relief from nominal damages for constitutional rights violation.
Blocking sites that advocate for the LGBT community makes it more difficult for students to complete assignments about current events and hinders LGBT students' abilities to access information that could help them "with the difficult issues of coming out to family members, integrating their sexuality and religious faith, dealing with the threat of bullying, and surviving high school as an LGBT person," according to the complaint.
ACLU says that Camdenton's custom-built filtering software has a "viewpoint-neutral" URL Blacklist that blocks sexually explicit sites, but also has a "viewpoint-discriminatory" category titled "sexuality" that also blacklists non-sexually explicit LGBT pages, but permits access to anti-LGBT sites.
URL Blacklist automatically generates an aggregate of URLs that are available on the web. From URL Blacklist:
The blacklist does not only contain sites that are considered 'bad' but it also contains many other categories that can be used as white or grey lists. Being listed does not infer that the site is 'bad' - these are just lists of sites ... The blacklist does contain sites which are wrongly categorised which is due to the bulk of the entries being collected using automatic scripts.
According to the complaint filed Monday, Rothert wrote a letter to district officials in May requesting that Camdenton lift its sexuality filter or switch to a new Internet filtering software, noting that the current filtering is a violation of the First Amendment. Officials first denied using URL Blacklist as its filtering software, but later admitted its employment and agreed to unblock specific sites noted in Rothert's letter, but declined to lift the entire "sexuality" category ban, according to the document filed Monday.
The superintendent added that the district will make exceptions for students who request to access automatically filtered sites, provided the content on those pages comply with district policies.
"We do not specifically filter sites promoting alternative lifestyles. We do specifically block sites that are inappropriate and will continue to do so," Hadfield told Lake News Online. "We disagree with their position and turned the issue over to our attorney to address."

Popular in the Community