Melissa Goodman, senior staff attorney with the ACLU chapter, said in an emailed statement that school administrators have allowed a climate against lesbian, gay, bisexual, transgender and queer students to fester at the Hesperia, Calif., institution.
The ACLU and the law firm Nixon Peabody wrote on behalf of the school's Gay Straight Alliance club, which claims Sultana administrators have suppressed its free speech, discriminated against the group and made insensitive or homophobic remarks regarding LGBT students. Lawyers also complain that the school's dress code bans one student from wearing heels with his tuxedo and forbids two female students from wearing tuxedos.
"At Sultana High School, it sadly seems, the primary bullies are school officials and teachers -- the very adults with a legal obligation and an ethical imperative to stop bullying and harassment and to ensure an equal and supportive educational experience for all," the letter reads.
Sultana's Gay Straight Alliance president, Kyle Bodda, said in a statement, "All students should feel safe and free to be themselves at school. It's hard to learn or feel comfortable in a space where teachers make degrading comments about LGBTQ people. The GSA just wants to make the school more welcoming for all students. I'm hopeful the administration does the right thing and create a safe environment where we can be ourselves without fear of being harassed."
The club accuses the school leadership of ostracizing its LGBT population by censoring discussion of LGBT issues within the school, ignoring complaints detailing harassment and bullying and selectively enforcing rules concerning public displays of affection.
Interim superintendent David McLaughlin said in a statement that the ACLU and the Gay Straight Alliance have his "full and focused attention."
"While the ACLU letter focuses specifically on the rights of gay and lesbian students, I see it as a moral imperative to reinforce the current efforts in place regarding anti-bullying and tolerance throughout the district," McLaughlin said in the statement, provided to The Huffington Post.
Before You Go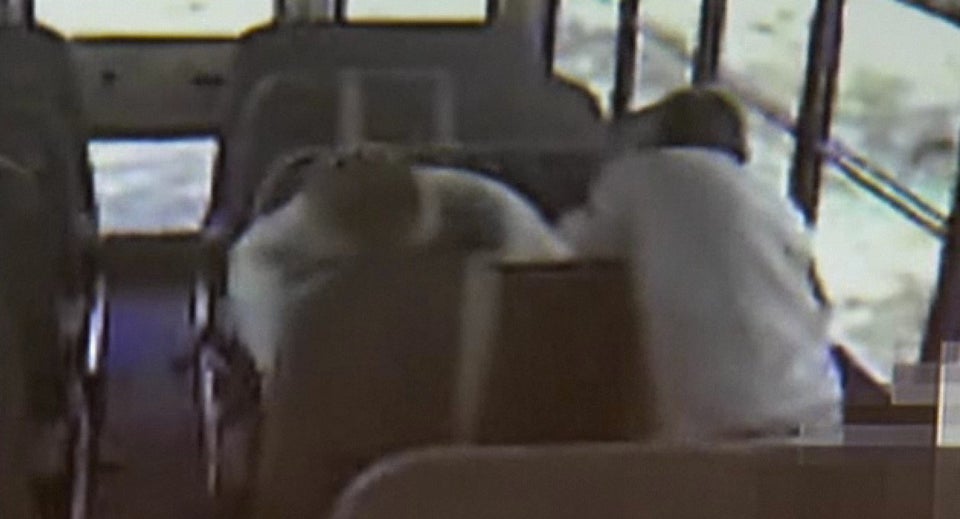 School Bullying Incidents
Popular in the Community