Put on your cowboy boots, and prepare to dance! The Academy of Country Music Awards are back Sunday, April 2nd, to host country music's biggest party of the year. But who says all the fun is only for the country music stars and celebrities that attend?
Theme parties are a great way to make everyone feel more festive for the big night. With some planning and a little attention to detail, you can host an epic get-together so that no matter where you're seated, you and your friends can watch the ACM Awards in style.
We partnered with XFINITY to help bring the party to you ― with country-themed ideas that will get you and your guests in the spirit of the show. After all, when it comes to country music, it's all about the fans.
Turn the drinks station into a good, old-fashioned watering hole.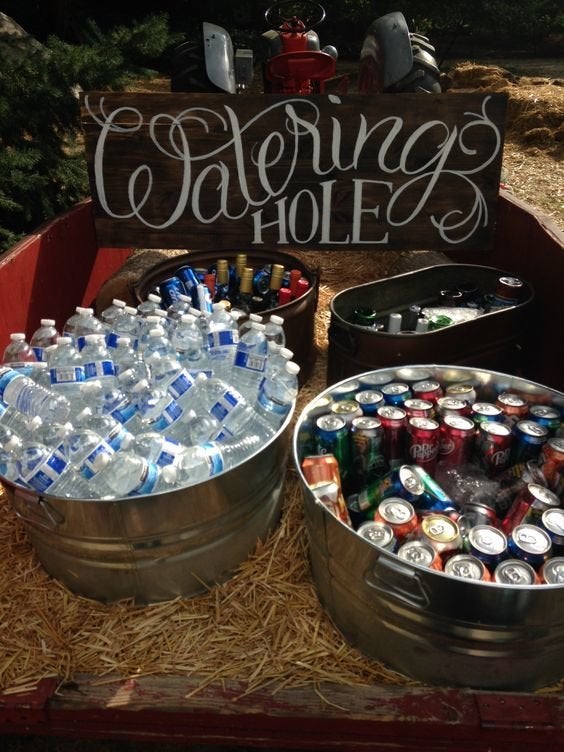 Dress the beverage bottles up as cowboys.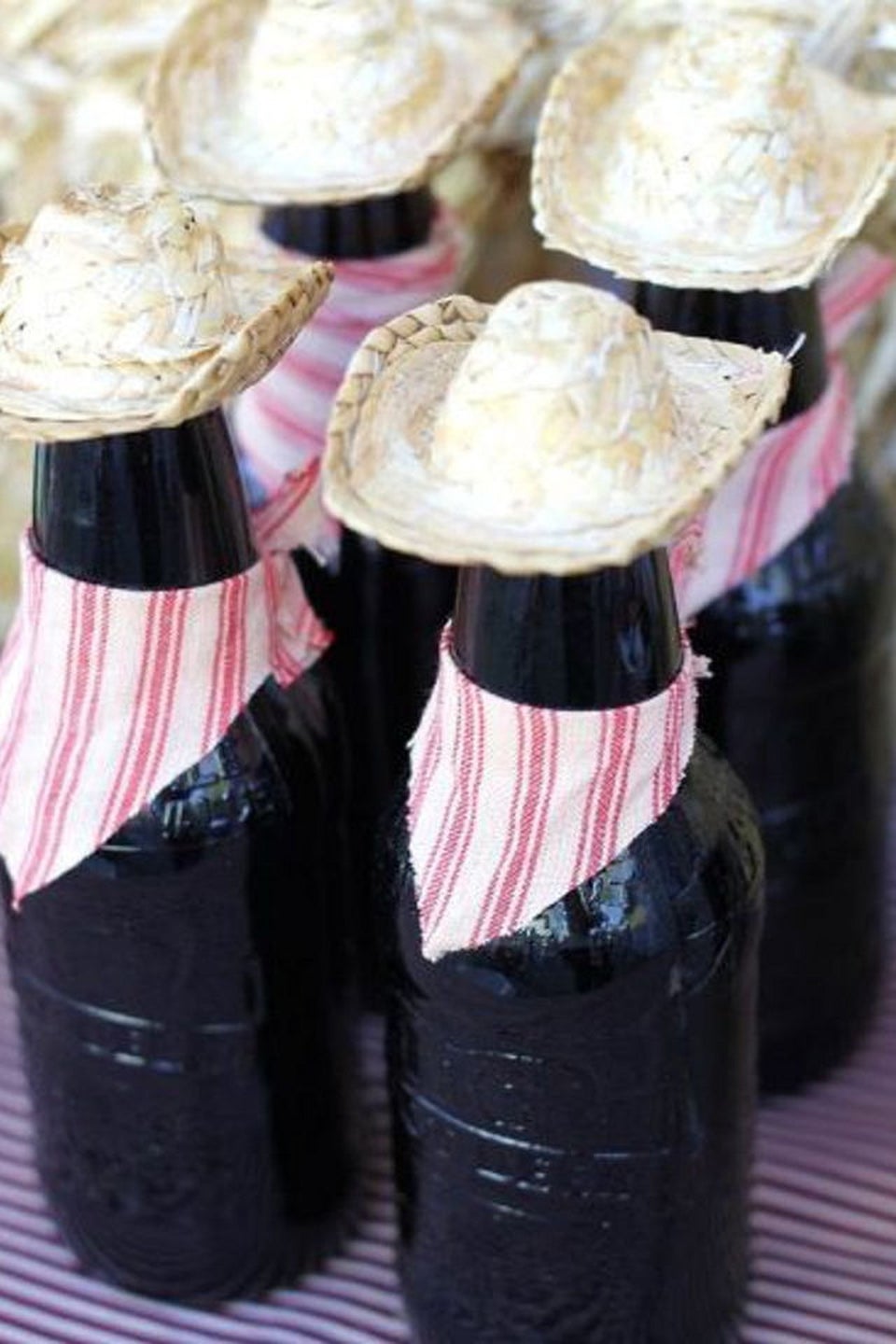 Give your cupcake a cowboy hat, pairing Pringles with gumdrops.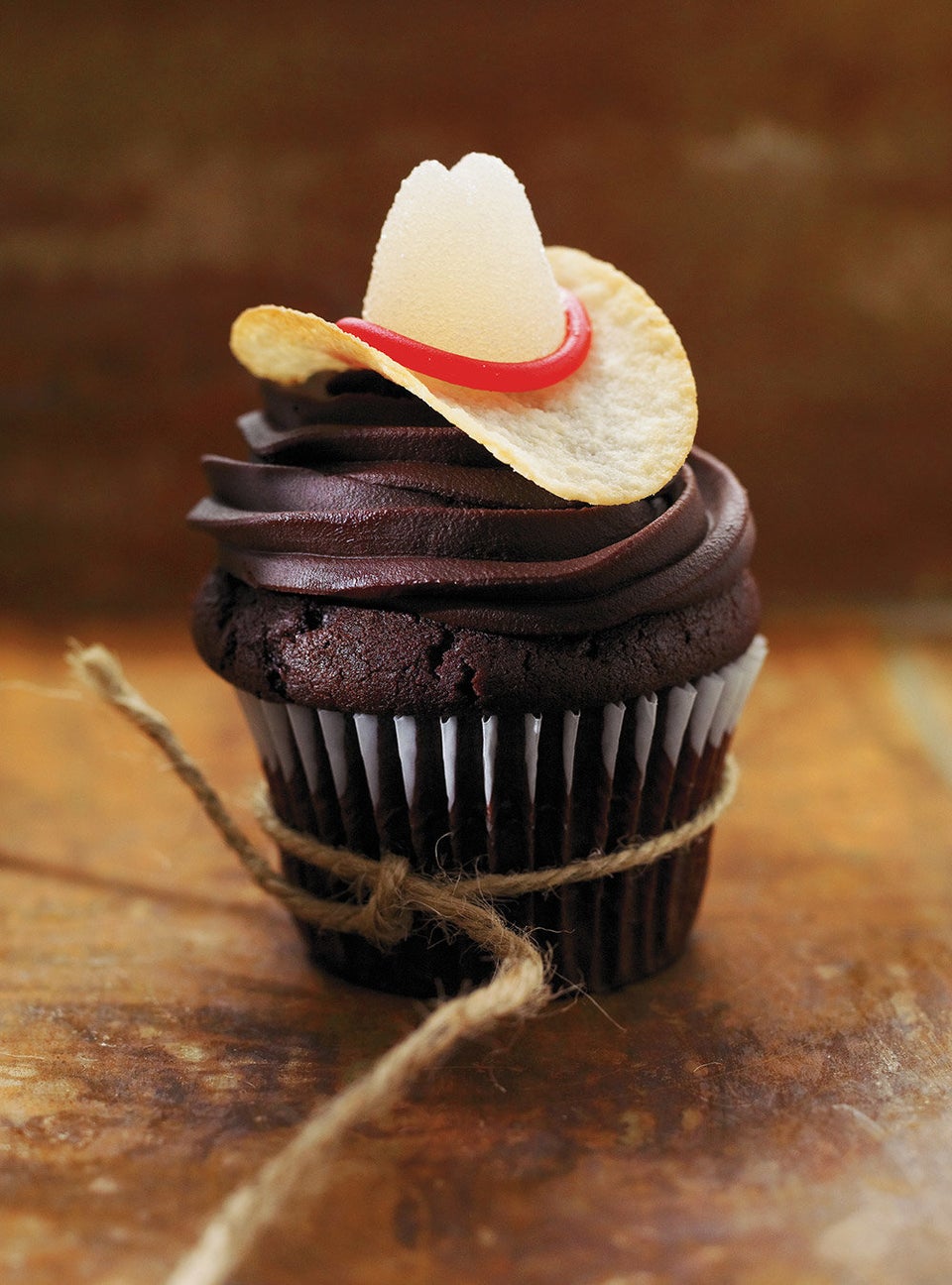 Arrange flower bouquets in your cowboy boots for a festive centerpiece.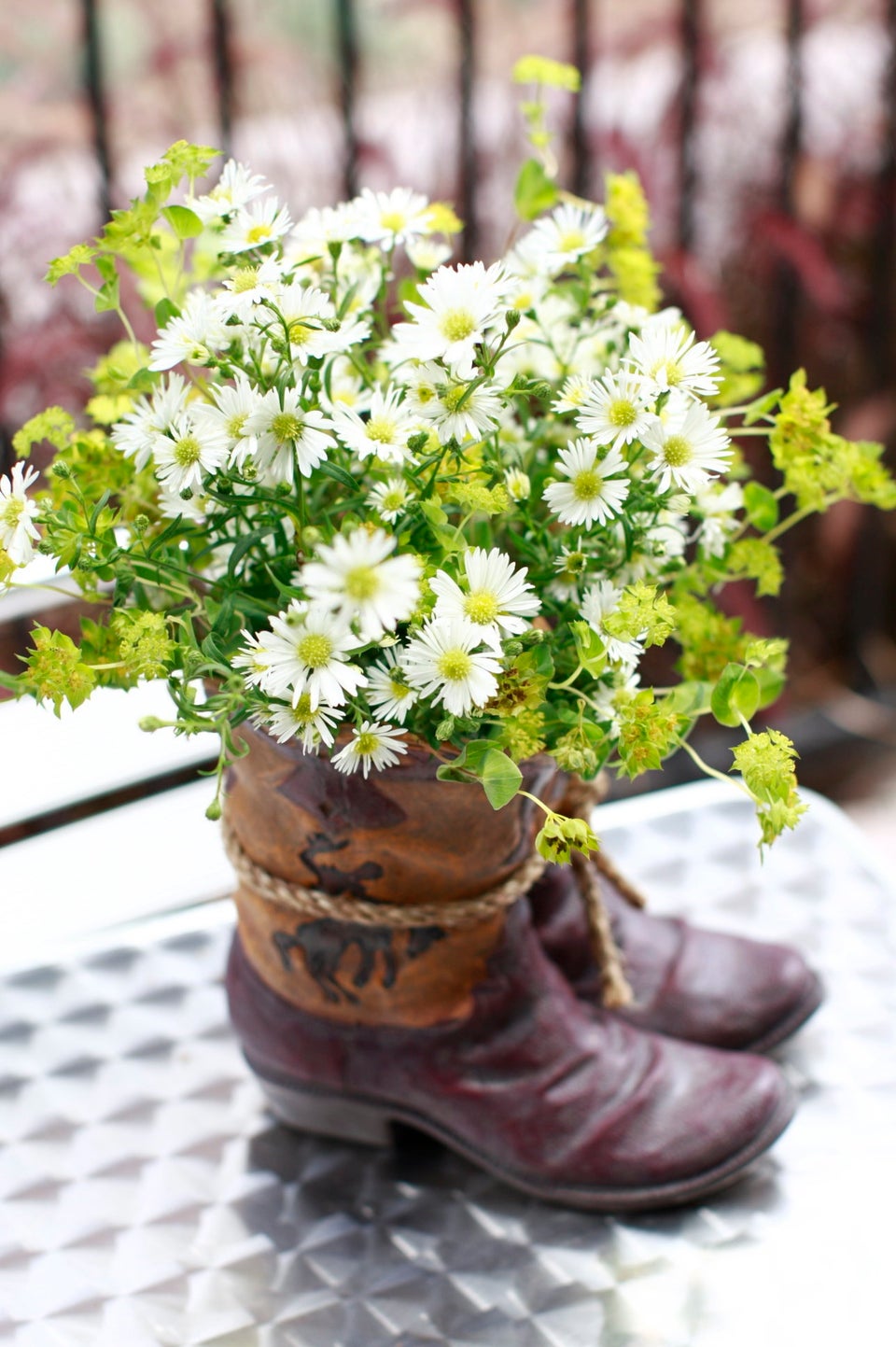 Set up a dressing room, so guests can get in the spirit.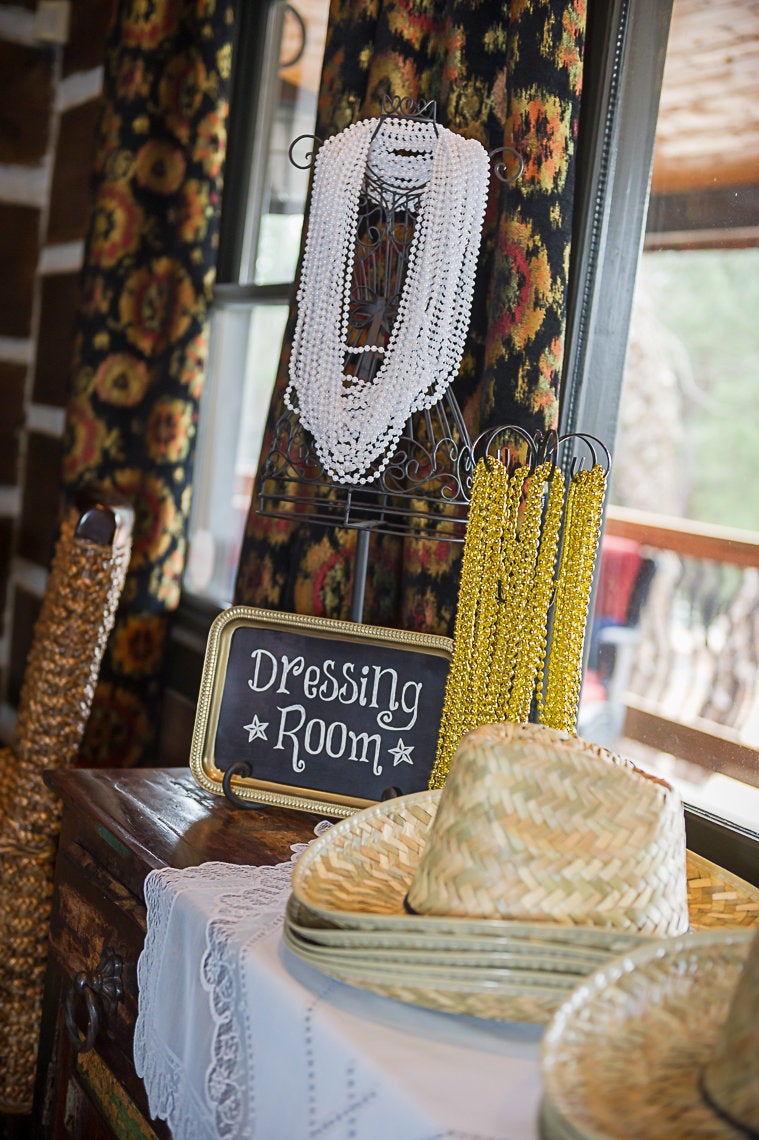 Pack the popcorn in rustic mason jars.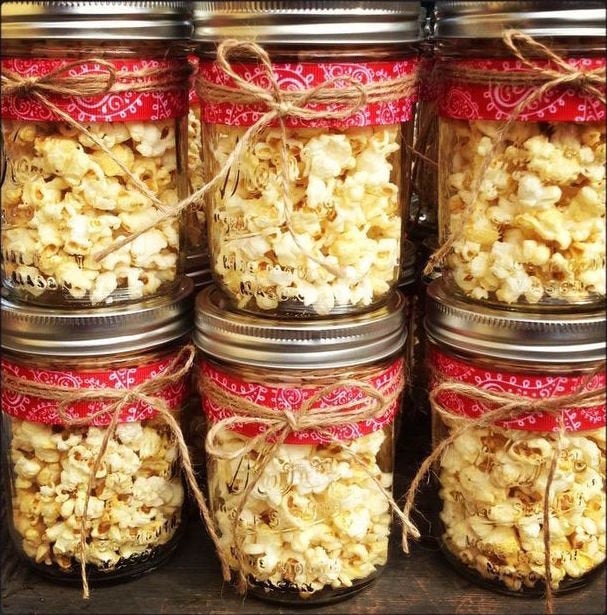 Use rice crispy treats to create an edible haystack.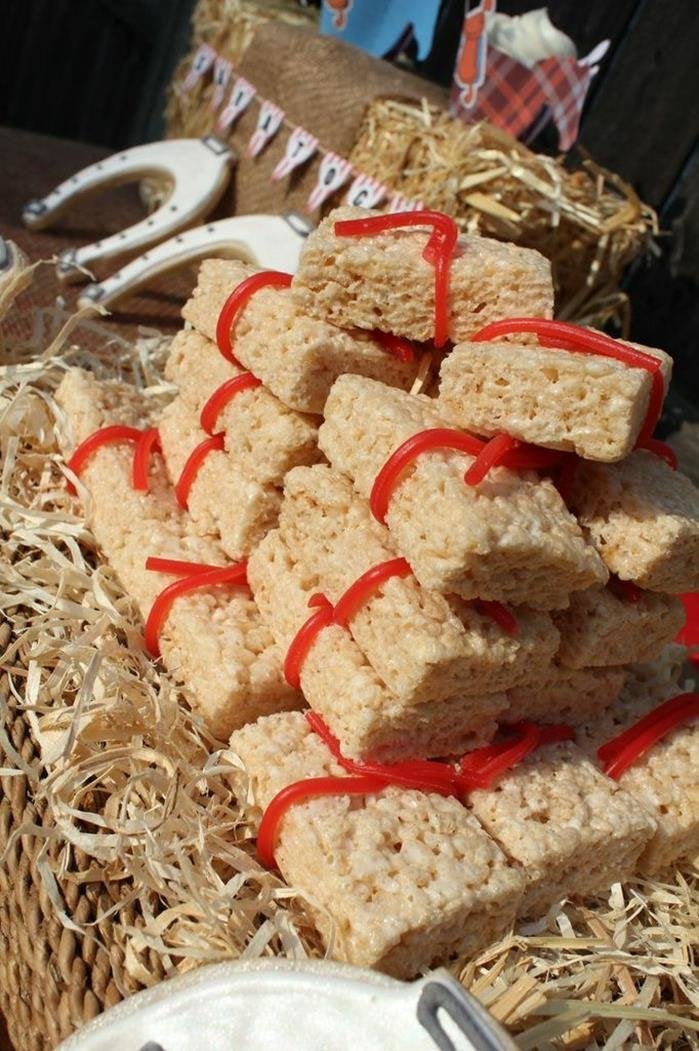 Hang up some hit records.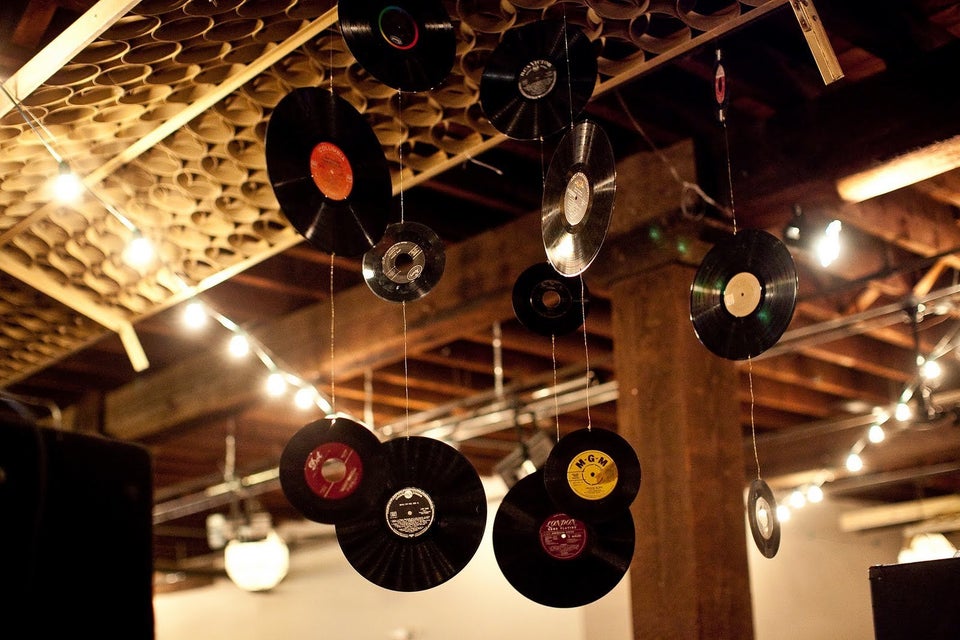 Use Kit Kats to rock out on a delectable keyboard.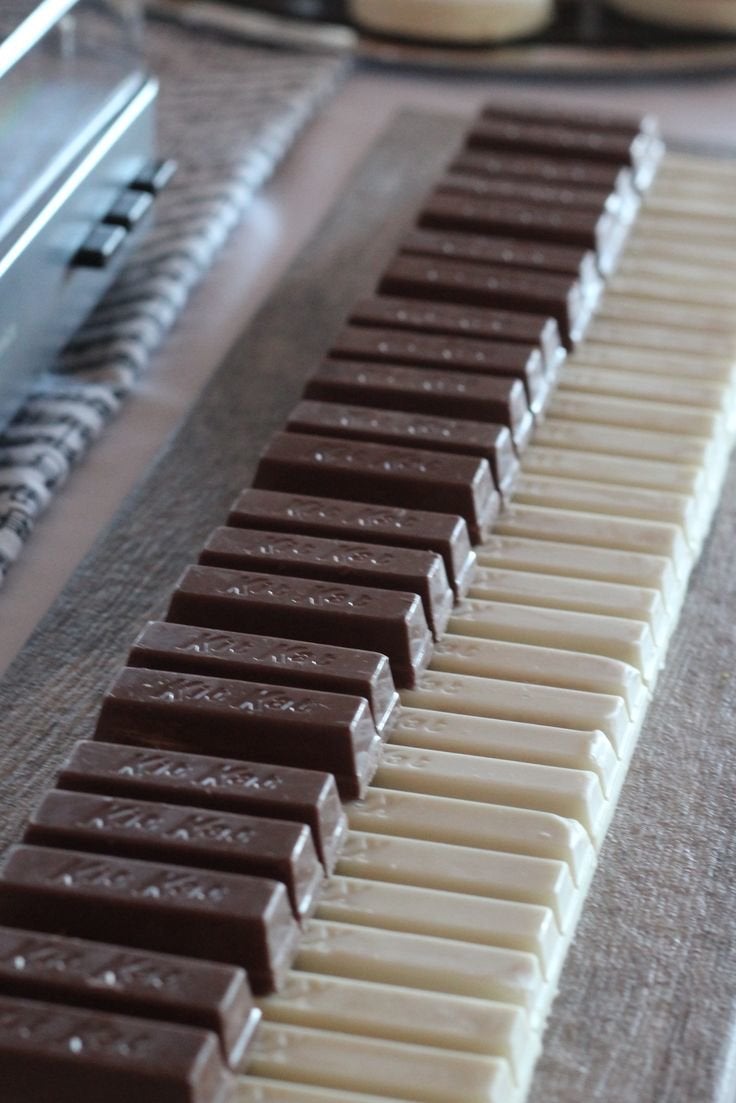 Set up a karaoke station, complete with an ACM-approved playlist.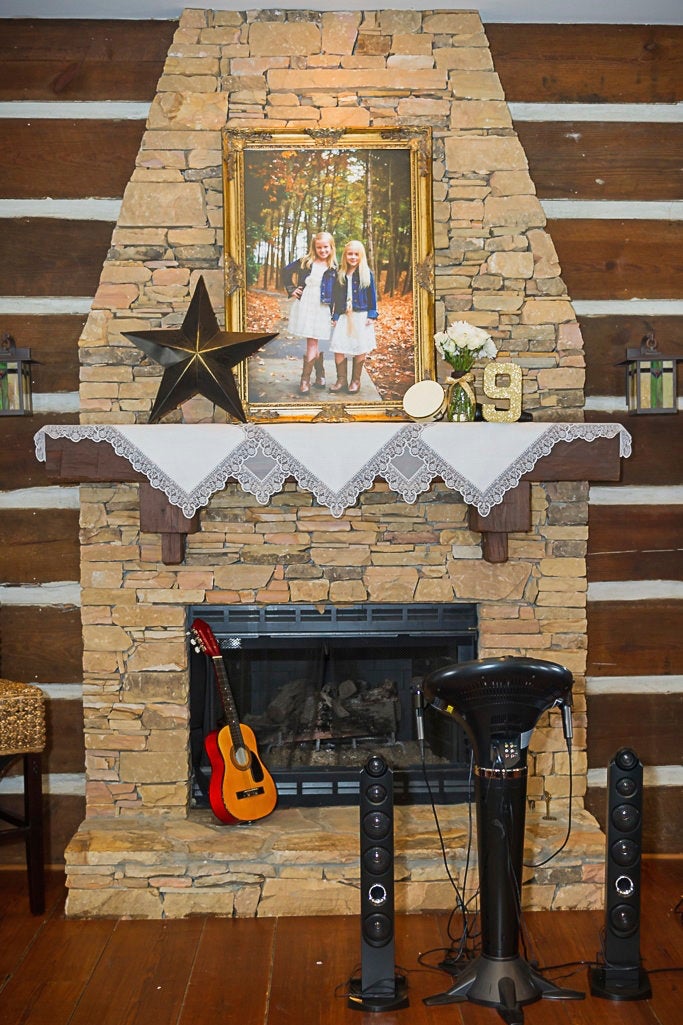 Drop the mic with ice cream cone, cake pops.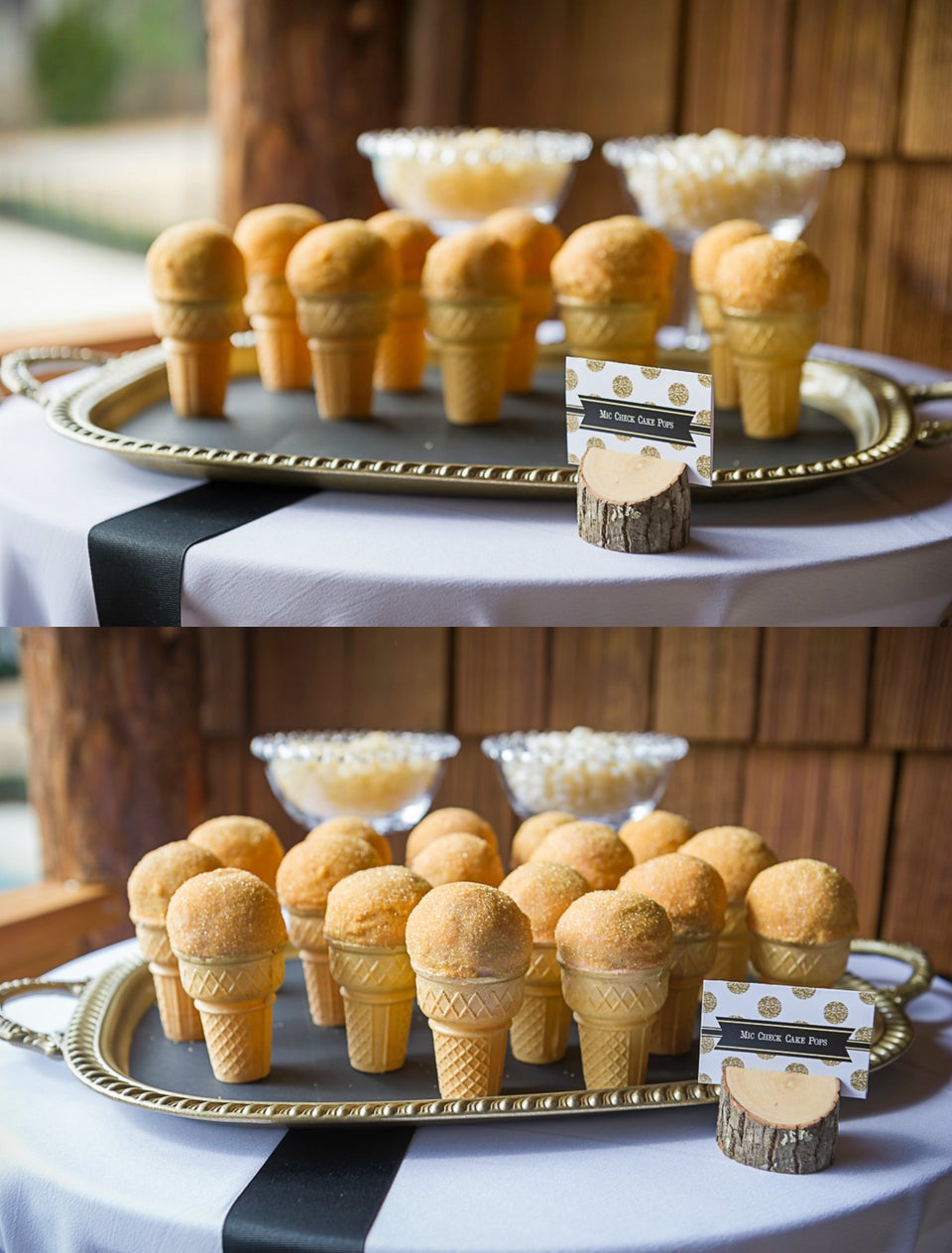 Experience the Academy of Country Music Awards like never before with XFINITY X1.