Clovis Acosta Fernandes, the Brazilian soccer superfan whose face became recognizable throughout the world during the 2014 World Cup, has died at the age of 60.
Images of a tearful Fernandes grasping for dear life to a replica World Cup trophy were widely circulated soon after the Brazil's blowout loss to Germany, where the photos were taken. His expressions of sadness and disappointment became symbolic for how Brazilians felt during that brutal semifinal matchup.
While his struggle face was plastered over international television during the 2014 Cup, Fernandes had actually gone to six other World Cups, donning yellow and green and representing Brazil each time.
Fernandes was so beloved, even FIFA honored one of Brazil's soccers greatest fans with a commemorative Instagram post on Wednesday.
"Football today lost one of its most symbolic all-time supporters," the post read.
Brazilian publication El Globo said Fernandes had fought cancer for nine years before he died. His love and legacy for Brazilian soccer, however, will live on.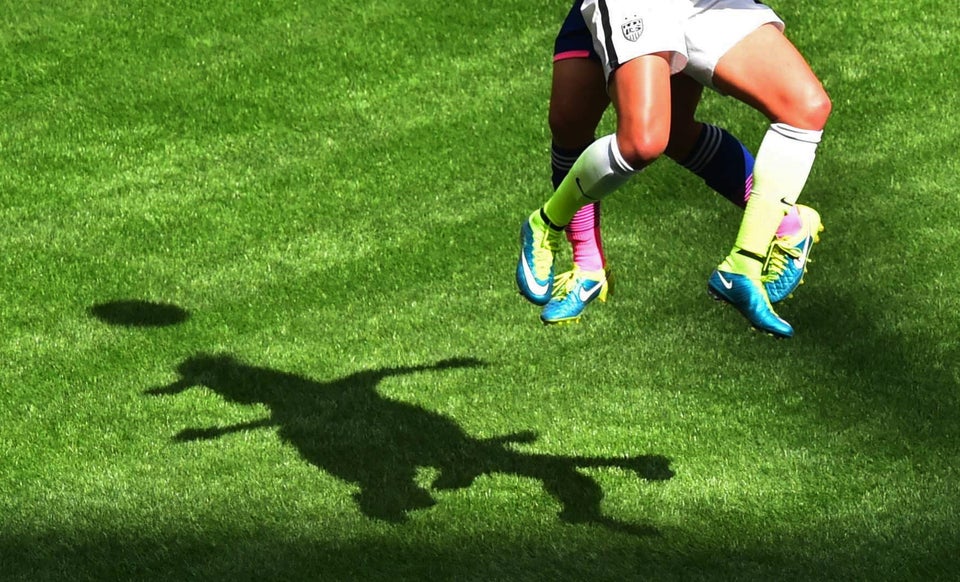 The Most Badass Photos From The Women's World Cup Final
Popular in the Community