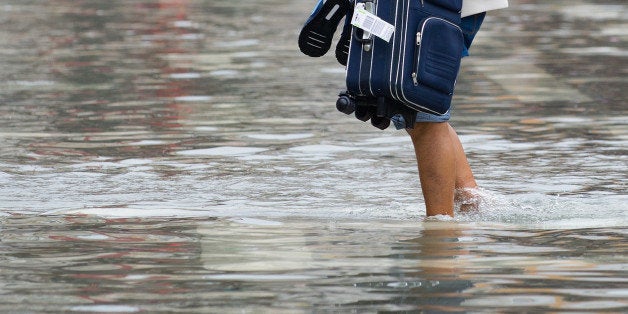 It's baaack. Acqua alta -- the flooding caused by high tide and crazy winds in the fall and winter -- visited the streets of Venice, Italy for the first time this season.
St. Mark's Square and the surrounding walkways have become a wild water park for locals and those ever-Instagramming tourists, who don rain boots and walk on temporary bridges to avoid the water.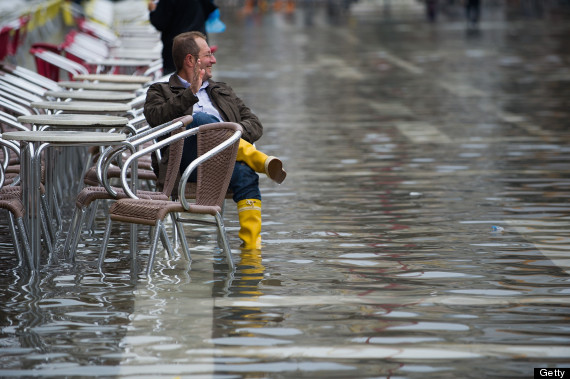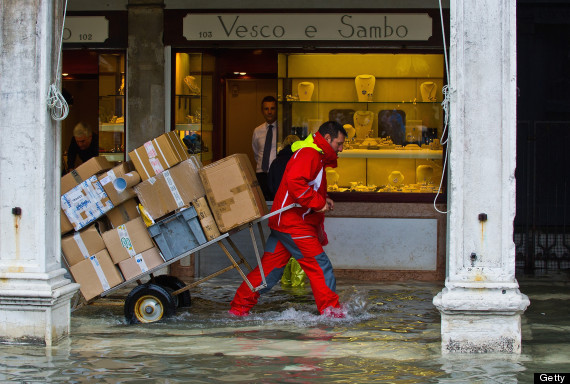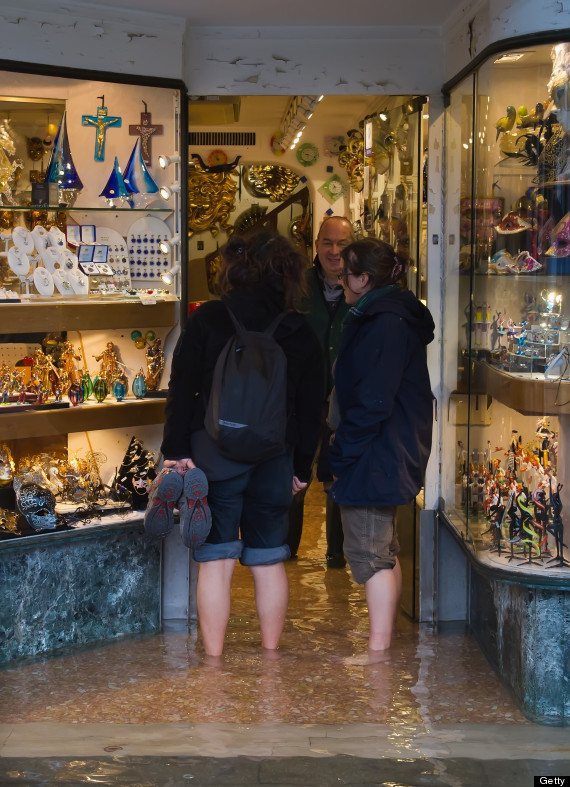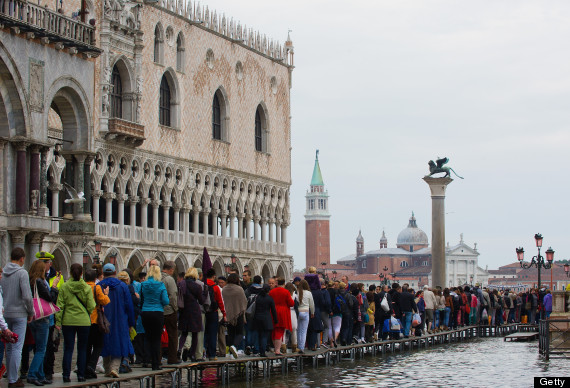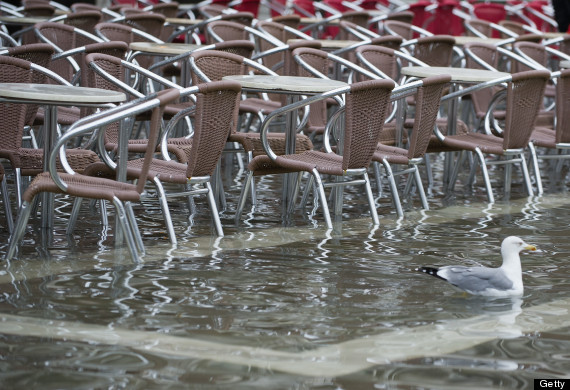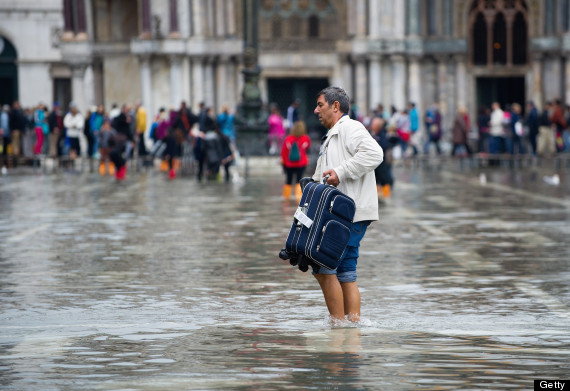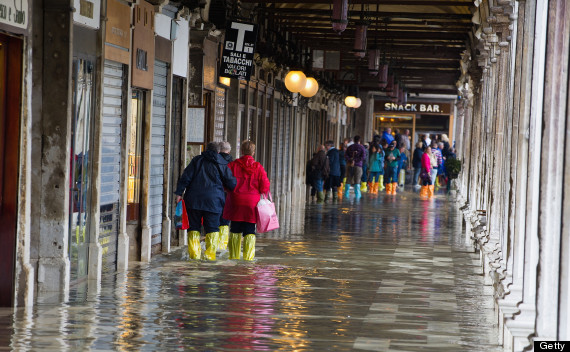 Scroll through the slideshow below to witness last fall's even crazier acqua alta action!
Related
Before You Go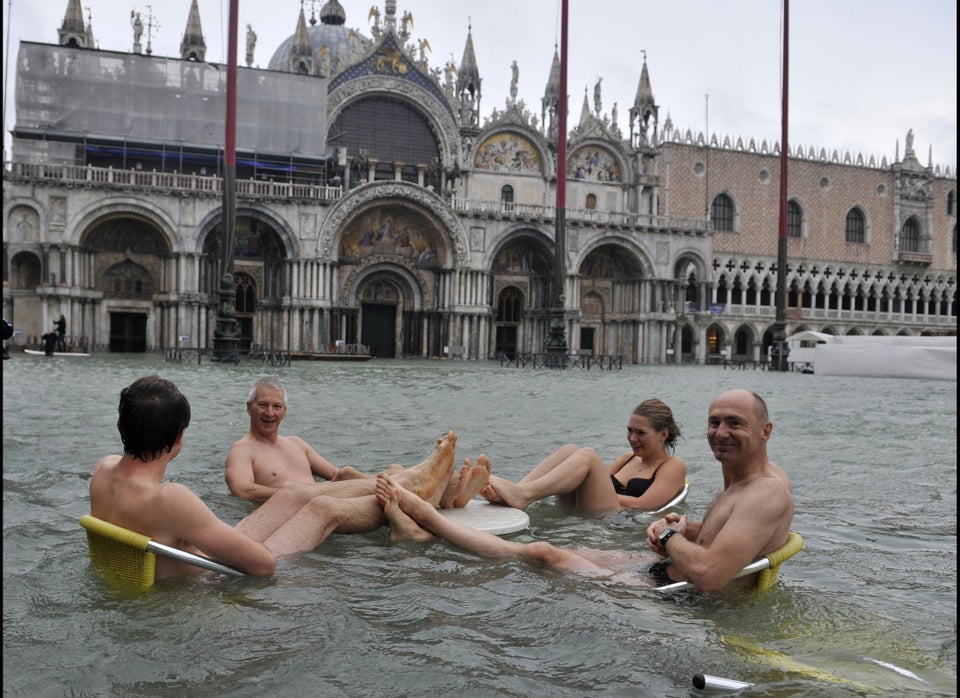 Acqua Alta in Venice, Italy