Anwar Congo, one of the killers, claims responsibility for the death of perhaps 1,000 people. He is not only plays a central role in the film, but also contributed to its making.
"The method was for Anwar to come up with an idea for a scene, shoot the scene, watch the scene that he shot, and then react to it and plan the next scene," Oppenheimer said. "It was always one at a time and the next scene would be a reaction to the previous scene."
What Oppenheimer believes distinguishes the film is Anwar's conscience which he believes is depicted throughout its duration. "Every time [Anwar] would watch his scenes, he would be disturbed. He would look upset. And what's upsetting him, what's disturbing him is the same thing that's been giving him nightmares since the killings. It is in fact the horror of what he did," said Oppenheimer.
Though Anwar never apologizes for or admits to his crimes, Oppenheimer says it his conscience that serves as "the motor, the engine -- what's fueling the process of embellishment."
Before You Go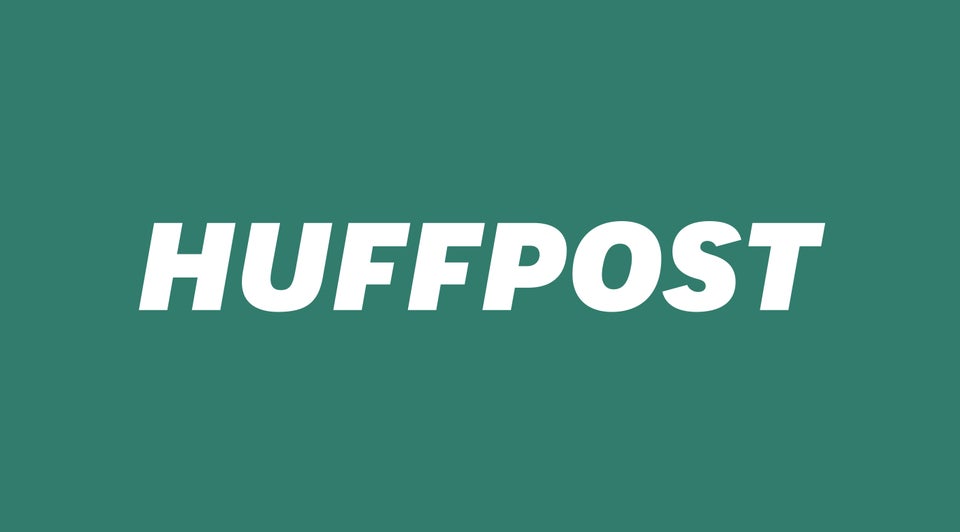 Summer Movie Preview 2013
Popular in the Community