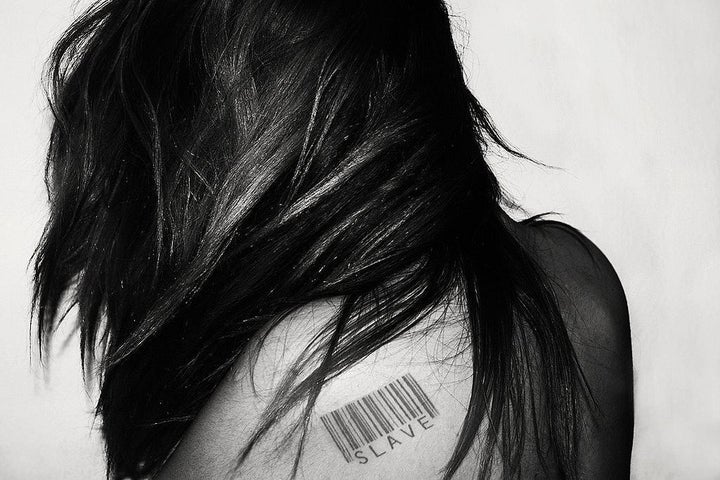 Was slavery truly abolished when Abraham Lincoln signed the Emancipation Proclamation? Did this shameful, inhumane practice disappear from our country with the passage of the 13th Amendment? Simply put, no. Exactly a century and a half after abolition, slavery persists. Today we call it human trafficking. It is one of the largest and fastest-growing criminal practices in the world, generating billions for perpetrators who use fear, manipulation and money to lure and enslave the most vulnerable. It is driven by high demand, enormous profit and low risk of punishment.
In America, sex trafficking is one of the most common forms of human trafficking. Yes, this happens in Estonia, and in Cambodia, and in other faraway places, but it also happens in Atlanta, and New York City, and Dallas. America has not rid itself of slavery. Not even close.
As the Director of New Friends New Life (NFNL), a non-profit organization offering mental health services, basic living necessities, education and employment resources and spiritual support to domestic sex trafficking victims, I hear stories of women and girls forced or coerced into the commercial sex industry. Often victims are sexually abused, imprisoned, forcibly raped, starved, kidnapped, and even tortured. I hear these stories every day, because it's happening every day. Some victims are recruited to work for brothels, strip clubs, escort services, and street prostitution. Runaway and homeless children, who are often as young as twelve years old, are targeted by pimps who manipulate and control them, both psychologically and physically. Victims rarely seek help and fear imprisonment and retaliation by their trafficker. Many do not even realize they are victims with rights.
What is the community's responsibility to these victims? The same as it was the first time Americans took collective action to end slavery. Act. There are three practical actions you can take to respond to the call of exploited women and trafficked girls.
First, join the abolition movement. Contact your local Congressional representative. Let them know that you care about women and seek safety for trafficking victims. Ask them to reauthorize the Trafficking Victims Protection Act (TVPA), which was passed in 2000 and reauthorized three times by bipartisan majorities. The bill increases Federal penalties for traffickers and suggests a partnership with state foster care programs to prevent at-risk youth from becoming trafficking victims. It also authorizes funding for victim services, legal services, and law enforcement task forces. This legislation, establishing clear and consistent measures against human trafficking, was allowed to expire in 2011 and has yet to be reauthorized by Congress. In this election, let your voice be heard and support women and girls victimized and trafficked.
Second, help raise awareness. Educate yourself and help educate social service, health care, and criminal justice professionals on human trafficking and the needs and risks of those victimized by the commercial sex industry. When we better understand the conditions that increase a woman or girl's vulnerability to trafficking, and learn the methods of pimp control that prevent victims from fleeing.
Third, support local agencies whose mission is to rescue and restore the victims. Local non-governmental organizations, like New Friends New Life, are working to rescue and restore trafficked teens and exploited women in our community. Non-profits, together with leaders in our community are building collaborative response to victims. Non-profits are investing in research, advocacy, and policy development to free those enslaved.
Human slavery exists. In fact, it is growing in our great nation, even though we supposedly abolished it 150 years ago. We have a moral responsibility to put a stop to this crime and give hope to the hopeless, strength to the weak and freedom to the enslaved.
Support HuffPost
The Stakes Have Never Been Higher
Related
Popular in the Community