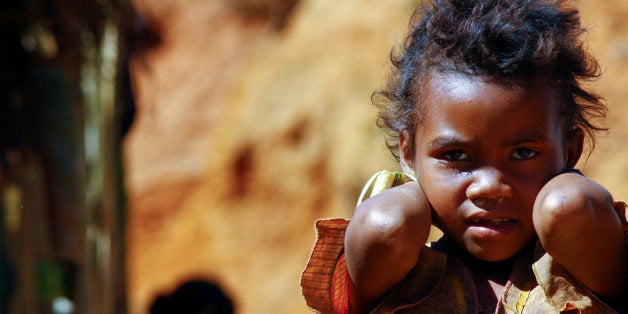 Launched on Thursday, Action/2015 is garnering participation from more than 1,000 organizations in 125 countries. Groups supporting a variety of causes -- spanning from human rights to environmental and faith sectors -- have joined the movement, with plans to meet in locations around the world and via online platforms throughout the year to discuss how goals can be met in combating poverty.
The campaign has also focused on pressuring world leaders to address issues at hand and take action at two upcoming United Nations conferences this year: the U.N. Special Summit on Sustainable Development in New York in September, and the U.N. climate talks in Paris in December.
Dozens of activists, celebrities and business leaders -- including Malala Yousafzai, Ben Affleck, Bill and Melinda Gates and Hugh Jackman -- wrote an open letter to world leaders in support of Action/2015's mission. In their message, the influencers challenge government leaders to think about how their decisions in 2015 will make a difference for generations to come:
There are millions of voices you can't afford to ignore -- the voices of the people you represent. They are voices of all ages from every corner of the planet - the voice of a young girl currently deprived an education... of a pregnant mother deprived healthcare... of young people deprived decent work... of a family from a minority group fearful of discrimination from corrupt officials... of farmers forced to migrate to cities as climate refugees... and of billions of other people.
Activists, celebrities and organizations took to social media using the #Action2015 hashtag to throw support behind the campaign:
While the potential for positive change is in reach, advocates are standing behind new figures that show poverty could actually trend in the opposite direction if world leaders fail to act, according to the campaign.

"If we get this wrong, we could see the number of people living in poverty increase for the first time in our generation," Amitabh Behar, an Indian anti-poverty activist, said, according to a statement from Action/2015. "But if we get it right -– tackle poverty, inequality and climate change -- we could eradicate extreme poverty within a generation. With two summits of this importance within just months of each other, 2015 could be one of the most important years for our planet since the end of the Second World War, but only if we rise to the occasion."
According to the campaign, under the best-case scenario accounting for several variables, the number of individuals living in poverty could drop dramatically from more than 1 billion people today to 360 million by 2030. The campaign also points out that under the worst-case scenario, that figure could rise to 1.2 billion in the same amount of time.
Action/2015 said the estimates were founded by the International Futures model created at the Frederick S. Pardee Center for International Futures at the University of Denver.
Related
Before You Go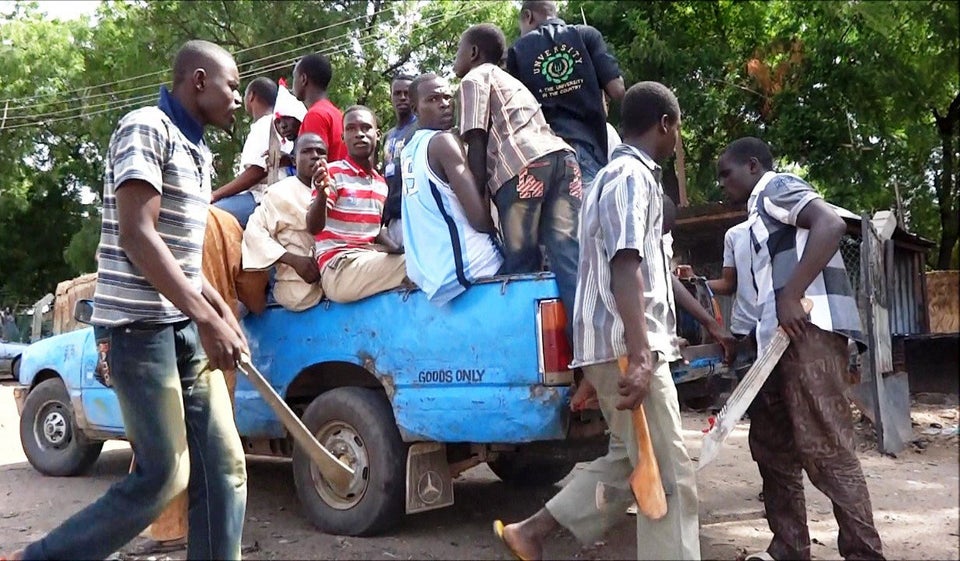 Human Rights Risk Atlas 2014 Worst Offenders
Popular in the Community