Give a kid some chalk, and he'll end up heading to space -- if he's Action Movie Kid, that is.
Visual effects master Daniel Hashimoto has turned his son, James, into an action hero (and a YouTube sensation) by adding effects to videos of his son playing. In his latest adventure, James used chalk to draw a U.F.O., which swiftly turned into a real spacecraft and sent him up into the sky. His dad's only request when he left?
Let's hope there's no traffic in space.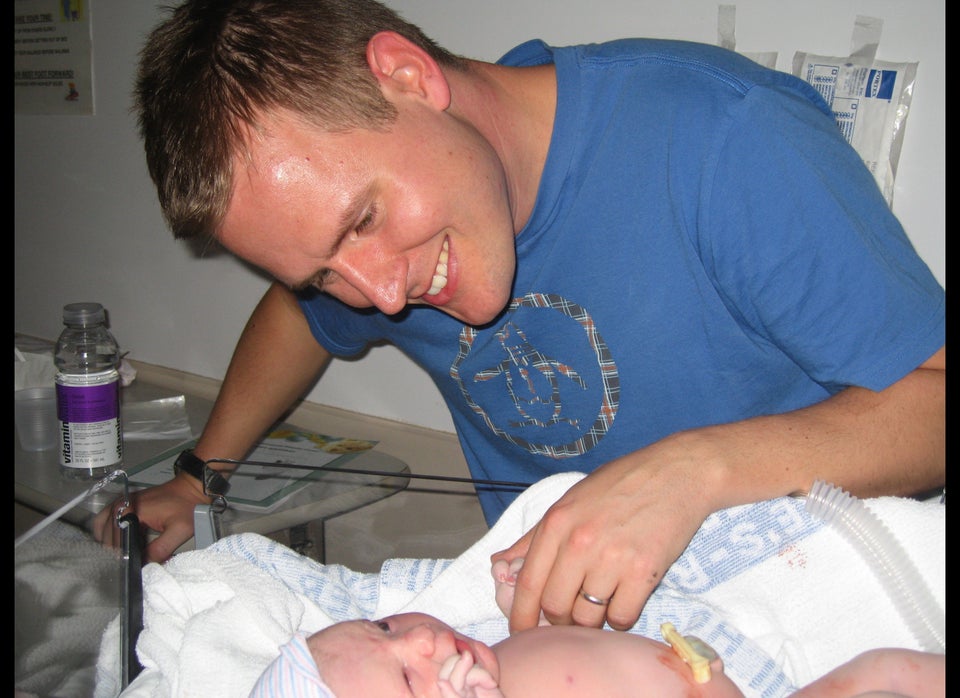 First Photos Of Dads And Babies