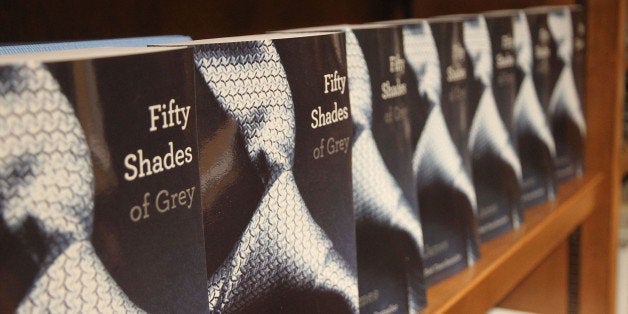 Christian Grey may lure millions of moviegoers into theaters on Valentine's Day, but not everyone's a fan of the fictional billionaire and the story he's helping to tell.
"People are really upset about this movie and its potential for glamorizing stalking and abusive behavior," Jen and Jill said in an email to the outlet. "So they're happy to have the chance to do something positive to help offset the damage."
The film, based off of a trilogy of novels by author E.L. James, follows a young woman, Anastasia Steele, as she's seduced in the sexual world of a dominating businessman, Grey. Their physical relationship -- which includes sexual bondage and sadomasochism (BDSM) -- may be depicted as consensual, but Hollywood is normalizing a violent dynamic to moviegoers, activists claim.
"The money you would have spent on movie tickets and a babysitter or movie tickets, popcorn and drinks will go towards serving victims of abusive relationships like the one glamorized in the '50 Shades' series," the campaign's Facebook page reads. "Hollywood doesn't need your money; abused women do."
Concern over domestic violence in the U.S. has made waves recently, as the NFL, for the first time ever, aired a PSA addressing the issue during the Super Bowl last Sunday. Advocates have claimed the league mishandled ramifications for players who were involved in assault cases last year.
According to the Centers for Disease Control and Prevention (CDC), more than 38 million women in the U.S. have experienced physical intimate partner abuse in their lifetimes. Since 2003, about 18,000 women have been killed by men in domestic violence disputes.
According to the Violence Policy Center, American women are far more likely than men to be victims of domestic violence.
"One thing we've learned from running the #50DollarsNot50Shades campaign is simply how many hundreds upon hundreds of domestic violence agencies there really are worldwide," the campaign said in a Facebook post. "In the U.S., there seems to be one in every single county. Does that tell you anything about the scope of the problem?"
Related
Before You Go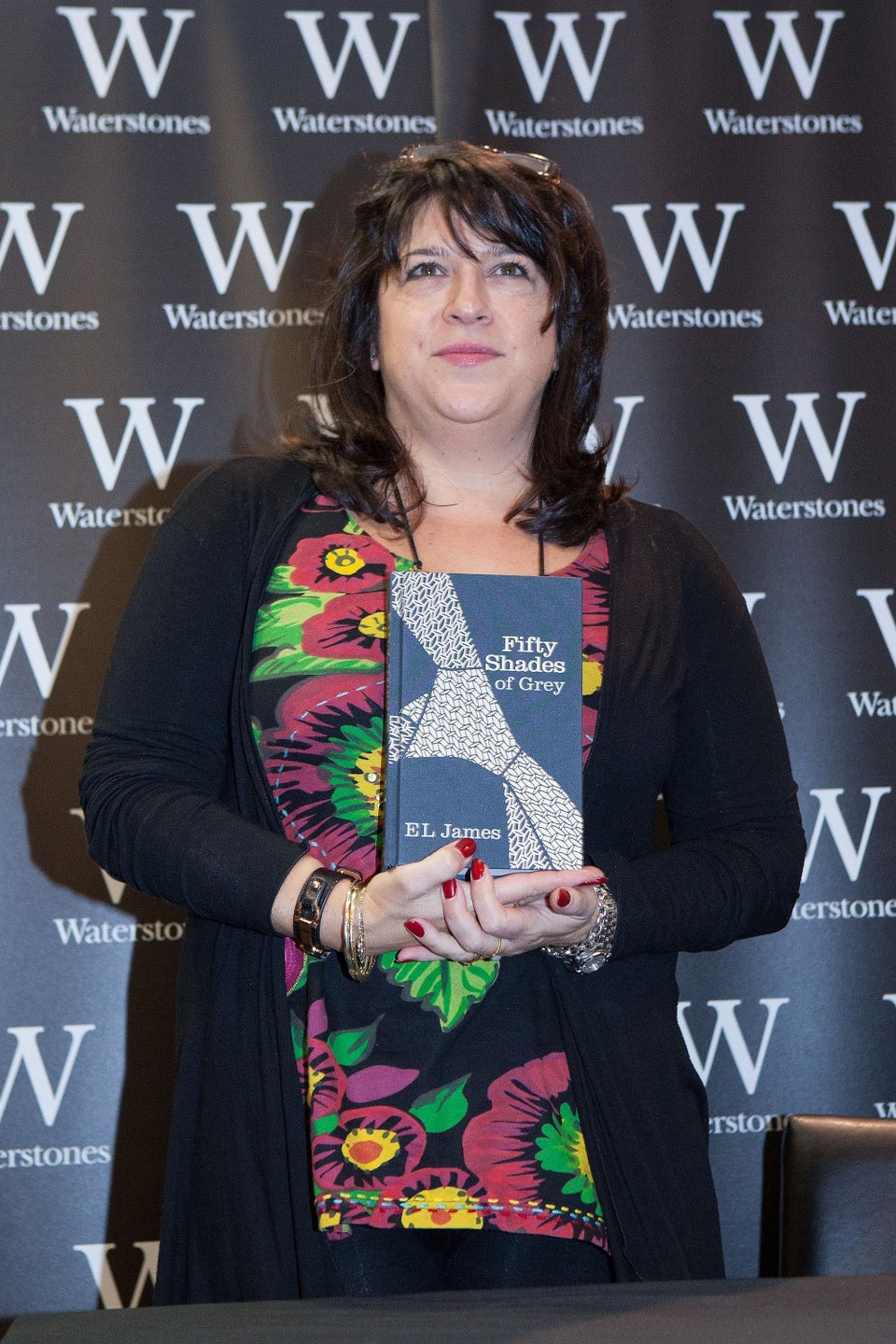 'Fifty Shades Of Grey': Everything You Need To Know
Popular in the Community