Donald Trump will be sworn in as President of the United States in just 2 days, and many people are bracing for the restrictive policies he's promised to introduce.
As such, members of Stay Woke and Campaign Zero, organizations committed to fighting racism, have created a Wiki-styled website to help Americans fight back. Activists including DeRay McKesson, Johnetta Elzie, Samuel Sinyangwe and Brittany Packnett have launched the Resistance Manual, an open-source platform which houses resources people can use to "resist the impact of a Trump presidency and to continue to make progress in our communities."
The website, which launched on Tuesday, heralds intersectionality and equality among all races, genders, sexualities, physical abilities and more. Sinyangewe told Mediaite that the Resistance Manual aims to be "a collective resource for communities across the country to connect to the information and resources they need to resist the Trump/GOP agenda."
Currently, the site includes information on Trump and the Republican party's agenda on the Affordable Care Act, immigration, policing, LGBTQ equality, voting rights and other areas in which people can educate themselves. The homepage also includes an essential readings section for political issues and resource links to crisis hotlines, tools of resistance, organizations and upcoming events. Sinyangewe said they hope more and more people will add more detailed and location-specific content to the site as it grows.
"There are not enough full-time activists and advocacy organizations to handle the immense demand of the moment, so we have to figure out how to build the capacity to the millions of people who want to get involved to be as good as the professionals," Sinyangwe told The Daily Dot.
Packnett emphasized the importance of the Resistance Manual to Mediaite, especially in the age of a Trump presidency.
"The Resistance Manual is rooted in the basic principle that the power belongs to the people," she said. "We wanted to create a clear tool that people can use for targeted resistance for the next 4 years. Protecting progress and advancing justice for vulnerable communities is necessary. Therefore, so is resistance. This is one important tool to do it."
Before You Go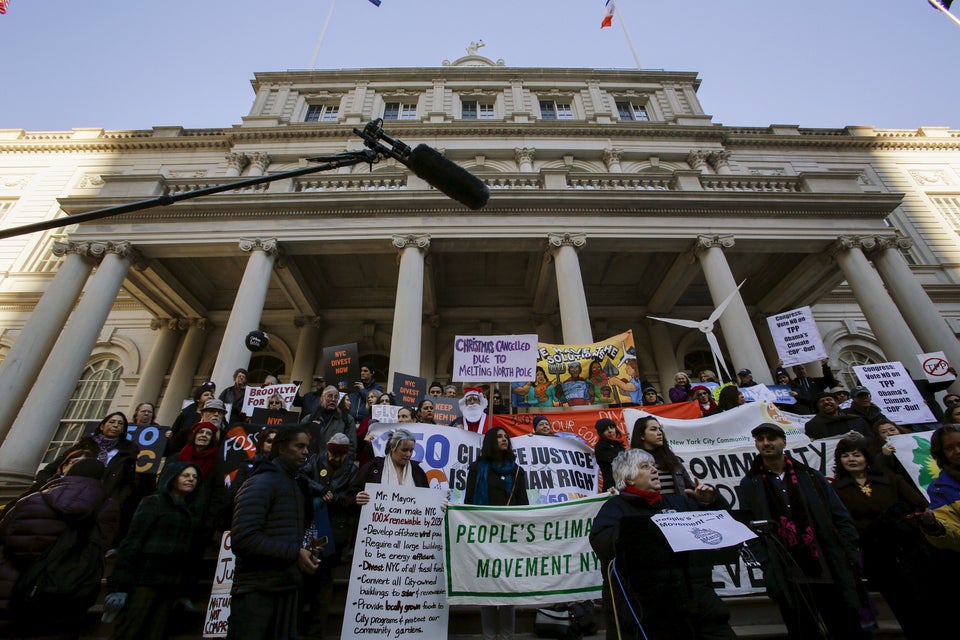 What You Can Do Right Now To Stop Donald Trump's Dangerous Climate Agenda
Popular in the Community