A British actor who had two of his fingers replaced with his toes is speaking out about how he's used his unique feature to clinch acting roles.
Richard Stott, 28, underwent the remarkable surgery at the age of 11 after being born with Poland Syndrome, a genetic disorder that can leave hands webbed and fingers unusually short. Such was the case with his left hand.
To give him better use, two of his affected fingers were removed and his second largest toes on each foot were grafted into their place.
"It's not hard to walk at all," he told the Huffington Post via email of the procedure's after effects on his feet.
Instead, he says the surgery has opened doors for him – physically and job-wise.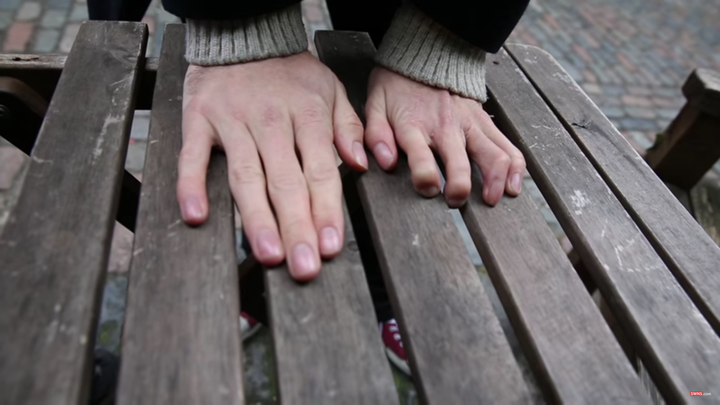 The recent graduate of the Drama Studio London says he scored his first lead role of the Beast in The Greenwich Lewisham Young Peoples Theatre's version of "Beauty and the Beast." He partially attributes that success to his hand.
"This was the first time I have played a role in which the condition was vital to the script," he said. "I suddenly realized that rather than being worried about what the industry might think and trying to hide it that there are roles out there for me specifically as well as still being suitable for regular roles."
This realization wasn't always the case, however.
Despite that, he said he was never bothered by the surgeries but instead "enjoyed the attention afterwards in school, being treated like a war hero."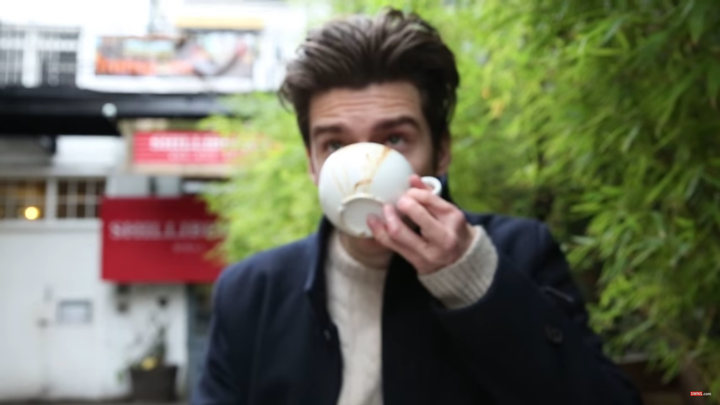 It was only until he got older and auditioning for roles for commercials, where actors have to hold up both of their hands for the camera, that it all changed.
"Up until then had I never been made to feel different or not good enough because of my hand -- I felt disabled for the first time in my life," he told News Hopper. "I lost all my confidence; I dreaded auditions and I started to feel I had no chance at all of succeeding in the industry."
Today he is embracing his condition, however, while acknowledging that most people don't even seem to notice his hand.
"My view as an actor is 'I can use it when I want to,' as I must stress this isn't a particularly noticeable condition since the surgery," he told HuffPost.
Related
Popular in the Community