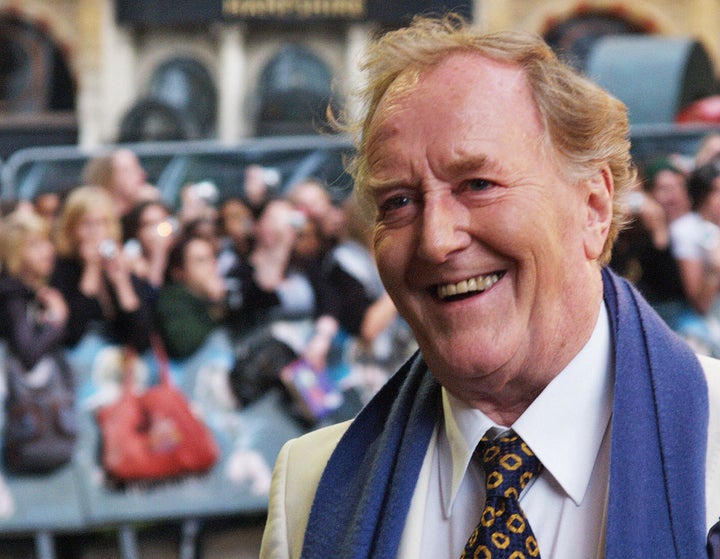 British actor Robert Hardy, best known for playing Minister of Magic Cornelius Fudge in the "Harry Potter" films, has died, according to BBC News. He was 91.
"It is with great sadness that the family of Robert Hardy CBE today announced his death, following a tremendous life: a giant career in theatre, television and film spanning more than 70 years," his three children, Emma, Justine and Paul, wrote in statement.
No cause of death was given at this time, but Hardy reportedly died on Thursday at a retirement home for actors in London.
Hardy appeared as Cornelius Fudge in four "Harry Potter" films ― "Chamber of Secrets," "Prisoner of Azkaban," "Goblet of Fire" and "Order of the Phoenix" ― who was often at odds with the series' titular hero, be it smearing his name in The Daily Prophet or sending Dementors to Hogwarts.
Harry Potter author J.K. Rowling took to Twitter to remember the late actor with a sweet tribute after news of his death broke.
"So very sad to hear about Robert Hardy. He was such a talented actor and everybody who worked with him on Potter loved him," she wrote.
Apart from time spent in the world of witchcraft and wizardry, Hardy was known for his roles in "Sense And Sensibility and "Frankenstein," as well as starring on the British television show "All Creatures Great and Small."
"Dad is also remembered as a meticulous linguist, a fine artist, a lover of music and a champion of literature, as well a highly respected historian, and a leading specialist on the longbow. He was an essential part of the team that raised the great Tudor warship The Mary Rose," the family's statement continued.
Hardy also won acclaim for his portrayal of Winston Churchill in the "Winston Churchill: The Wilderness Years," which he was honored with a BAFTA award. He would play the British Prime Minister six times throughout his decades-spanning career.
In 1981, Hardy was awarded a CBE (Commander of the Most Excellent Order of the British Empire) for his achievements in the arts.
"Gruff, elegant, twinkly, and always dignified, he is celebrated by all who knew him and loved him, and everyone who enjoyed his work," the statement finished.
Before You Go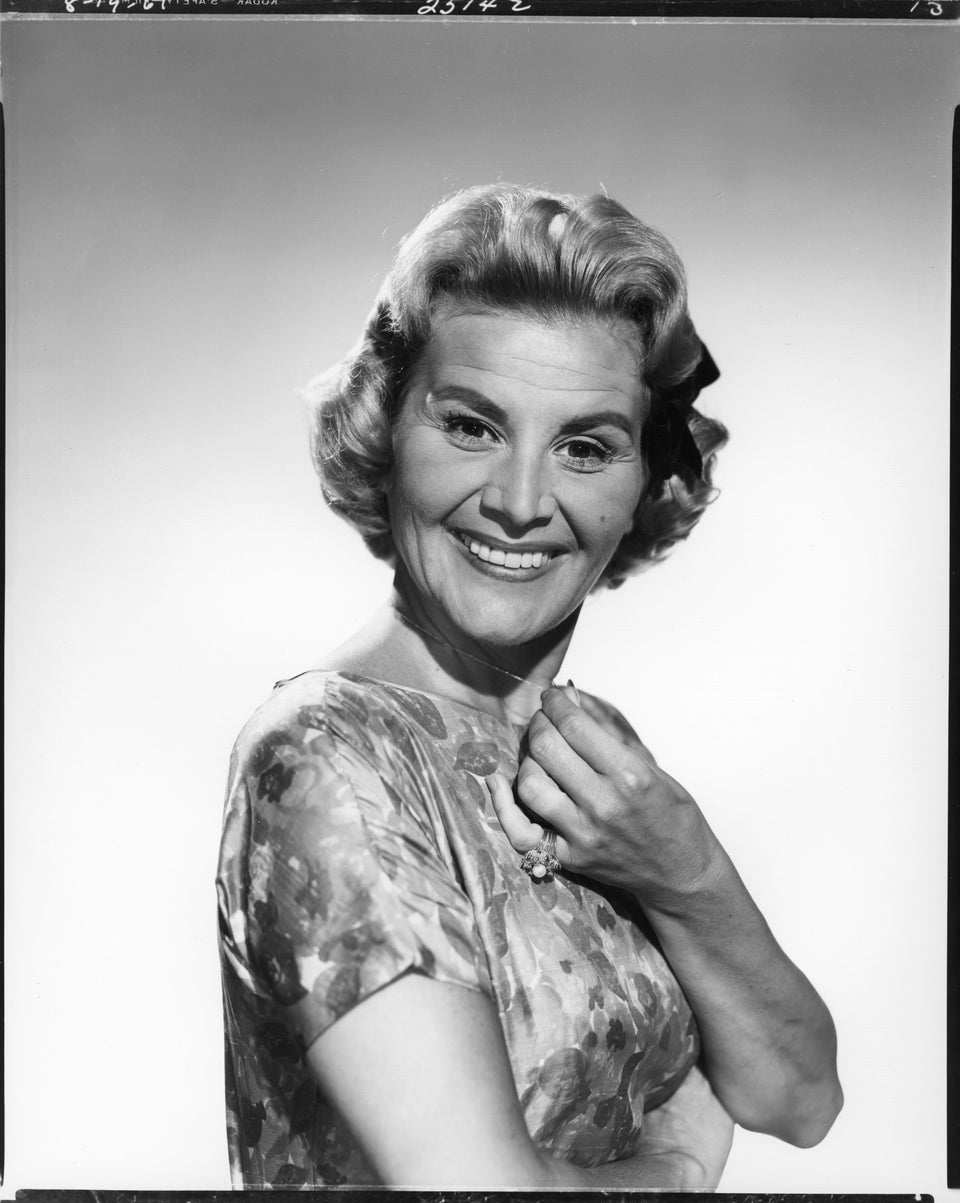 Entertainers We've Lost In 2017