 Casting a Hollywood film takes a great deal of patience, especially when a studio's first choice turns down a role.
From "Iron Man" to "Pretty Woman," some of the biggest hits may have had a totally different look if the lead roles hadn't been passed on by other actors. We've gathered 12 major roles that were recast — and the actors who missed out on and scored the part.
Take a look through the slideshow below to see who almost headlined these iconic films.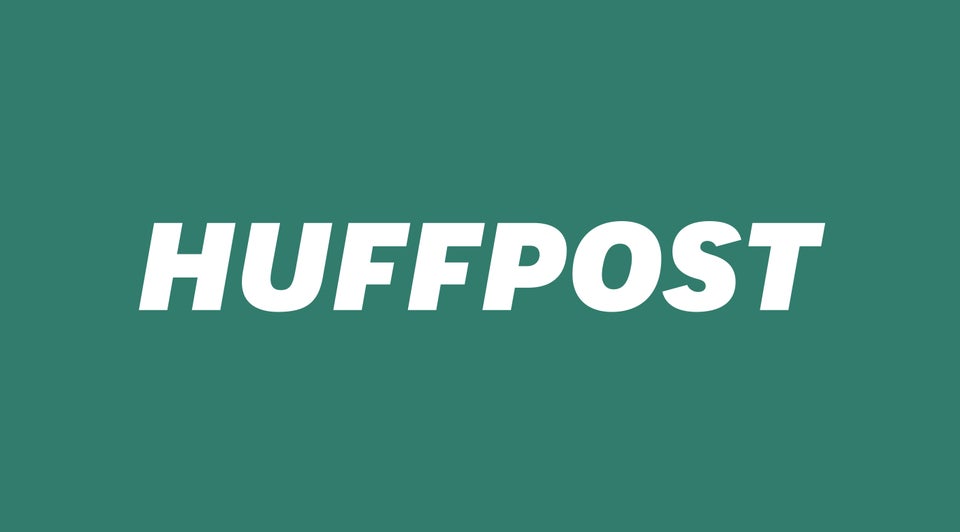 12 Major Roles That Almost Went To Other Actors
Popular in the Community