On Oct. 19, actress Eva Amurri Martino welcomed a new addition to her family, her son Major James Martino. A little more than a week later, she shared her home birth experience on her blog through gorgeous photos.
The "Saved" actress, who is also Susan Sarandon's daughter, offered intimate details of her birth on her blog called Happily Eva After. She told readers she chose to document it because she wanted to "remember this experience forever ― every single intense, life-affirming moment."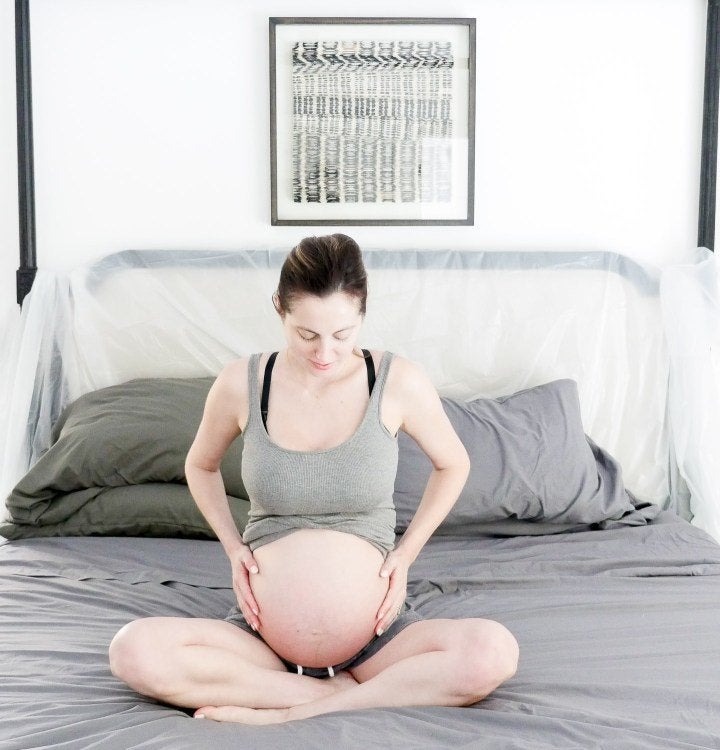 Amurri Martino first knew she was going to give birth that day during her morning routine with her husband and daughter, 2-year-old Marlowe. Once she realized her cramping, that had been persistent for about a week, had become more intense, she called her midwives and doula and got on her bed after covering it with a waterproof sheet and another set of cheap sheets over that.
"I had been expecting to feel really nervous when I knew the time had come, but instead I felt those Mama Bear everything-under-control vibes," she wrote.
The actress noted that her labor with Marlowe had lasted 36 hours. With Major, it lasted five. She also explained that as she gave birth to both Marlowe and Major she "threw up like crazy."
During her birth with Major, she was told her son was "still in his water [sac]," and she got to touch the top of his head before feeling a gush of water where the sac had broken. When she finally had Major in her arms, Amurri Martino said she "felt invincible."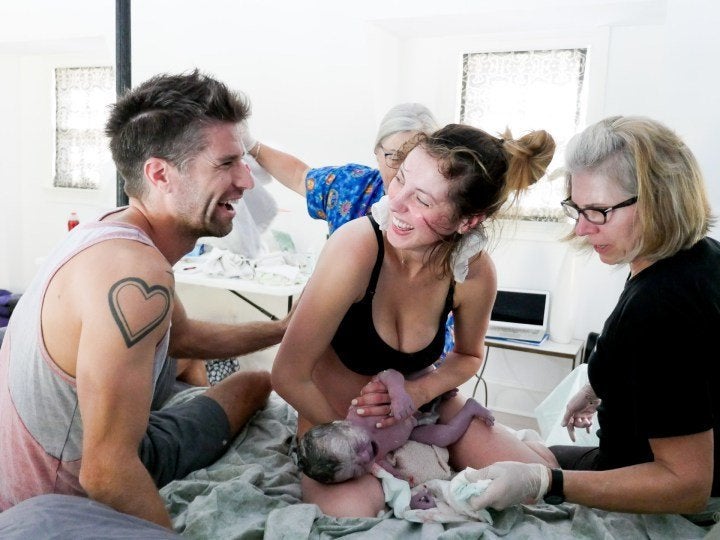 "Every color seemed brighter in the room, every feeling I had was vibrating like magic," she wrote.
"In that moment, as our son gazed at me, I realized that everything ― all the pain and the heartache ― had brought us to this moment and had brought us him," she wrote.
In total, Amurri Martino shared 22 gorgeous photos from her home birth. She wrote that she chose to publicly share her experience in hopes of extending the conversation surrounding childbirth.
"It was such a loving, joyful, challenging, and life-changing experience," she wrote. "And I think that normalizing birth and the staggering beauty of it can only be a good thing."
See more photos of Amurri Martino's home birth below. For updates on her and her family, head to her blog, Happily Eva After.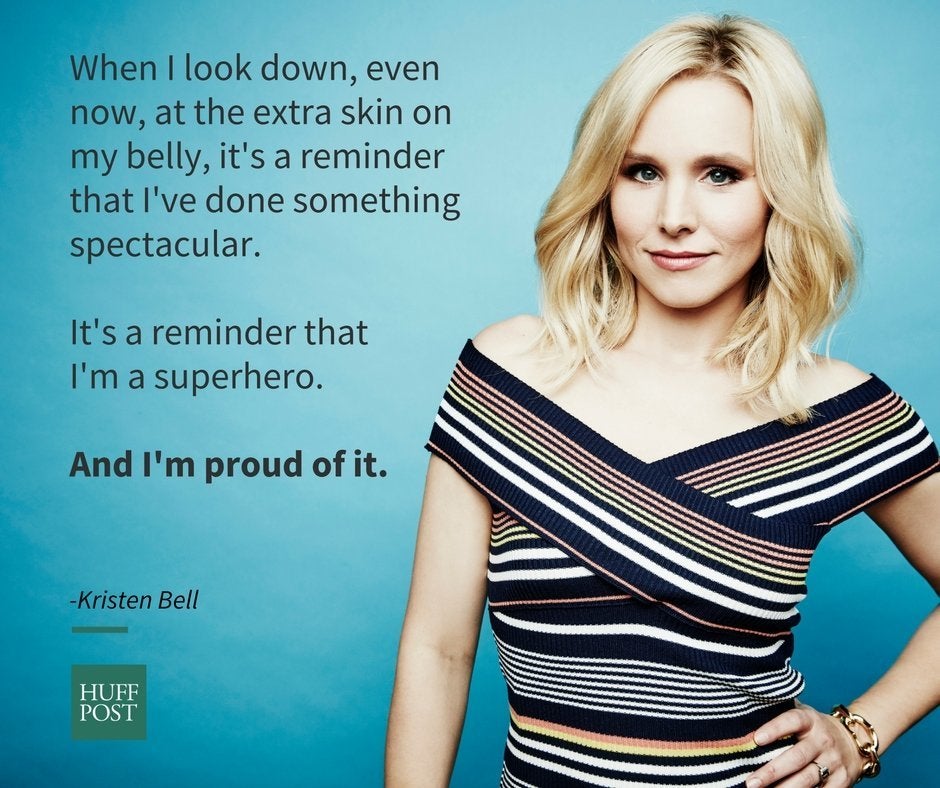 Celebrity Moms Who Love Their Bodies