Jamie-Lynn Sigler has revealed that she has been battling multiple sclerosis (MS) for the past 15 years.
In a People magazine exclusive, the actress opened up about her struggle with MS, saying, "You'd think that after all these years, somebody would be settled with something like this." Sigler, who said she was diagnosed with the disease when she was 20, added, "It's still hard to accept."
According to the Mayo Clinic, MS affects the central nervous system of the body and can lead to permanent nerve damage and loss of the ability to walk. There is no cure for the disease, though various treatment options are available.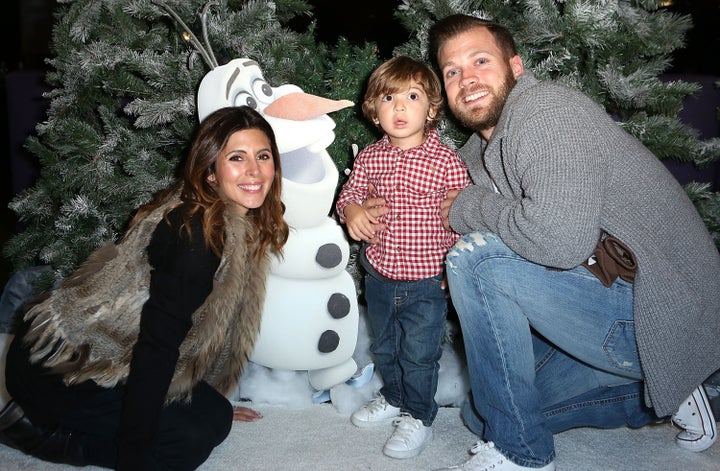 Today, the 34-year-old actress says "things are manageable," though Sigler admits the disease "reared its ugly head" about 10 years ago, preventing her from running.
"It takes a fighting attitude to deal with all this," said Sigler. "This disease can absolutely take over your life if you let it."
"The Sopranos" actress credits her recent marriage to professional baseball player Cutter Dykstra, and their 2-year-old son, Beau, as the reason she wanted to speak about battling MS.
"I don't know what's to come. But I'm excited for the first time in a long time," said Sigler. "I've got my brain and my heart and I've prepared myself for everything that could happen. But I've got an amazing husband, the best son, and I hope that we can make more babies and just keep having fun. I'm the luckiest girl in the world."
To read more of Sigler's interview with People Magazine, head here.