Actress Kathy Najimy, beloved for her turns in "Sister Act" and "Hocus Pocus," recently discussed her longtime lesbian, gay, bisexual and transgender (LGBT) advocacy work.
The thespian pointed to how far the LGBT community has come since the 1970s, when she first became involved.
"It seems like, 'Wow -- we actually get to ask for anybody to get married,'" she said. "That's a long way from, 'Can we have a job? And stop having hate crimes.'"
Before You Go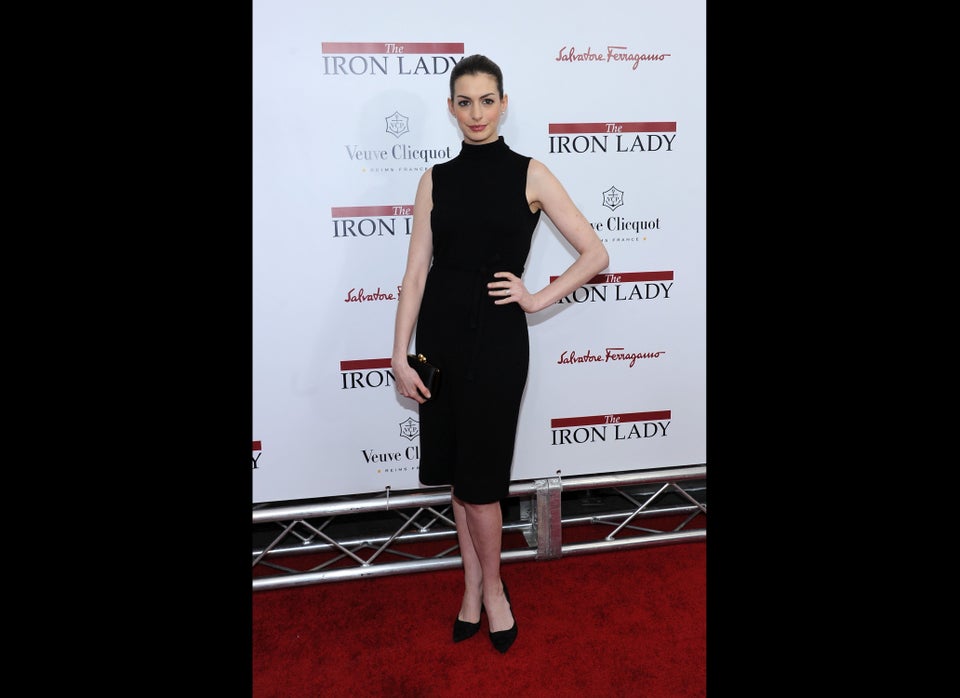 Straight Allies
Popular in the Community