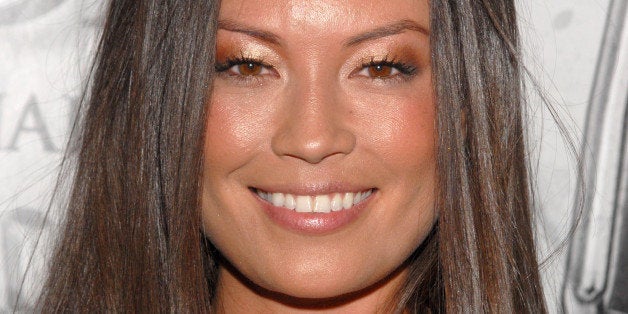 Talk about a hard day at the office.
The story starts more than two years ago when Greene filed a complaint in Los Angeles Superior Court against Time Warner, HBO, Cinemax and production company True Crime LLC. The report claims that while shooting for "Femme Fatales," a series on Cinemax, which is a company owned by Time Warner's HBO unit, Greene was bullied into performing nude scenes and sexually harassed.
Now, the production company for "Femme Fatales," True Crime, has filed a counter-suit against the actress for $85,000 in damages, claiming that Greene caused a "substantial delay and disruption" to filming and was in breach of her contract.
The suit also claims that by refusing to go on screen topless unless she wore pasties, Greene was violating HBO's strict "No Pasties Policy," a policy "Game Of Thrones" fans know all too well.
UPDATE: On Thursday, April 10, Greene filed a motion to strike the counterclaim, utilizing California's anti-SLAPP statute to substantiate her right to petition a hostile work environment would be impinged upon if the counterclaim moves forward. The judge will decide whether the motion is tossed.
In addition, The Hollywood Reporter purports that Greene's court papers state that during one of the sex scenes, "A male performer began to bleed from his mouth onto Greene's face and body. Instead of stopping the scene, Greene was told to 'keep going' while the male performer cupped her breasts. Due to the performer's bleeding onto her nude body, Greene later was forced to undergo testing for sexually-transmitted diseases."
Before You Go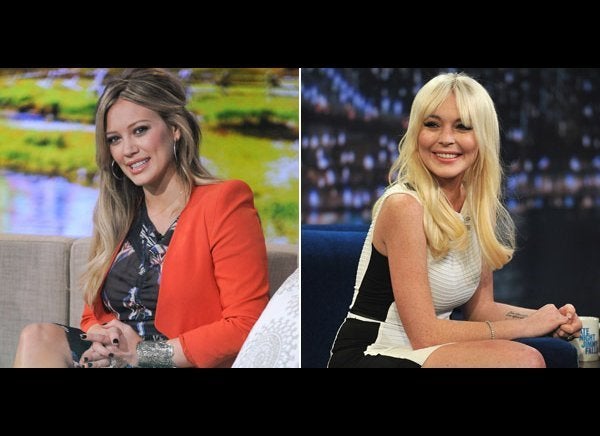 Celebrity Feuds
Popular in the Community