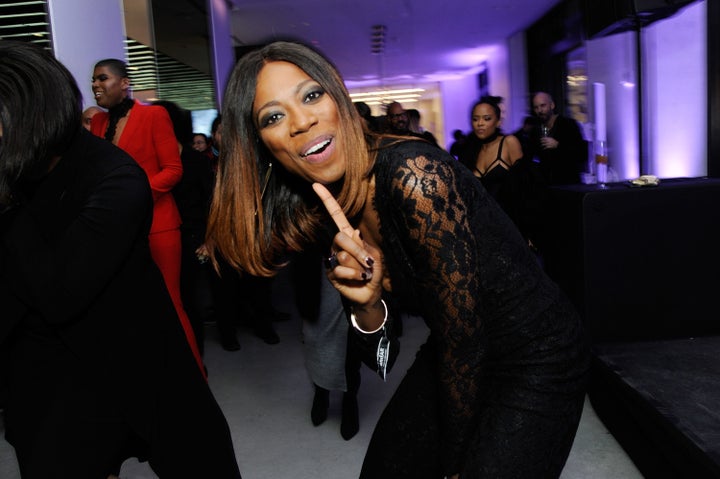 Yvonne Orji may play your bougie best friend as Molly in "Insecure," but at a recent panel, the Nigerian actress and comedian relayed that there was nothing high sadity about her real-life upbringing.
At a panel last Wednesday on women and diversity in entertainment at The Wiltern in Los Angeles, Orji ― who was born in Port Harcourt, Nigeria ― shared her reflections on being an immigrant in America.
"There's a lot of negative speak about what it means to be an immigrant," Orji said, possibly referring to the current rhetoric around immigration in the U.S.
"I'm like, 'OK, I don't know where that came from,'" she continued. "We do the dirty jobs. We do the good jobs. We get the job done."
Orji also shared that she faced pressure from her parents to be successful.
"Knowing I was entering the industry that was not the norm for anyone in my family," Orji said. "My father was like, 'If you're going to do this, do it the best. … There's a whole country that you would let down.'"
The actress said that she came from a long line of hardworking women.
"I didn't come here with any kind of connection," she said. "I literally came here with Jesus. Through family and faith, that's literally what gave me my vision. You can't tell me no, because you can't tell Jesus no. It doesn't work."
Orji is currently working on a sitcom titled "First-Gen," which will be loosely based on her own experiences.
She added that when Africans are portrayed on television, oftentimes, they're either "caricatures" or a genocide is involved.
"What you see on TV is what you believe you can be," she said.
Before You Go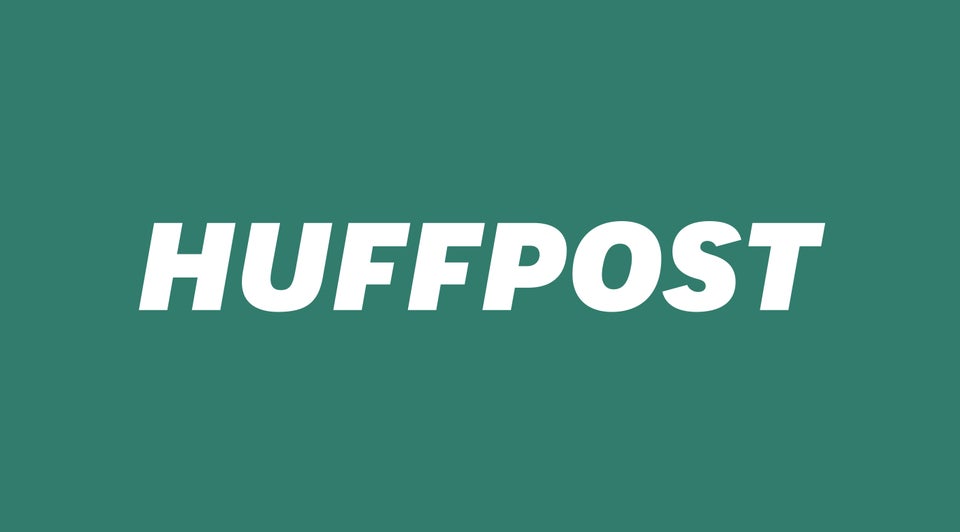 17 Of The Most Inspiring Tweets From The 'Black Women Did That' Hashtag