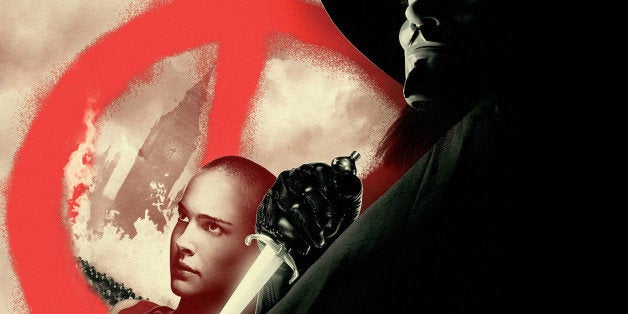 Today is Nov. 5, also known as Guy Fawkes Day, a British holiday that commemorates the Gunpowder Plot, in which the titular conspirator attempted to blow up Parliament in 1605. The political event is a central point of the Wachowski siblings' 2006 film, "V for Vendetta," where Natalie Portman's character, Evey, recites a famous rhyme about Fawkes.
Natalie Portman -- "V for Vendetta"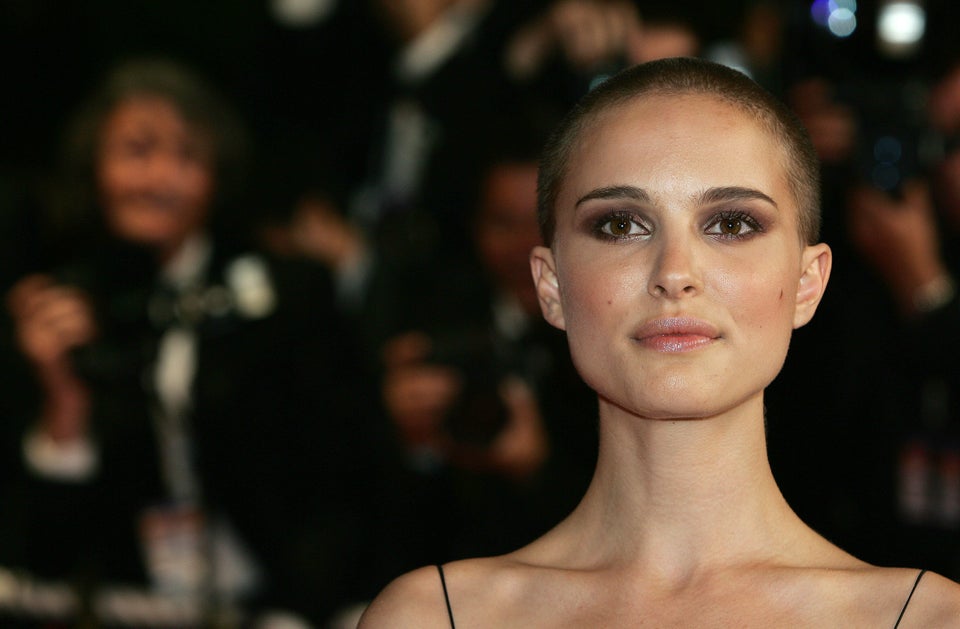 Gareth Cattermole via Getty Images
Cate Blanchett -- "Heaven"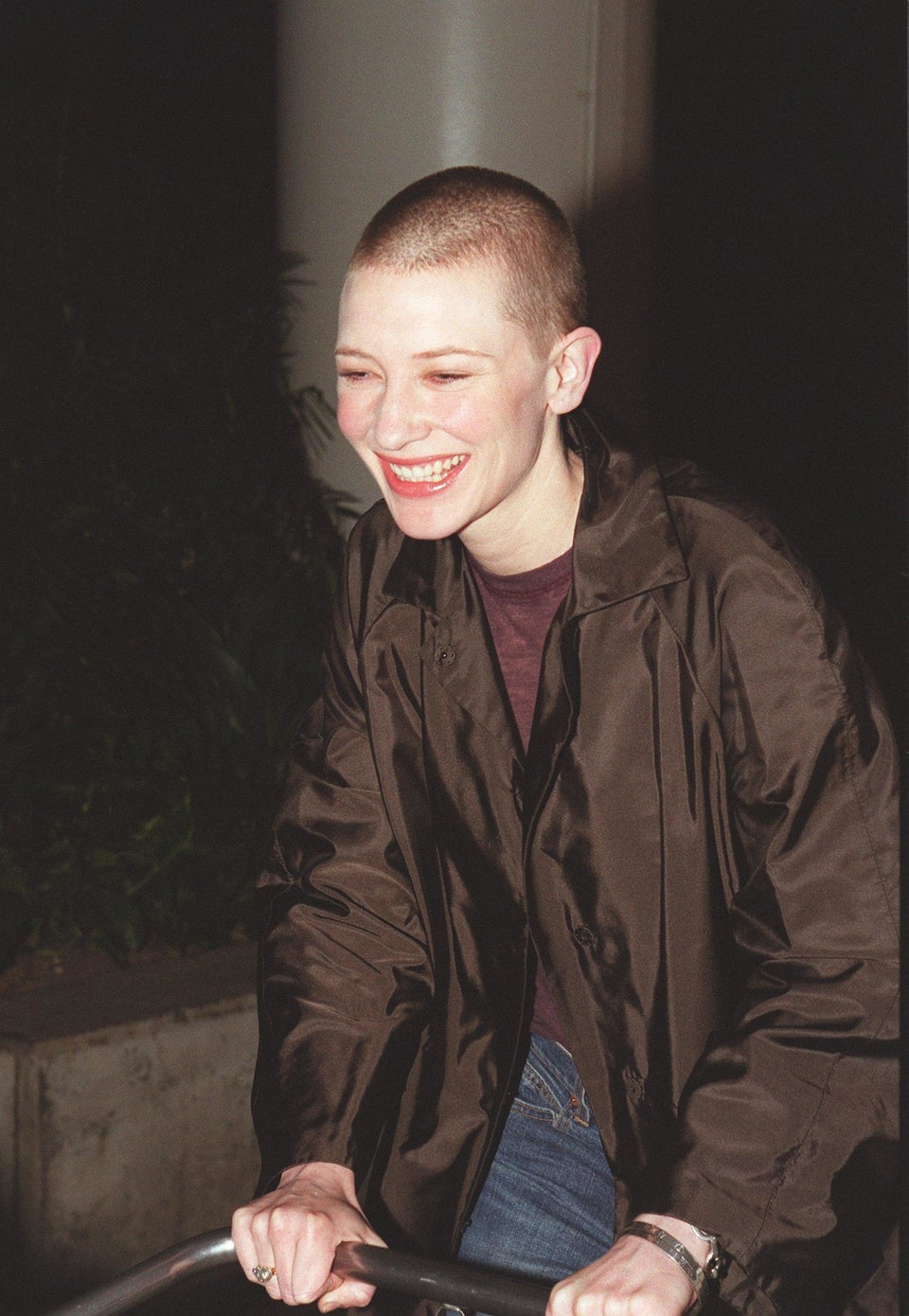 Getty Images via Getty Images
Ellen Page -- "Mouth To Mouth"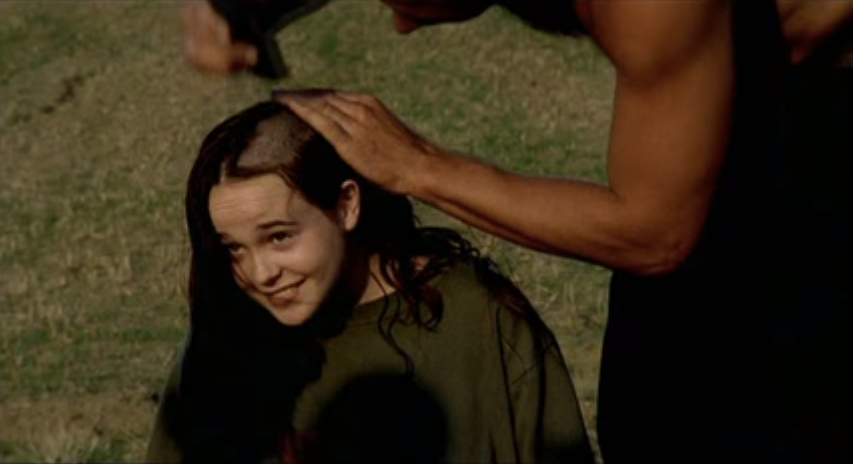 Karen Gillan -- "Guardians of the Galaxy"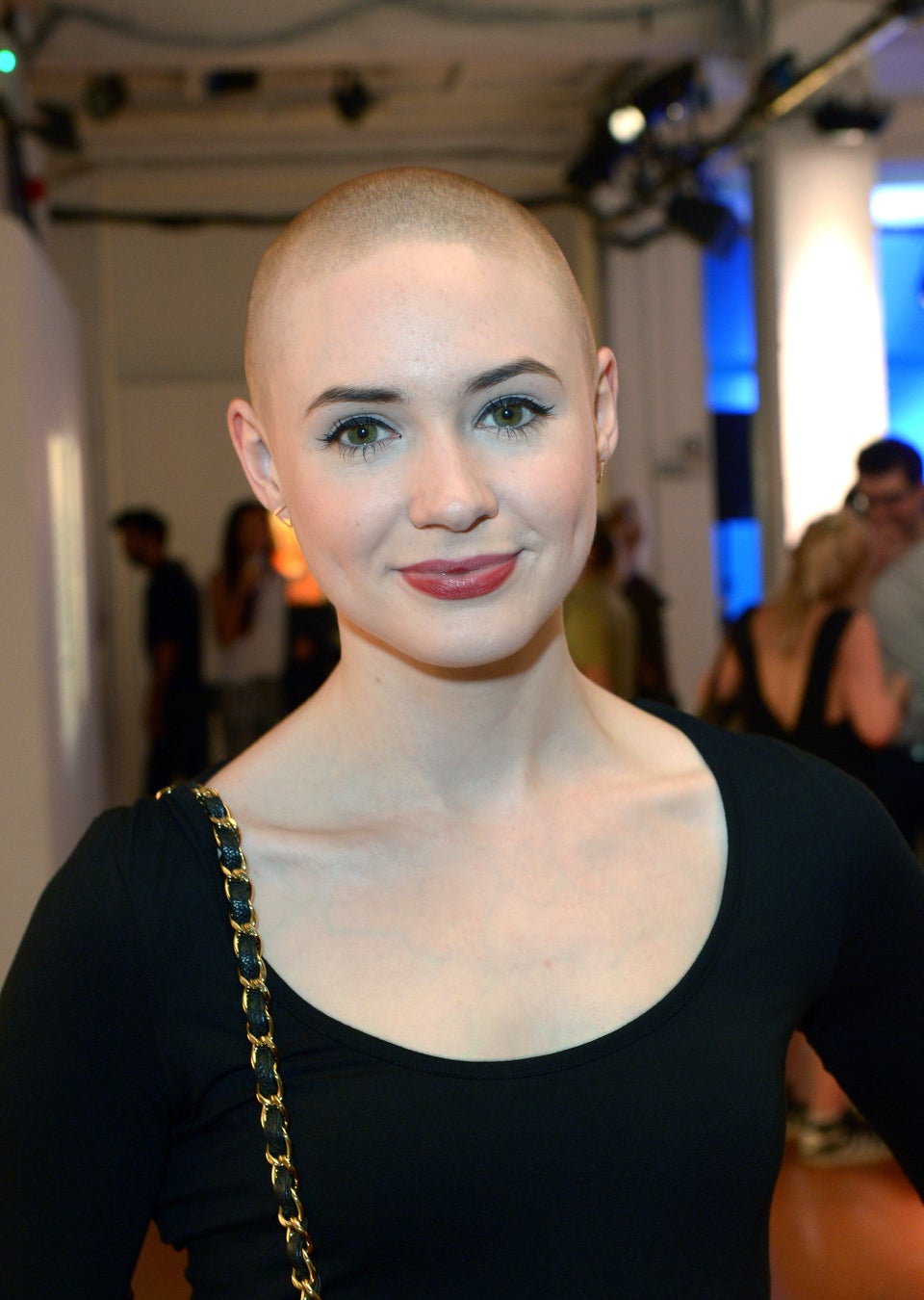 Charlize Theron -- "Mad Max: Fury Road"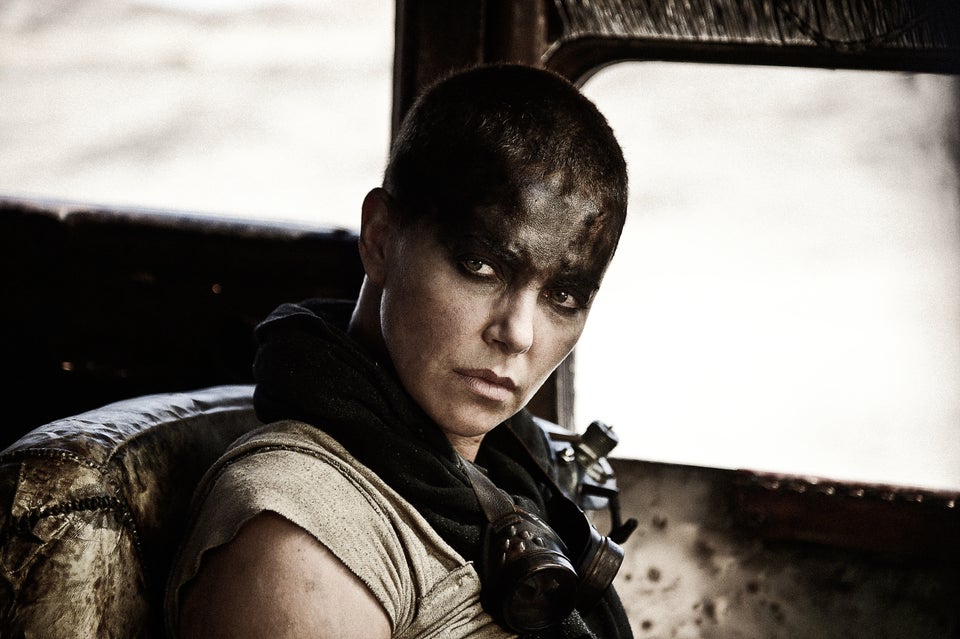 Toni Collette -- "Miss You Already"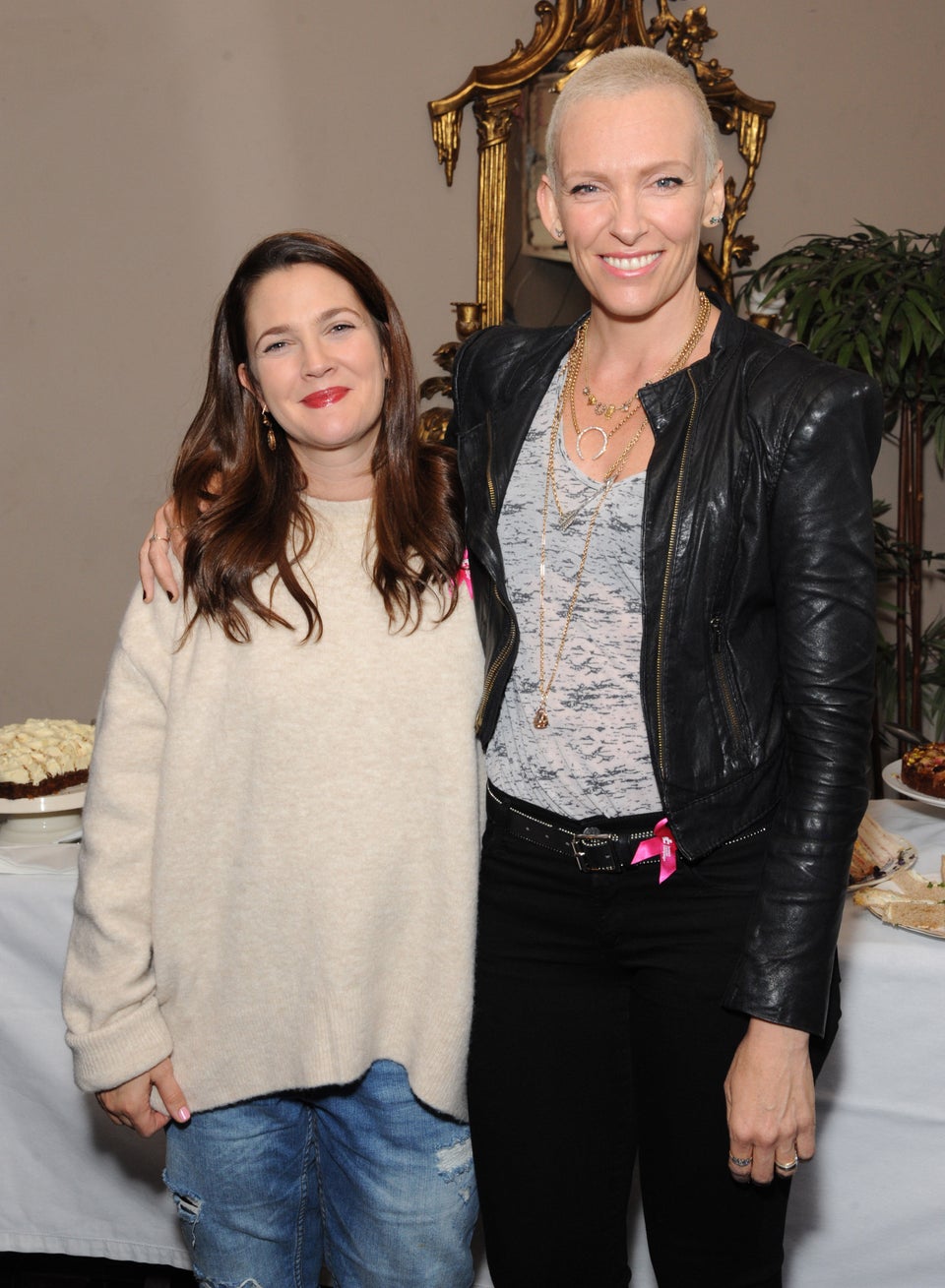 David M. Benett via Getty Images
Demi Moore -- "G.I. Jane"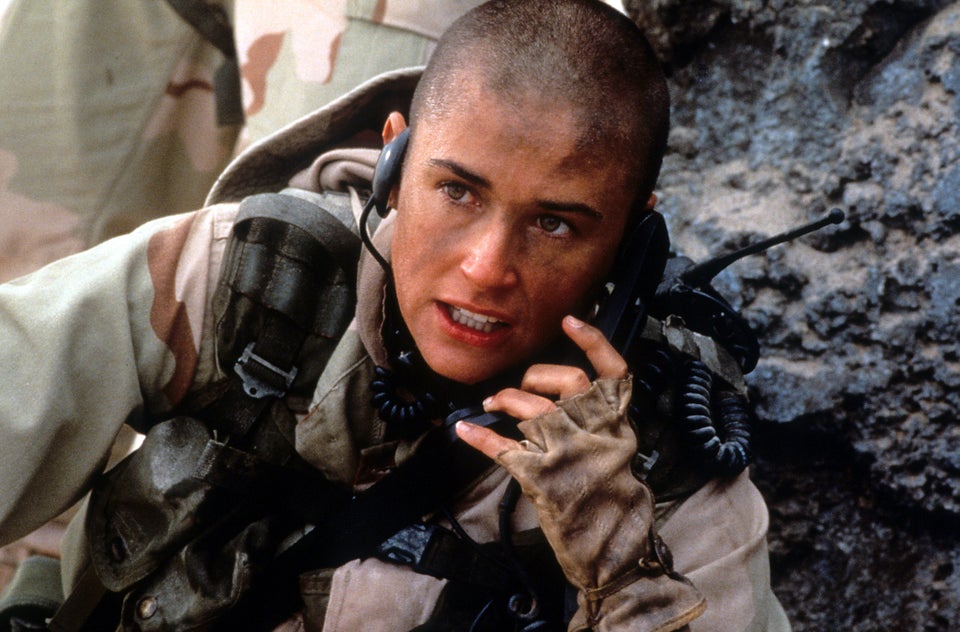 Archive Photos via Getty Images
Olivia Cooke -- "Me & Earl & the Dying Girl"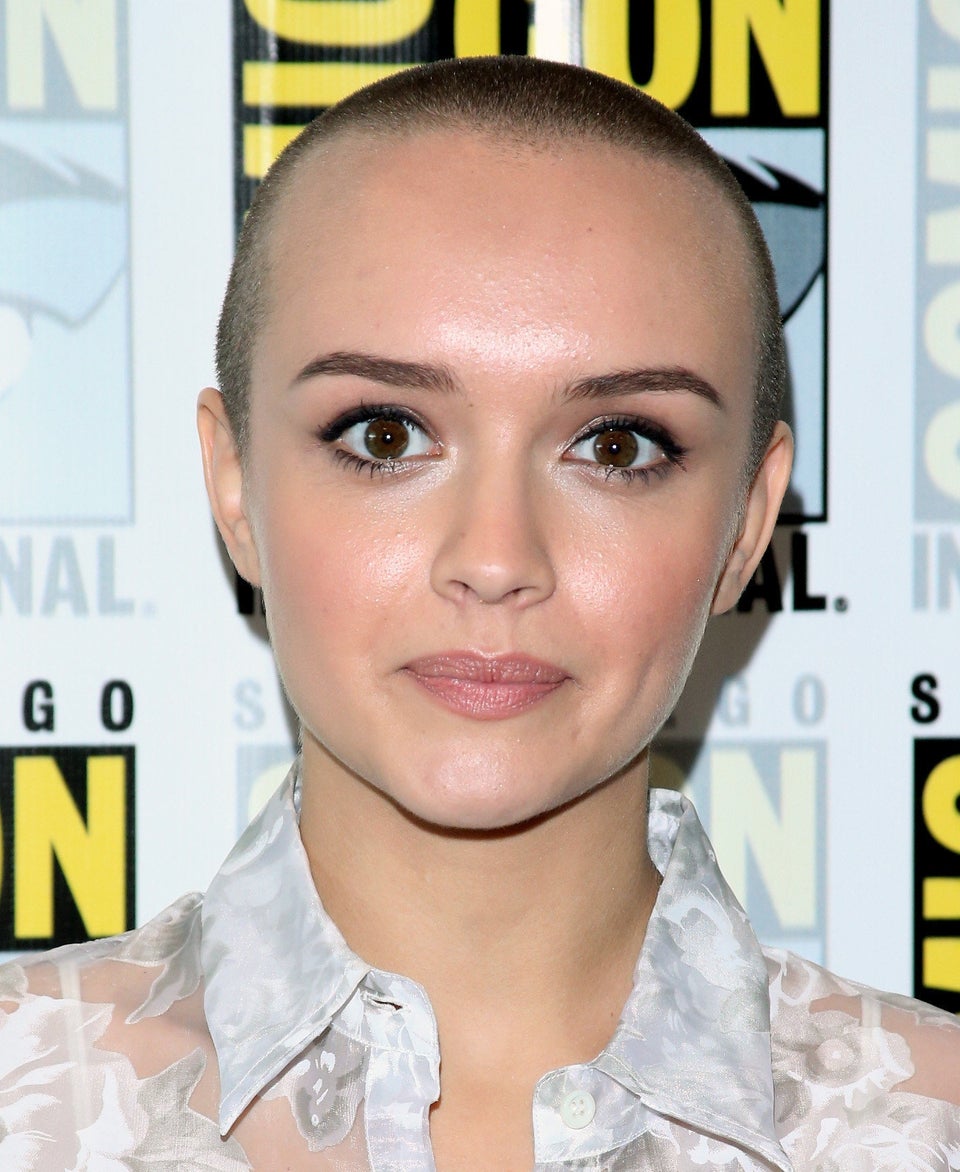 Mark Davis via Getty Images
Sigourney Weaver -- "Alien 3"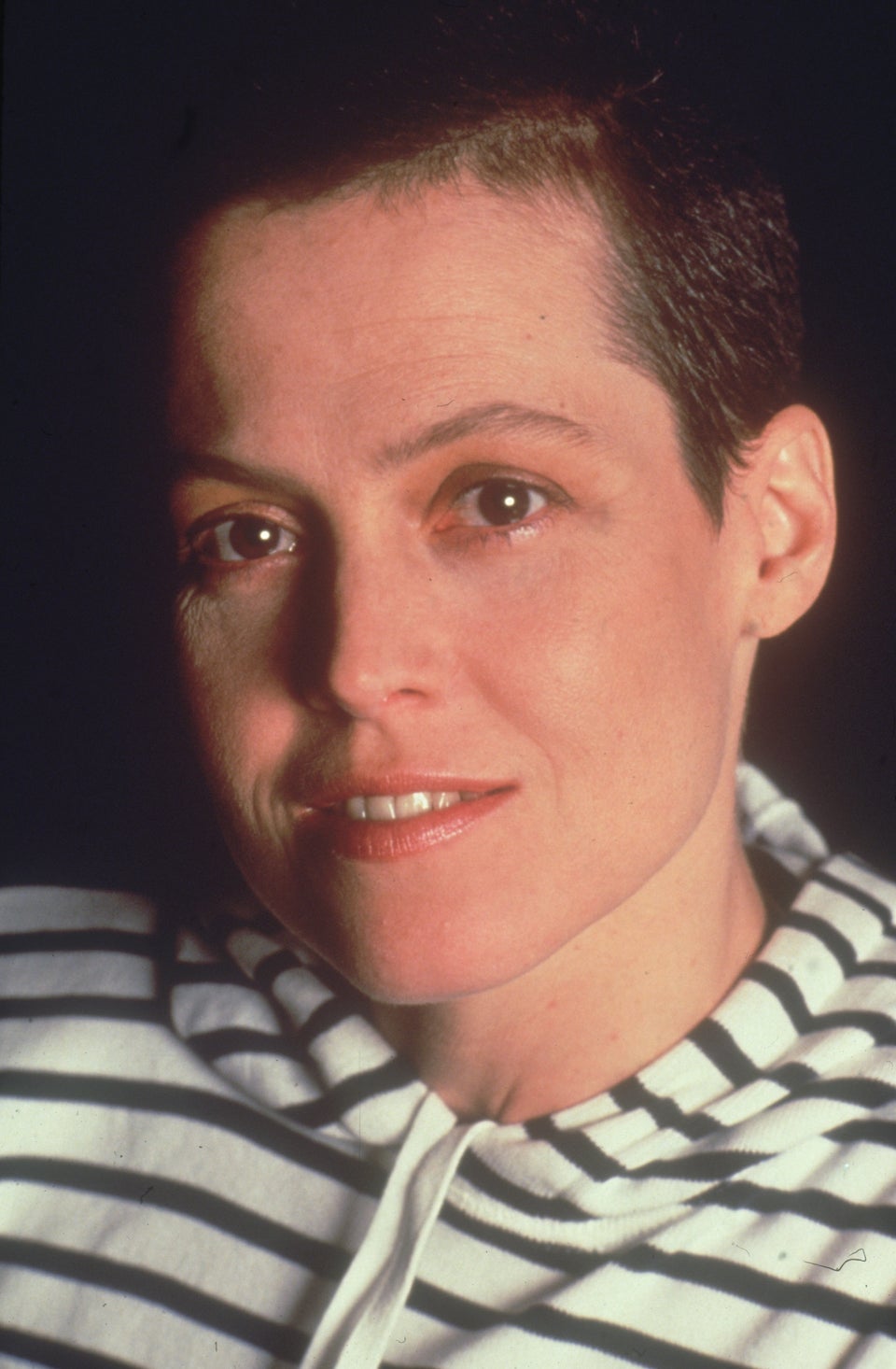 Frank Capri via Getty Images
Robin Tunney -- "Empire Records"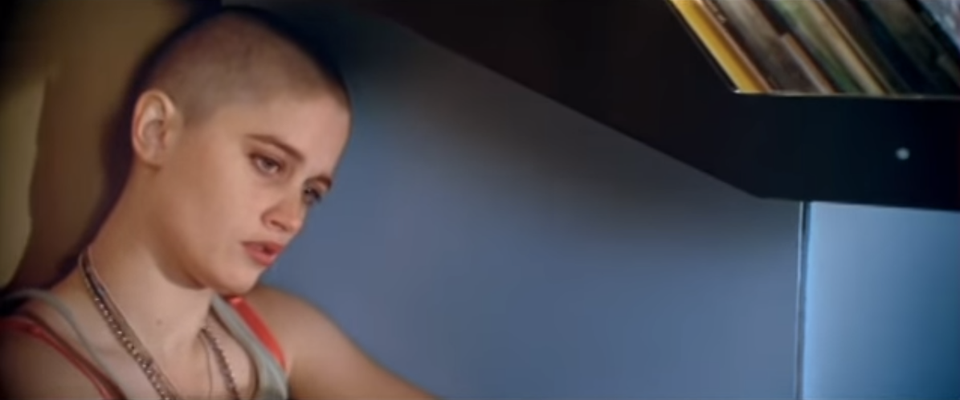 Natalie Dormer -- "The Hunger Games: Mockingjay"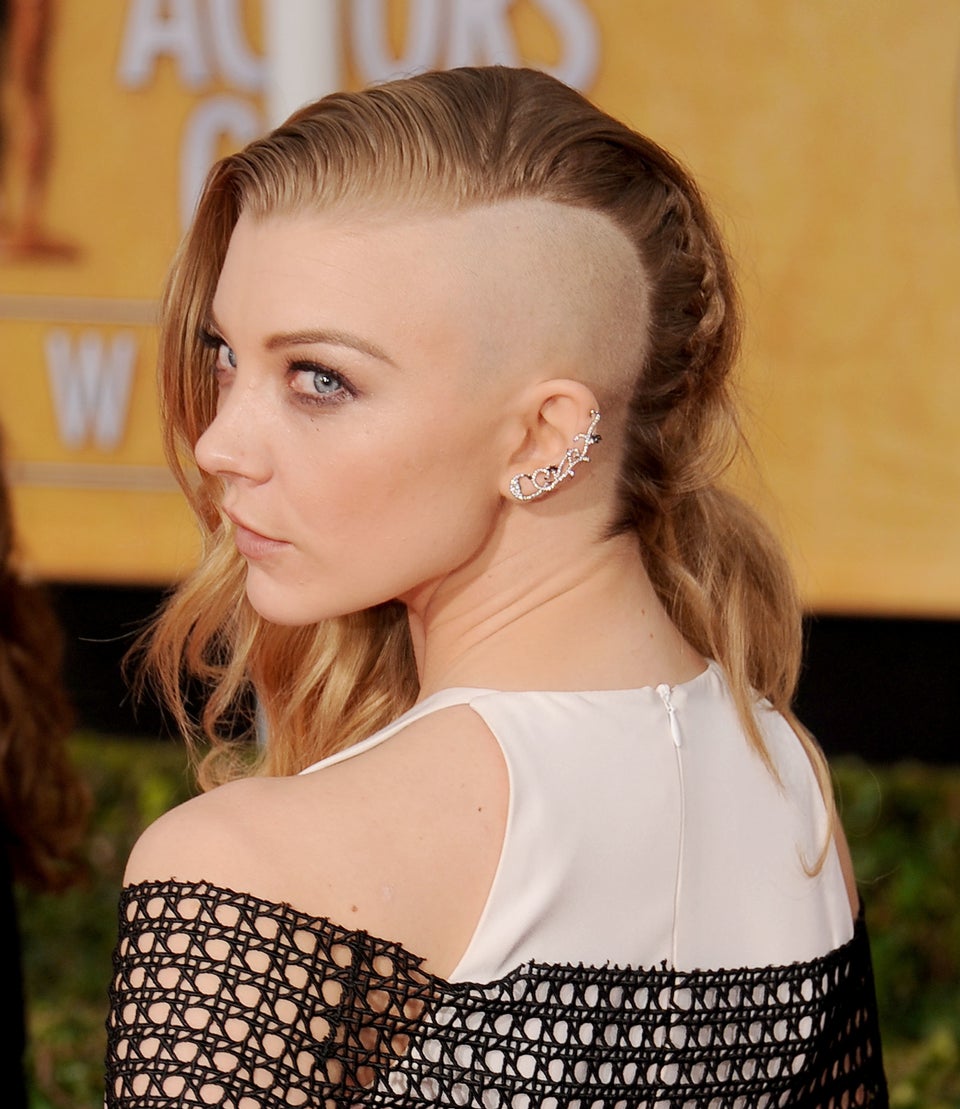 Gregg DeGuire via Getty Images