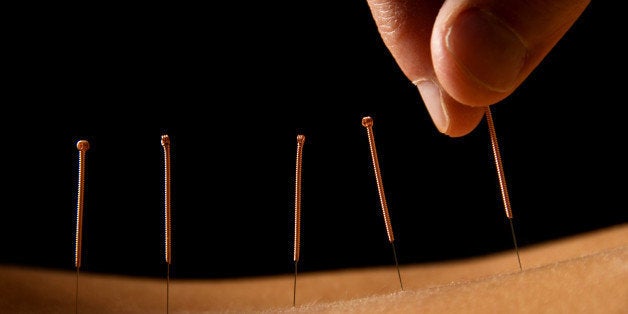 For people with depression, acupuncture could be the missing piece in a complete management plan.
"To our knowledge, our study is the first to rigorously evaluate the clinical and economic impact of acupuncture and counselling for patients in primary care who are representative of those who continue to experience depression in primary care," study researcher Dr. Hugh MacPherson, of the Department of Health Sciences at the University of York, said in a statement.
However, MacPherson acknowledged that more research is necessary to tease out what it is about acupuncture that might be providing these benefits.
The randomized controlled study included 302 patients who underwent 12 weekly sessions of acupuncture in addition to usual care for their depression, 302 patients who underwent weekly sessions of counseling in addition to usual care, and 151 patients who only had the usual care and no counseling or acupuncture.
Researchers found that people who were assigned to the acupuncture and counseling groups had lower average depression scores three months later, compared with those who just received the usual care.
However, researchers noted that nine months to a year after the interventions, depression scores improved so much in the usual care group that they were about the same as the acupuncture and counseling groups.
This isn't the first time acupuncture has shown some effects in treating depression. Boston Magazine reported on a Harvard study earlier this year showing that acupuncture could help ease depression in women who are pregnant. And last year, a small study in the journal PLOS ONE showed that electroacupuncture -- where there are tiny electric currents being exuded from the acupuncture needles -- could help treat depression, when combined with typical depression medication, Reuters reported.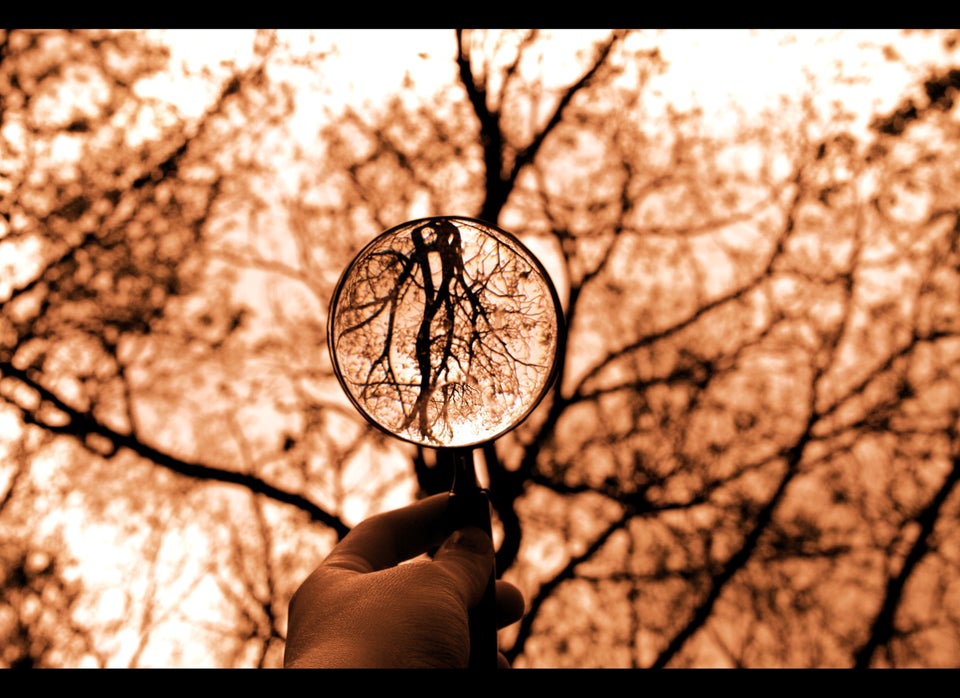 What To Expect At Your First Acupuncture Treatment
Popular in the Community