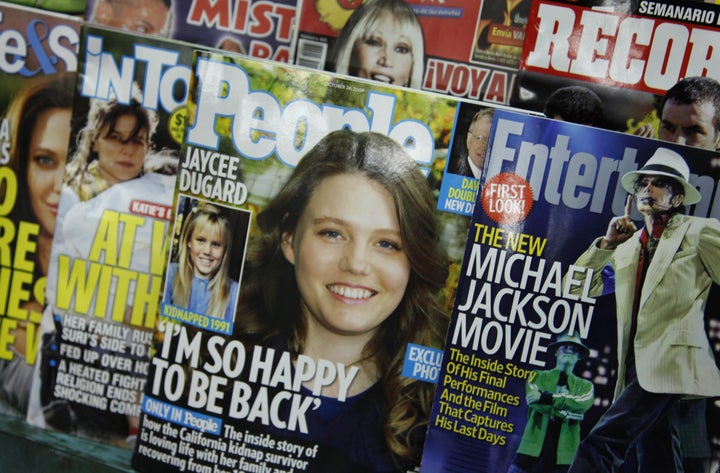 "Vogue" topped the A-list, winning the coveted Magazine of the Year award for their steady growth this year and their off-the-page dedication to the fashion industry. "Vogue increased its January-to-October ad pages more than 9%...boosted its big newsstand component almost 13%, partly but not entirely on the strength of a great Lady Gaga cover in March." Vogue's sponsorship of Fashion Night Out, Anna Wintour's brainchild to increase retail sales during the recession, also contributed to the magazine winning this year's top spot.
Previous winners of this title include The Economist in 2008, which held the number 10 spot on this year's A-list, and People Style Watch in 2010.
This year's Editor of the Year award went to Tyler Brule, editor in chief and chairman of Monocle, which also ranked sixth on the A-List. Ad Age highlighted Brule's ability to combine an "uncommon mix of intelligence, visual flair and substance on global affairs, business, culture and design" into the magazine. Kim Kelleher, worldwide publisher of Time, took home the Publisher of the Year award for securing global ad sale deals and bringing the international editions together.
Calling all HuffPost superfans!
Sign up for membership to become a founding member and help shape HuffPost's next chapter