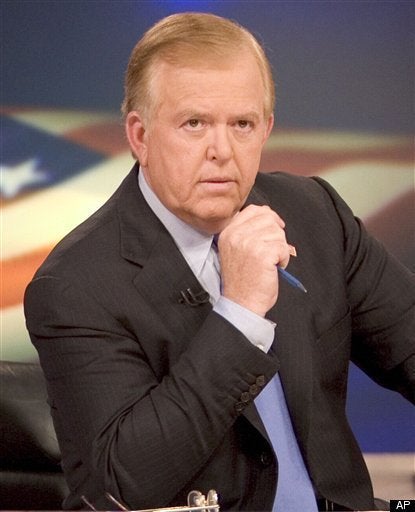 A television advertisement attacking CNN host Lou Dobbs for promoting the "birther" conspiracy theory will not be airing during Dobbs's show -- or on CNN at all -- on most of the cable systems that the group behind the ad had intended.
On Monday, the progressive media watchdog group Media Matters put out an ad attacking Dobbs for continuing to report the doubts about President Obama's birth certificates as if it they were grounded in reality. The spot was slated to run on the three major cable news stations -- Fox News, MSNBC, and CNN -- in three major media markets -- New York, Atlanta and Washington D.C.
The prospect of an anti-Dobbs ad running during Dobbs' own show had created quite a lot of buzz in the blogosphere. But now a source at Media Matters says that cable providers have refused to let it run on CNN -- for all but a portion of the New York viewing audience.
According to the Media Matters official, five of the six cable providers contracted for the project have informed the group that they are declining to put the spot on CNN. All of them will air the ad on Fox News and MSNBC.
In New York City, the cable provider ViaMedia will air the ad, though the company is a relatively small player in the city. Time Warner will air the Media Matters spot in New York, both on MSNBC and Fox News but not on CNN.
Noting that the ad buy was local, a spokesperson for CNN was straightforward in stating that the network objected to the ad's airing. "CNN retains the right to object to any ad run by the cable operator on our network whose purpose is to attack CNN or our employees," the spokesperson said.
The spot goes hard after Dobbs. In the commercial, Media Matters asks viewers to "let CNN know there's nothing 'legitimate' about racially charged paranoia."
"It's time for 'The Most Trusted Name in News' to live up to its slogan," the script reads.
UPDATE: This piece was updated from an earlier version to include the comment and perspective of the CNN spokesperson.

Related
Popular in the Community