A new ad is mocking commercials that star women who seem to have it completely together in the mornings and replacing them with something a little bit closer to reality.
Organic Valley surveyed 1,000 professional women about their typical mornings and shared the findings in a funny spot-on ad which promotes its Organic Balance milk protein shake as a breakfast option. With the survey, Organic Valley found that 58 percent of women swear at someone or something in the morning (hey, we've all been there) in addition to some other interesting discoveries about working women.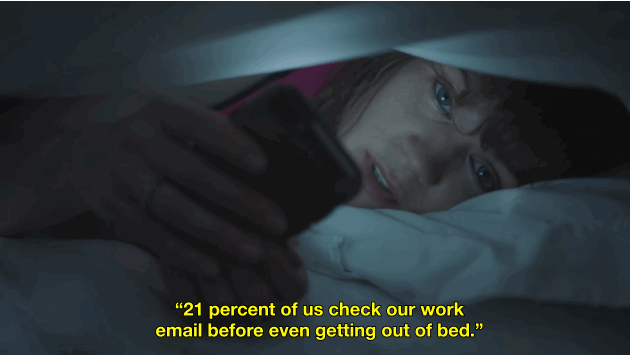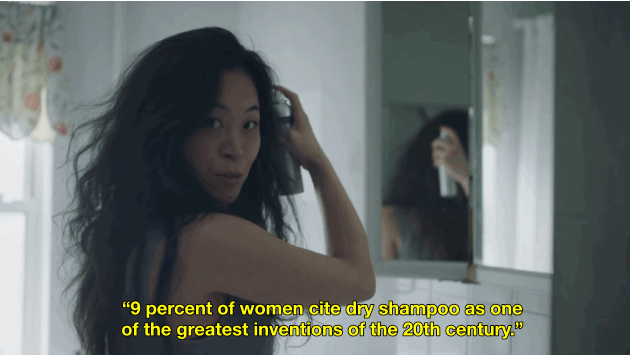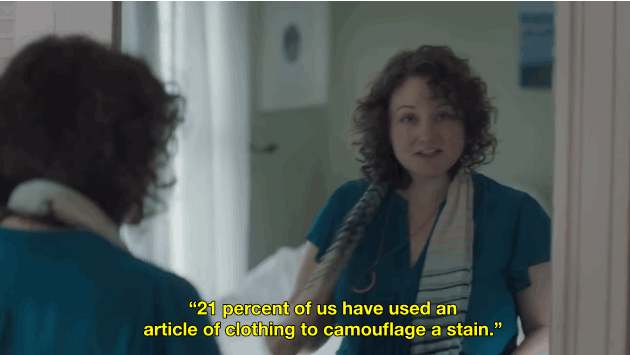 Yep, sounds about right. Embrace the chaos, ladies.
To see more of Organic Valley's findings, check out the company's Real Morning Report. You can check out the full Organic Balance ad above.
Related
Before You Go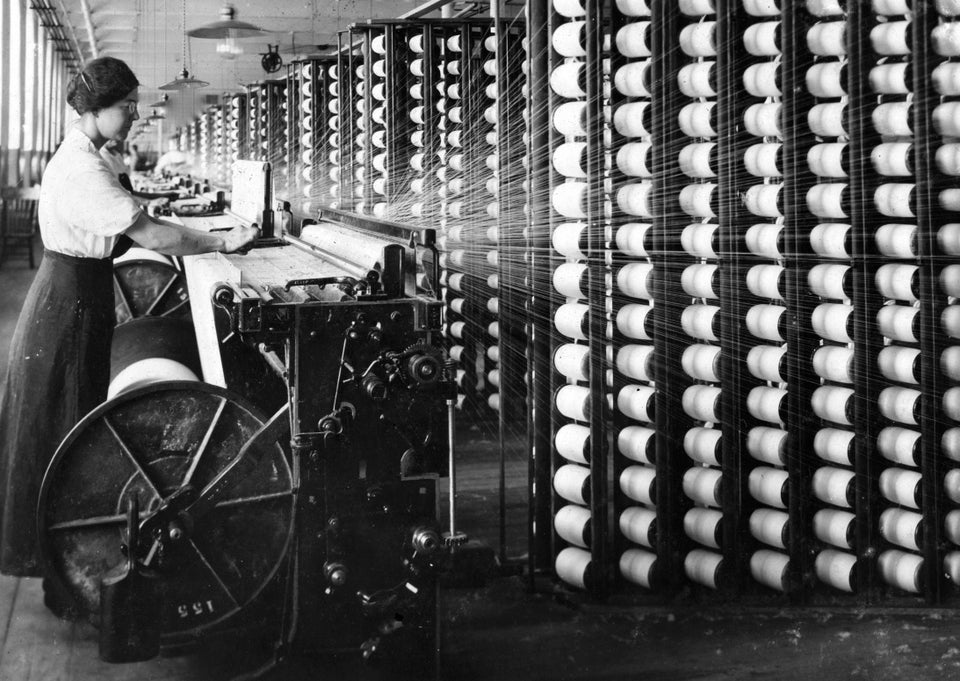 Women Working, 100 Years Ago