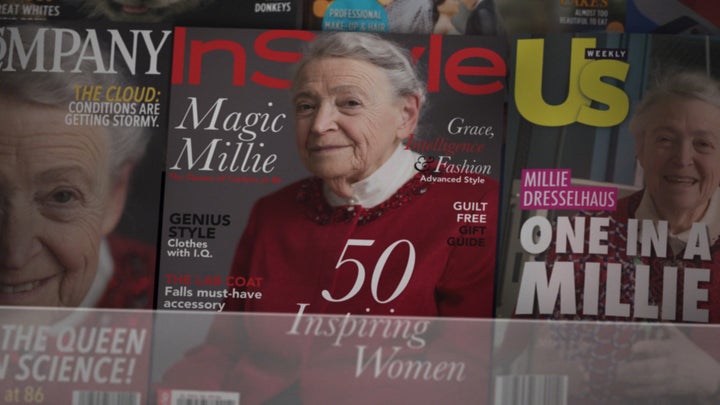 What if we treated female scientists the way we treated famous actors, TV personalities and models?
That's the question General Electric (GE) asks in a new spot celebrating women in science. The video, which was published Wednesday morning, imagines the first woman to win the National Medal of Science in Engineering, Millie Dresselhaus a.k.a. the "queen of carbon science," as a star.
In the one-minute spot, children dress up as Millie for Halloween, parents name their kids after her and there's even a Millie emoji.
The ad is part of a new announcement from GE that the global corporation is committing to hiring more women in technical roles. The company set a goal of helping 20,000 women fill more STEM roles in GE by the year 2020 and obtaining 50:50 representation for all of their tech entry-level leadership development programs.
In a press release, the company explained that they're taking a holistic approach to bringing more women into GE and retaining current female employees.
"Our goal is clear: Attract, grow and retain a GE technical team that reflects the world in which we live," Lorraine Bolsinger, VP of Accelerated Leadership Program, told The Huffington Post. "From a recruitment perspective, this means doing things like expanding the number of colleges and universities from which we recruit to include institutions with a more competitive gender mix. From a retention standpoint, this includes instituting processes to capture more ongoing feedback from our technology function, expanding access to bias training and continuing our work in delivering innovative benefits to improve the overall employee experience."
The ad's description on YouTube sums up the company's goal perfectly: "At GE, we're not just imagining a world where brilliant women are the stars ― we're helping create it."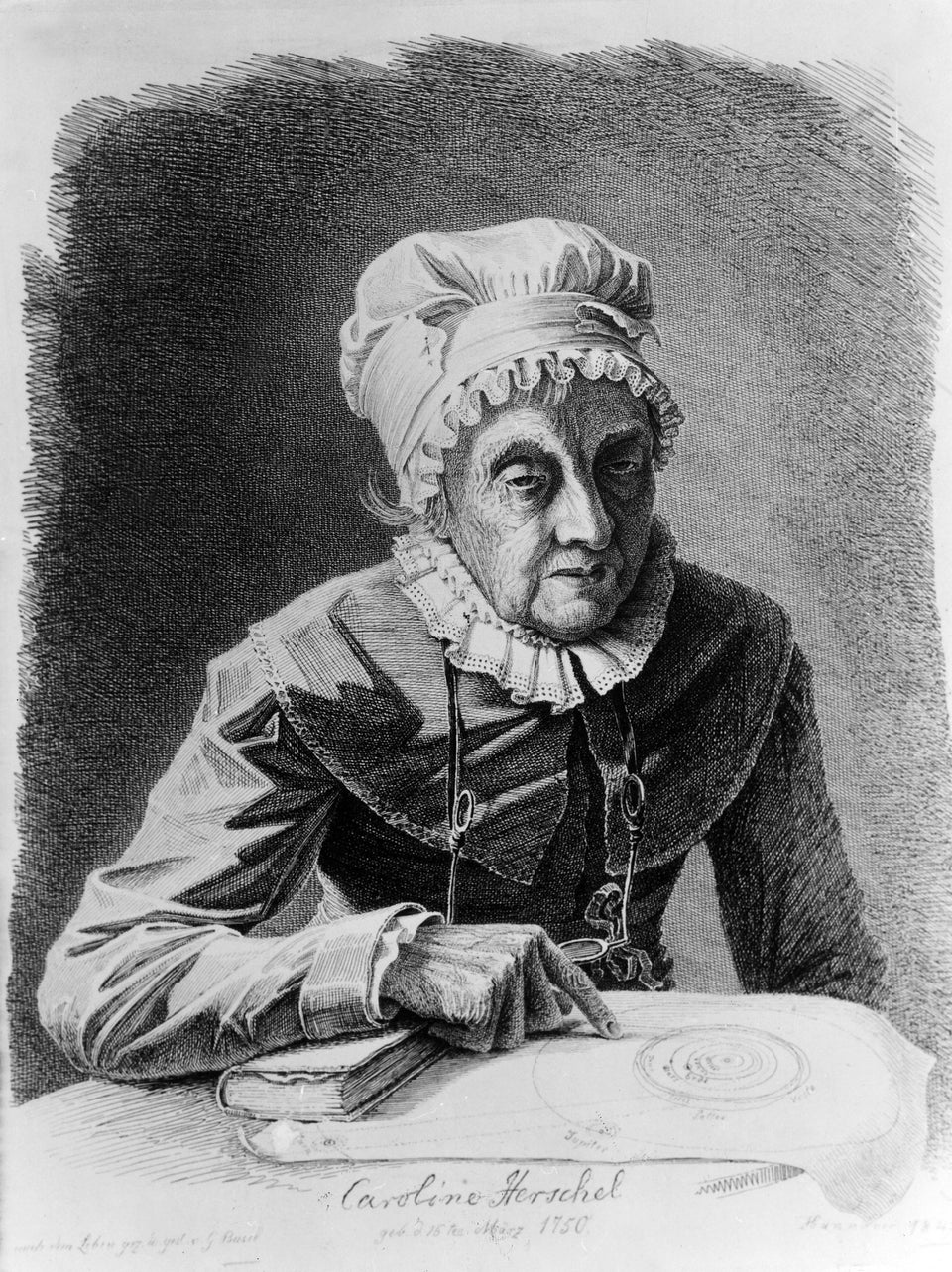 14 Women Scientists You Should Know About