 The Republican State Leadership Committee has decided to stop running an attack ad against Kathleen Kane, Pennsylvania's Democratic candidate for attorney general, after the father of a rape victim whose case was featured in the ad called it a "lie."
"Following the issuance of statements from those close to the case that did not come until today, the RSLC has chosen to remove the reference to the case and instead focus on numerous other instances in which Kane failed Pennsylvania victims of abuse," the committee said in a statement on Friday.
The ad claimed that Kane, a prosecutor with the Lackawanna County, Pa., district attorney's office, is soft on rapists because a "weak plea deal" she made on a rape case was rejected by the judge due to the brutality of the crime and age of the victim. The victim's father objected to the ad in a letter to Kane's campaign and said that Kane played no role in the resolution of the case.
"The advertisement says that Kathleen Kane made a plea bargain in a rape case that a judge says wasn't tough enough," the victim's father, whose name has not been published to protect her identity, wrote in the letter. "I know that's a lie, because it was my daughter that was the victim in the case."
"If they can't convince people to vote for him without lying, he should not even be running," he said of the committee and Republican attorney general-hopeful Dave Freed.
Gene Talerico, the 1st assistant district attorney in Lackawanna County, confirmed in a letter to the Kane campaign that Kane only held an "administrative function" in the early stages of the case, and had no role in making the plea bargain. Talerico's letter was released by the campaign along with the letter from the victim's father.
Kane's campaign also released court documents that confirm Kane's work in the case.
The NRLC said it will replace the ad with another ad that criticizes Kane for having claimed to prosecute more cases than she has.
"The bottom line is that Kathleen Kane once claimed credit for prosecuting this case and is now taking major steps to distance
herself from it," the committee said. "It is difficult to know the truth with Kane's record, but we will respectfully move on from discussing this particular case and focus on those failures she is not contesting."
Kane's campaign was not immediately available for comment on Saturday.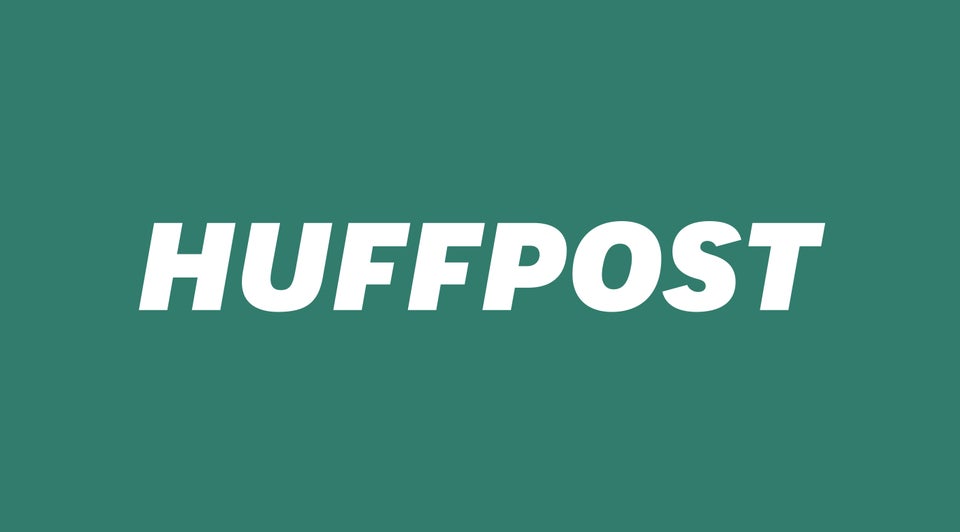 War On Women
Popular in the Community