Unsurprisingly, most of the men and women tear up as they recount growing up with moms who handled it all, from putting food on the table to fixing the car.
"She did all of it -- and she did it all as though she were two people," one daughter recalls. "If our car broke down she would say, 'Oh, that's the alternator.'"
Sweet, yes, but what -- if anything -- does this have to do with toilet paper? Like the product, "sometimes [mom] had to be softer, sometimes she had to be stronger," the copy reads.
If you're dad wondering where your commercial is, reps for Angel Soft say they meant no disrespect by acknowledging single and divorced mothers on Father's Day.
"Absolutely not," Todd Wingfield, a senior brand manager for the company told Ad Age. "We celebrate families in all forms, shapes and sizes. Our vision is that this is the first in a series of unique stories we'll be sharing. Dads also play an important role and exemplify those traits of being soft and strong every day."
Related
Before You Go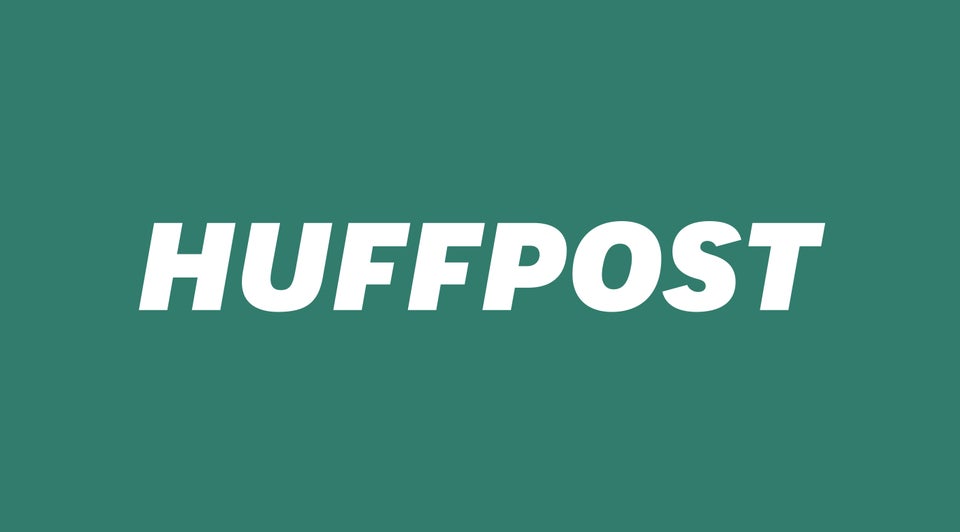 Tear-Jerker Commercials About Moms & Dads