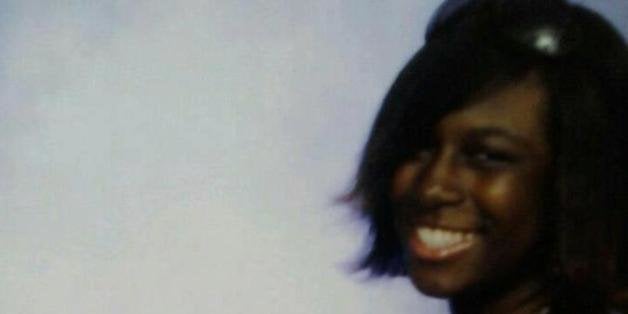 The family of a woman who was accidentally killed by a police officer is asking for the case to be reopened after he was cleared of charges.
On a Saturday in July of 2012, Adaisha Miller attended a fish fry hosted by Detroit Police Officer Issac Parrish at his home in the city. Miller, 24, was celebrating -- she would have turned 25 the following Monday.
"All my daughter did was try to enjoy her 25th birthday. Now, instead of planning her 25th birthday party, I have to plan her funeral,"
" target="_hplink">Miller's mother Yolanda McNair told WXYZ-TV at the time.
Earlier this year, Deputy Police Chief Rodney Johnson told the AP that Parrish, 40, was never suspended or taken off-duty, though he was temporarily assigned to desk duty following Miller's death.
But Miller's family, unsatisfied with the results of the investigations, is asking Wayne County Prosecutor Kym Worthy to reopen the case. In a petition on Change.org, they wrote that a "thorough, unbiased" investigation was "not conducted and that there was a blatant disregard for due process, policy and procedures in regards to timely disclosure of evidence, information and results."
The petition goes on to state that the family learned from the local news that the investigation had ended, and complains that Miller's family and friends were never interviewed.
"We feel that you should professionally revisit this case or ask an outside entity to conduct one for you," they wrote.
The petition had about 300 signatures as of Monday morning. Eddie Miller, left, looks at Yolanda McNair as she holds a picture of their daughter, Adaisha Miller, in Detroit, Monday, July 9, 2012. (AP Photo/Mike Householder)
"Why wouldn't they agree that he was negligent?" McNair asked. "I'm not saying that he set out to kill my daughter, but he wasn't being a responsible adult, either."
Then-Police Chief Ralph Godbee characterized the shooting as a
" target="_hplink">"very tragic and unfortunate incident, but nothing intended at all."
" target="_hplink">found no indication that the officer had touched his gun. He also said that on department-issued weapons like Parrish's, the "safety is built into the trigger." Parrish carried his in a soft waist holster, Godbee said, which could allow the trigger to still be manipulated.
Wayne County Prosector's Office spokeswoman Maria Miller told The Huffington Post in an email Monday that their position has not changed.
"The Wayne County Prosecutor's Office conducted an extensive independent investigation of the facts and circumstances surrounding the death of Adaisha Miller and concluded that the evidence would not support charging the off-duty police officer," Maria Miller said. "We do not plan to re-open the case."
Before You Go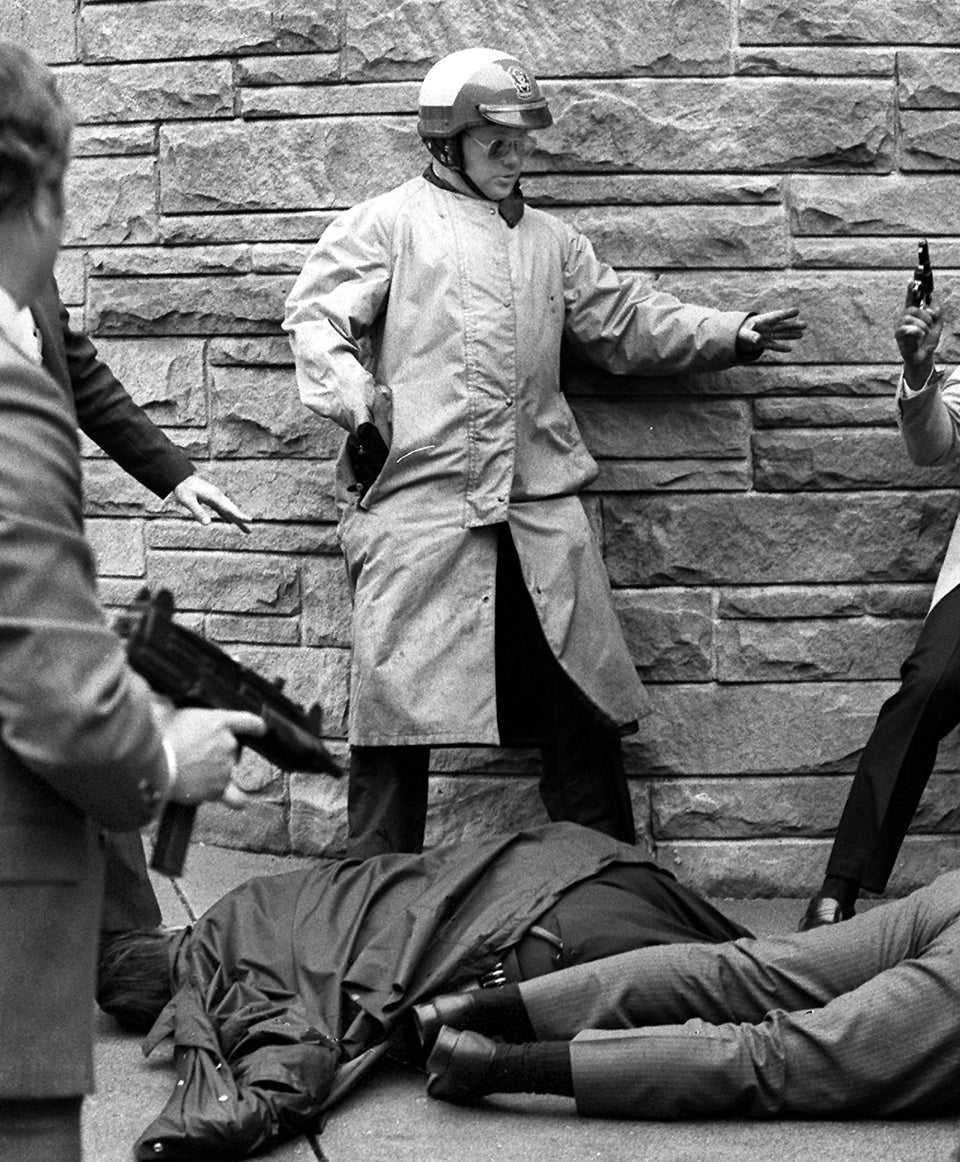 Pivotal Moments In The U.S. Gun Control Debate
Popular in the Community