In 1982, British new wave rocker Adam Ant scored a major hit with his song "Goody Two Shoes." Long after the song fell from the pop charts, Ant remained true to the its singalong chorus -- "don't drink, don't smoke, what do you do?"
"My hero growing up was Muhammad Ali," Ant says in the above video. "There was arrogance there, but he could back it up."
The athletic icon inspired Ant to do whatever he could to be at the top of his game – and that meant a substance-free lifestyle. "I'd never taken drugs or didn't drink or smoke, which is kind of a tough call when you're in a world surrounded by it," he says.
"I didn't want to be a goody two shoes, which is why I wrote the song – you know, I have the flamboyance, but I have the work to back it up."
In the video below, OWN executive producers Julie Simpson and Jill Van Lokeren join HuffPost Live to talk more about the episode featuring Ant, including his distinctive fashion sense and the surprising job he had as a little boy.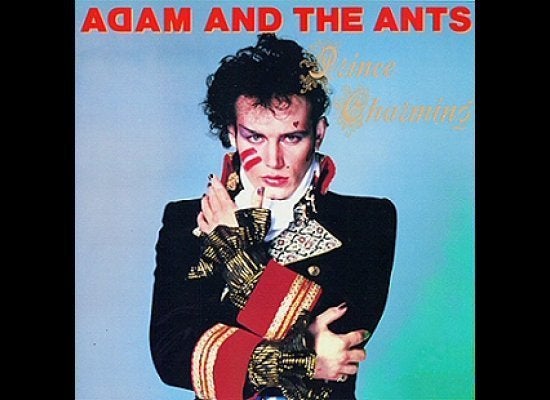 The Best Makeup In Cover Art