An Iraq War veteran says that police on the hunt for a drug dealer killed his dog when they raided the wrong upstate New York apartment.
Adam Arroyo was not home when a Buffalo police narcotics team busted in Monday evening. When he returned, Arroyo found Cindy, his dark-brown, 2-year-old pit bull, shot dead.
"They busted the door down, with a battering ram or whatever," he told the Buffalo News. "They came in, and within a few seconds of entering the apartment, they murdered my dog. They shot her multiple times. They had no reason to do that."
Arroyo, who has no criminal background, says that authorities left a search warrant for the upper apartment of 304 Breckenridge -- the apartment next door to his.
The suspect named in the warrant was described as a black male and was wanted on suspicion of dealing crack.

Arroyo is Hispanic and lives at 304 Breckenridge, upper-rear apartment, which has a completely separate entrance and is clearly marked on his mail box.
Buffalo police opened an internal investigation. Police Commissioner Daniel Derenda told WIVB that his department takes the allegations "very seriously."
He added: "If [the dog] was attacking an officer and he was ... stopping the dog from attacking, he'd be justified."
Before You Go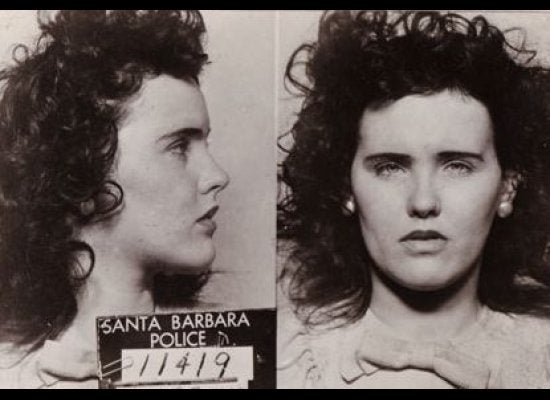 10 Major Crimes That Shocked the Nation (SLIDESHOW)
Popular in the Community