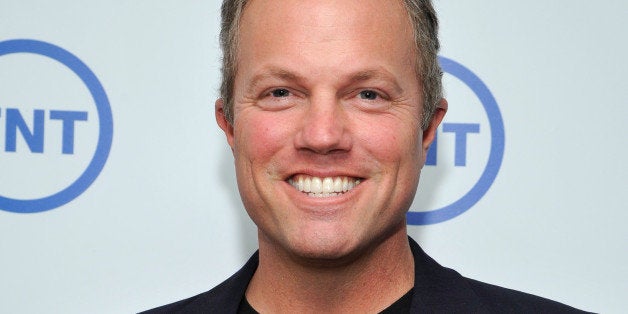 "Firefly" star Adam Baldwin went on a Twitter rant about same-sex marriage Thursday and compared it to incest.
Baldwin unleashed his rant on Feb. 20, after posting a link to an article on The Hill about Matt Bevin, the Republican hoping to defeat Sen. Mitch McConnell in Kentucky's November 2014 Senate race. NewNowNext reported. Last week, Bevin suggested legalizing same-sex marriages could lead to the legalization of parent-child marriages for issues like tax purposes.
What's wrong, now, with a father marrying his son for love & to avoid tax penalties?

— Adam Baldwin (@AdamBaldwin) February 21, 2014
Who said anything about "sex,"H8rs?!

This is a Liberty & ca$h deal!

Love ≠ Sex.

— Adam Baldwin (@AdamBaldwin) February 21, 2014
Why would #SSM advocates H8 the idea of fathers & sons using marriage exemptions to avoid governmental tax confiscations? ~ #Liberty

— Adam Baldwin (@AdamBaldwin) February 21, 2014
Baldwin has appeared in shows like "Law & Order: SVU," "Chuck," "CSI: NY," "Angel" and "The X-Files." He currently stars in TNT's "The Last Ship."
When lesbian, gay, bisexual and transgender (LGBT) activist Tim Peacock tweeted at TNT about Baldwin's anti-gay comments, he apparently became the target of both Baldwin and "Justified" actor Nick Searcy, who called him a "liar" and a "fat a**."
Comic writer Kurtis Wiebe also spoke out against Baldwin, Bleeding Cool noted, and was in turn called "tubby" and "butthurt." The conversation caused other Twitter users to question if a troll was tweeting under Baldwin's name.
Neither a representative for Baldwin nor a media contact with TNT could be immediately reached for comment.
UPDATE: Baldwin tweeted HuffPost Gay Voices saying he did not liken same-sex marriage to incest.
@huffpostgay Please correct/retract your false "incest" post. I never made that comparison. My point was strictly re: tax avoidance marriage

— Adam Baldwin (@AdamBaldwin) February 24, 2014
Thanks, @huffpostgay: a) Never made the comparison in your headline. b) The ? pivoted off the Bevin piece, which argues death tax avoidance.

— Adam Baldwin (@AdamBaldwin) February 24, 2014
Before You Go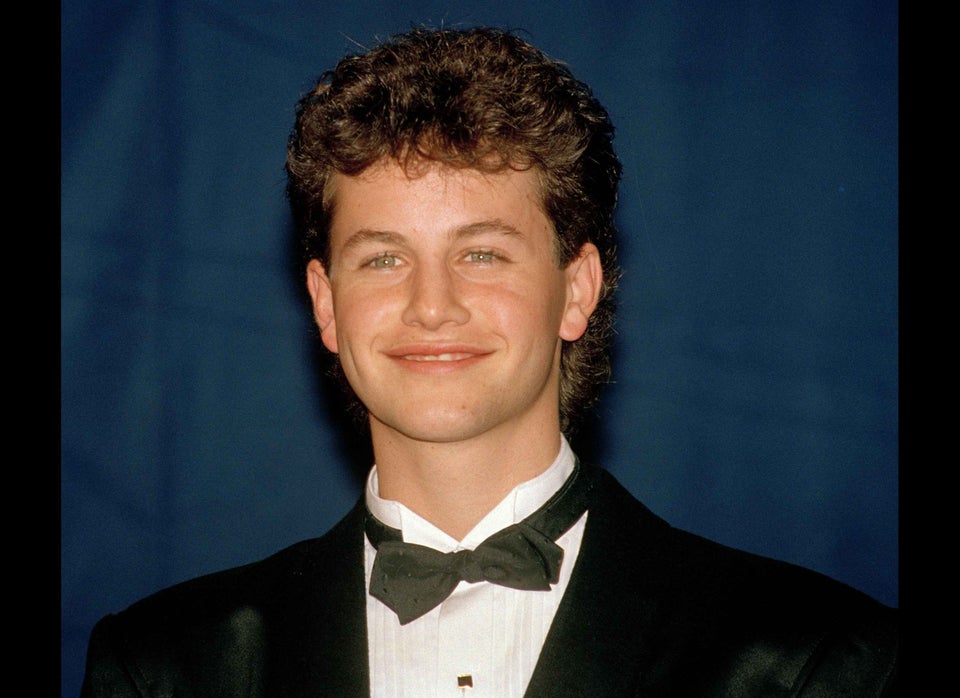 Anti-Gay Celebrity Statements
Popular in the Community