Adam Carolla is not sorry about his jokes that others find offensive.
When he stopped by HuffPost Live on Thursday to chat about the new film "Road Hard," which Carolla co-wrote, co-directed and stars in, the comic responded to a viewer who asked for his take on Calling Out Carolla, a Tumblr blog that documents "anti-LGBT language" Carolla has used.
"Go find a politician or somebody who's in charge and poke a popsicle stick up their butt," Carolla answered. "I'm a comedian. I'm done apologizing, I really am. ... And by the way, everyone who apologizes is faking it. They're only doing it because they're gonna get canned."
Carolla added that he doesn't feel responsible for how anyone interprets the things he says.
"You are in charge of your own feelings. I'm not in charge of your feelings. I'm here to make jokes. I'm here to make commentaries. I'm here to share my opinions," he said. "Tough shit if you don't like it."
When host Josh Zepps suggested that activist groups may find Carolla's jokes about race or sexuality offensive because he's a straight white man, Carolla rejected the idea that "white privilege" colors his work.
"I worked cleaning up garbage on construction sites. I got welfare and food stamps. I was as poor as it could be," Carolla said. "And there's no, 'Oh, you don't have to dig because you're white.' ... There's no, 'You don't have to pick up garbage because you're white.' No, you pick up garbage because you're poor. You guys focus on color. Focus on poverty."
Carolla's problem with the outraged response to jokes made by himself or other comedians is that he feels it distracts from truly harmful comments.
"There's never been a better time in this country's history to actually be a racist, because I'm a racist, according to you guys. So if I'm a racist -- a guy who's never done anything bad to any race -- and you get to go be a racist too, and I'll be the racist and I'll take the heat [in the media]," Carolla said. "If you're an actual racist, these are your salad days, because you're busy pointing at comedians, calling them racist."
The comedian closed out the discussion by saying society should turn its focus from entertainers to people who actively seek to damage minority groups.
"If you want to treat it like a problem -- and it is a problem -- let's focus on where the problem is. Who are the actual racists? What is the actual homophobia?" he said. "I'm with you. I'll grab a pitchfork and be with you."
Sign up for Live Today, HuffPost Live's morning email that will let you know the newsmakers, celebrities and politicians joining us that day and give you the best clips from the day before!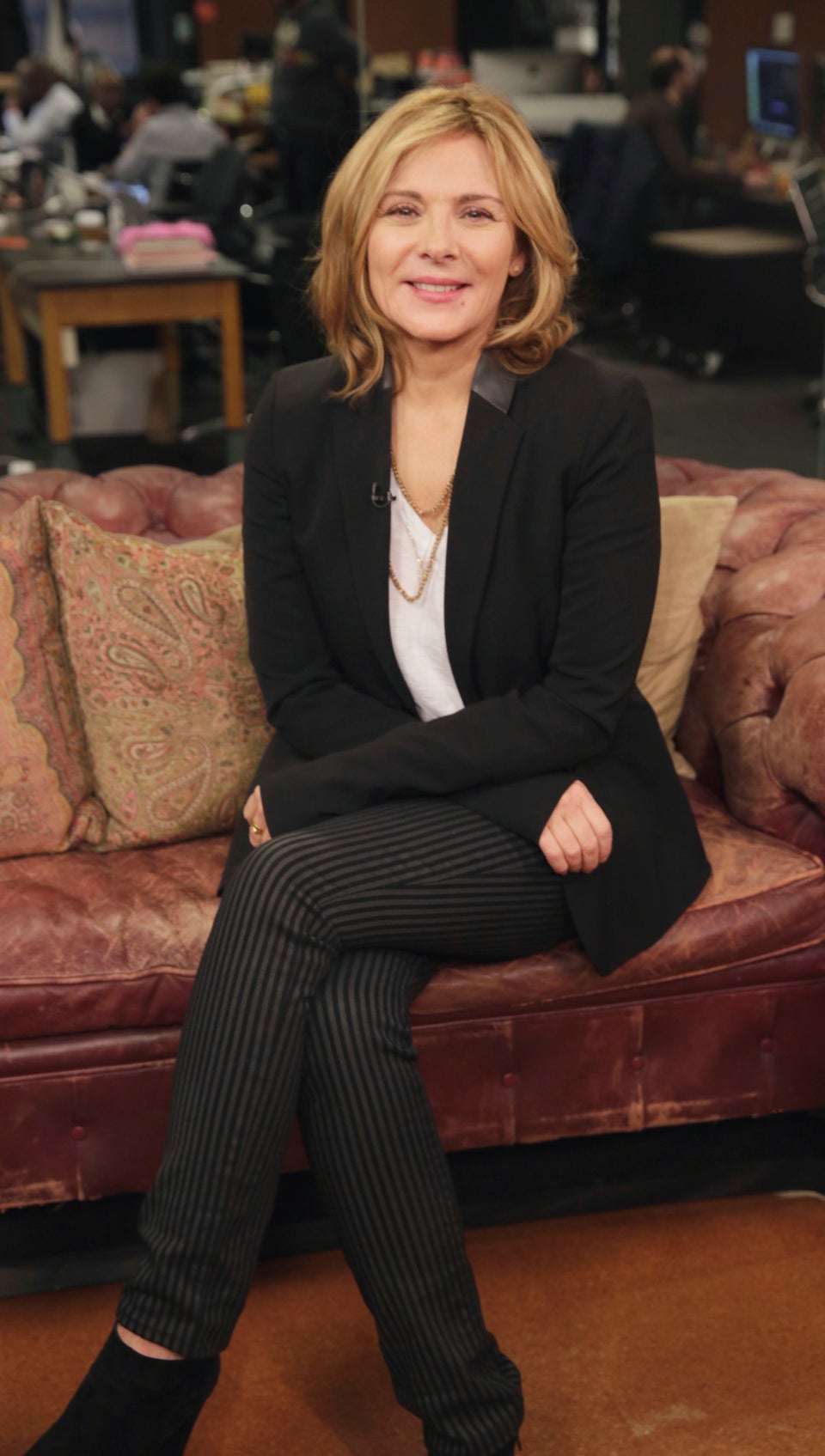 HuffPost Live's Celebrity Guests