California Lieutenant Governor Gavin Newsom had a heated discussion about socioeconomic inequality in America with an unlikely source on Friday: comedian and radio personality Adam Carolla.
Carolla invited the Lieutenant Governor onto his radio program to discuss Newsom's new book, "Citizenville: How to Take the Town Square Digital and Reinvent Government."
While the segment started with friendly banter about government inefficiencies, the tone changed when the conversation turned to minimum wage, economic inequality and poverty.
"I want everyone to plan. Look down the road six months," said Carolla. "Yes they foreclosed on your home. That's why you need to have a network, a community, friends, family members, money put away. Don't have the kids."
"Think about it, Adam," challenged Newsom. "Half of African Americans in the state of California, and roughly half of Latino families, have no access to a checking account or an ATM."
And that's when things got hairy.
"What's wrong with them?" asked Carolla. "I want to know why those two groups don't have access. Are they flawed?"
Newsom quickly attempted to steer the conversation elsewhere. "I don't want to have a sociological debate," he said.
"I want to know why [Blacks and Latinos] are struggling," Carolla continued. "Do Asians have this problem? Why do so many [Blacks and Latinos]? Blacks have been here longer than we have. What about Asians--they were put in internment camps. Are they at the check cashing places?"
"Why are [these problems] concentrated in the African American community?" Newsom responded. "Look at the history. It's naïve to suggest that those things don't matter."
"How about the Jews?" asked Carolla. "No problems in the past? Who's had it worse? Why are the Jews doing well? [...] Why do some groups do so much better? I'll tell you why: They have a family who puts an emphasis on education."
Carolla then credited socioeconomic inequality on the lack of two-parent households.
"The family is the number one problem in the Black community. […] It's simple. Fathers, stay at home, raise your family, do your homework with your kids, put an emphasis on education like the Jews, like the Asians, and let's see what happens to the problem in 20 years."
Newsom, who was raised by his mother after his parents divorced, criticized Carolla for simplifying the problem.
"I think it's a much more complex issue," said Newsom.
The interview garnered attention from conservative talk show host Bill O'Reilly, who slammed Newsom for not offering solutions to the Carolla's questions.
Listen to the full interview on The Adam Carolla Show, and let us know what you think in the comments section.
Related
Before You Go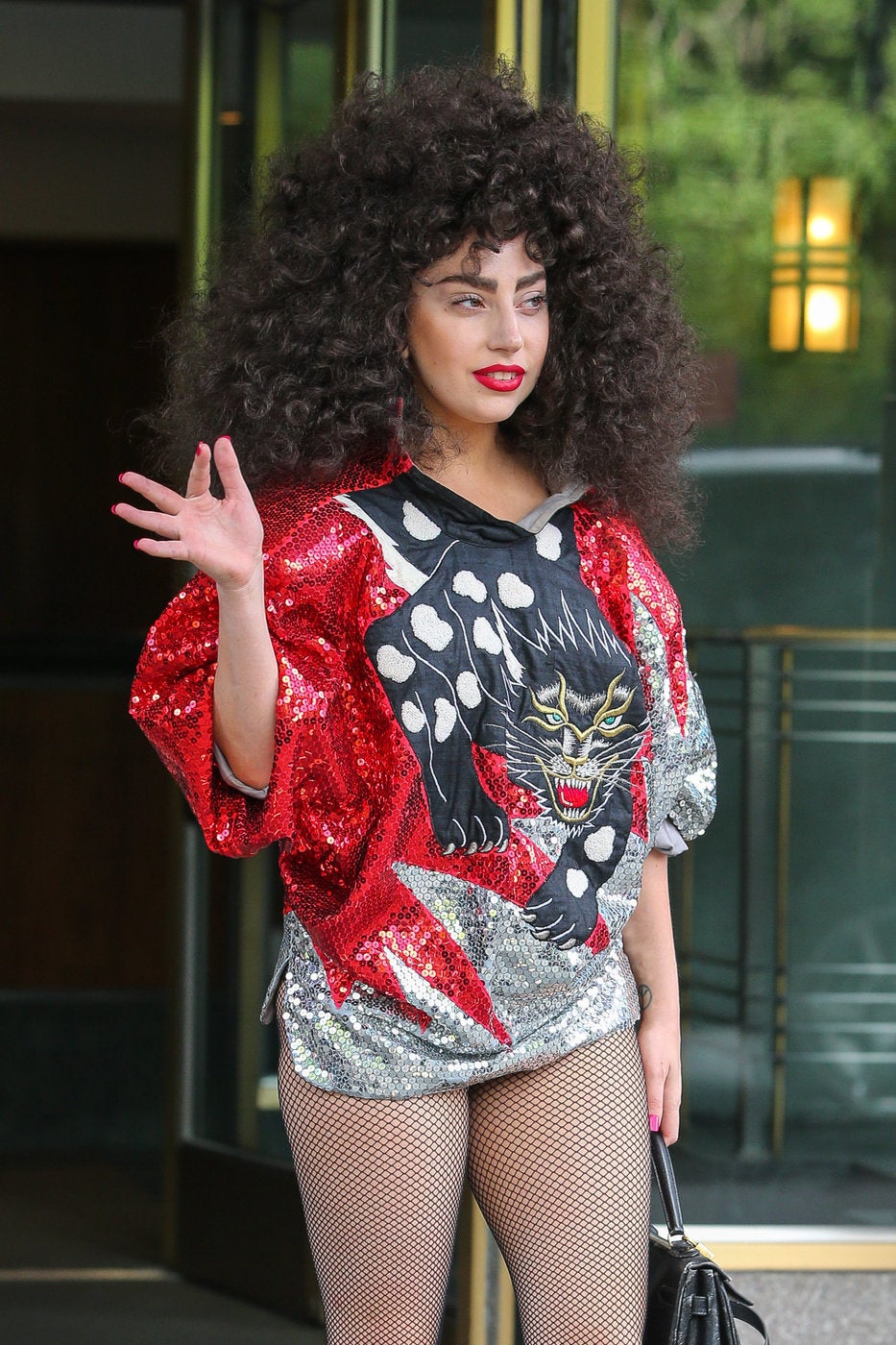 Celebrity News & Photos
Popular in the Community