Borys Kit first floated Driver's name as a possibility for "Star Wars" in an article for The Hollywood Reporter on Jan. 11. At the time, the website Latino Review noted that Driver was rumored for the film as far back as November of 2013, but that the "Girls" star was not going to wind up with a role.
On Wednesday, after the Driver news was published by Variety, TheWrap's Jeff Sneider noted that the "Star Wars" casting had been on his radar for months:
About one of those roles: Driver was rumored to star in "Batman Vs. Superman" for Warner Bros. as Nightwing (a report first posted by Sneider), but the deal never came to fruition.
Despite that debunk, Driver has long expressed some interest in tackling broader material in addition to his indie roots. "I'm definitely trying to figure this all out as I go along, how to craft a career," Driver told The New York Times in an interview last November. "As things get bigger, I have days of depression, sitting in the house and wondering 'What are you doing? Is it even relevant?' [...] I'm not against Hollywood at all. I just want to be involved with good writing and work that has some kind of meaning."
Driver plays Adam on the HBO series "Girls." For more on his "Star Wars" rumor, head to Variety.
Before You Go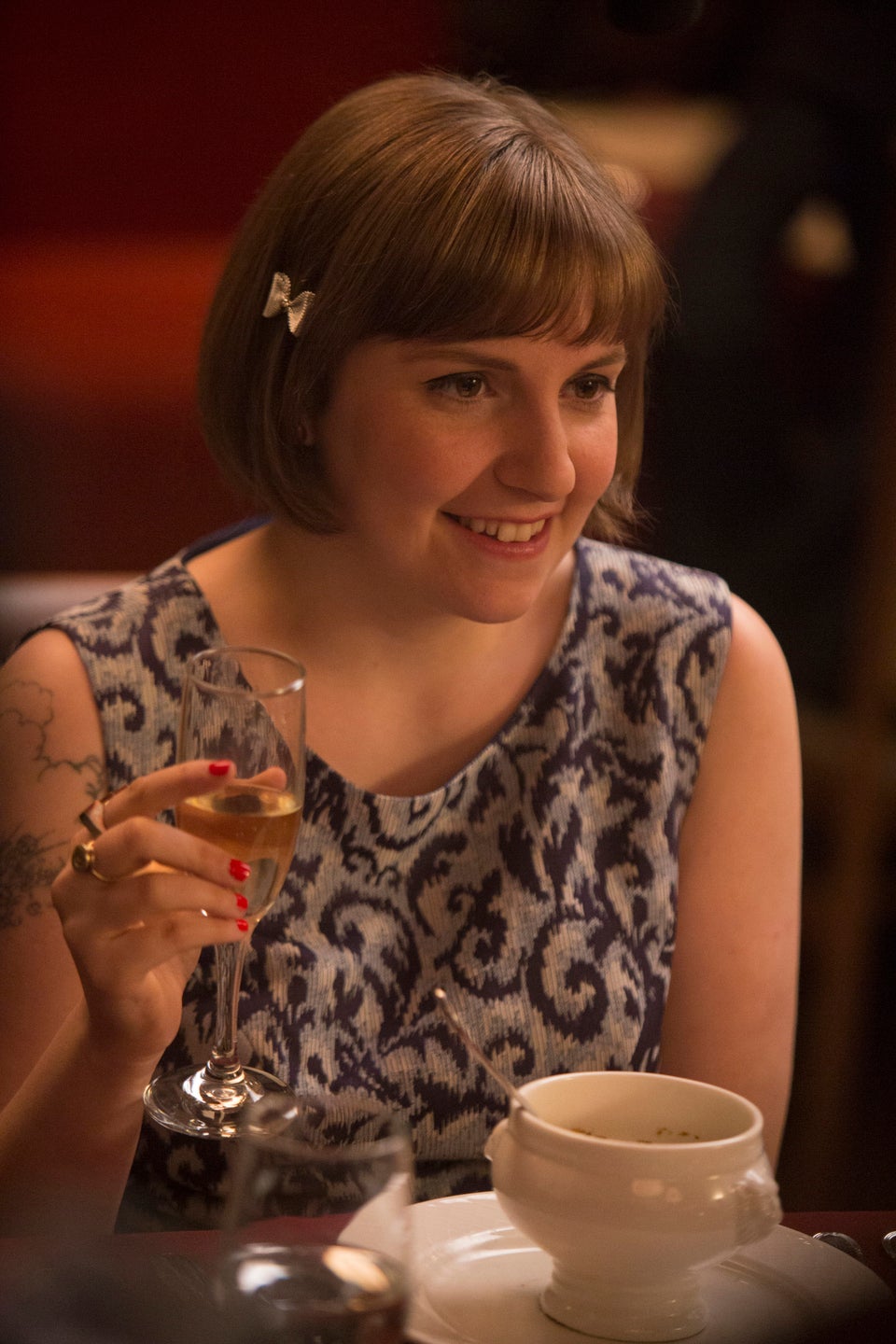 "Girls"
Popular in the Community