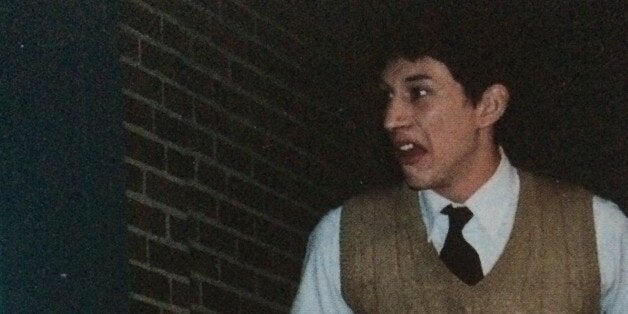 May we present yet another edition of Awesome Celebrity Yearbook Photos, this time featuring Adam Driver.
"I remember him well from school," Doty told HuffPost Entertainment in an email. "I was never in any drama classes with him, but I did take a few art classes with him, and wouldn't you know it ... he was/ is an amazing artist. (I wonder what a high school drawing might be worth in five-10 years ...)"
UPDATE: Doty sent HuffPost Entertainment more photos from Driver's high school days, taken between 1998 and 2001. Enjoy.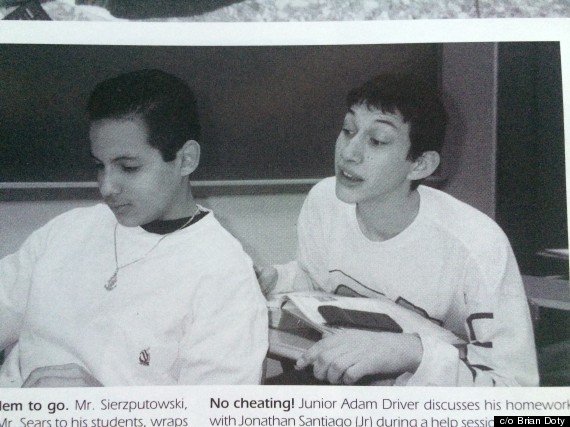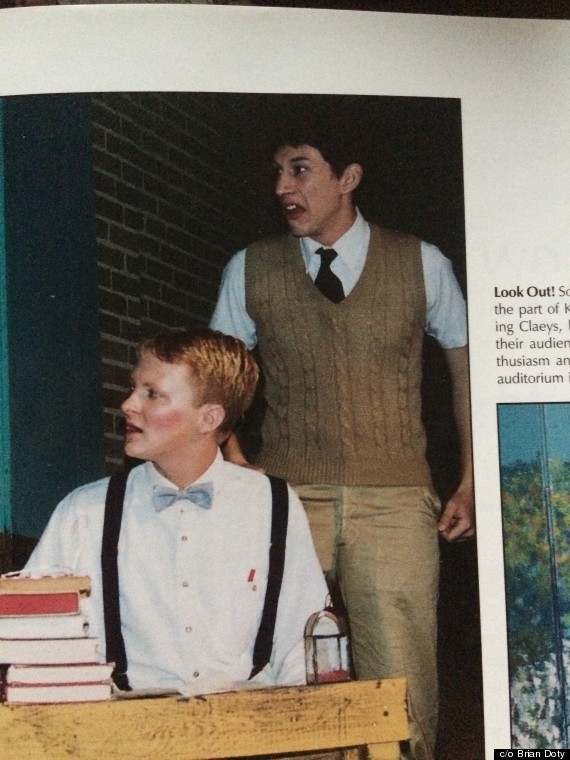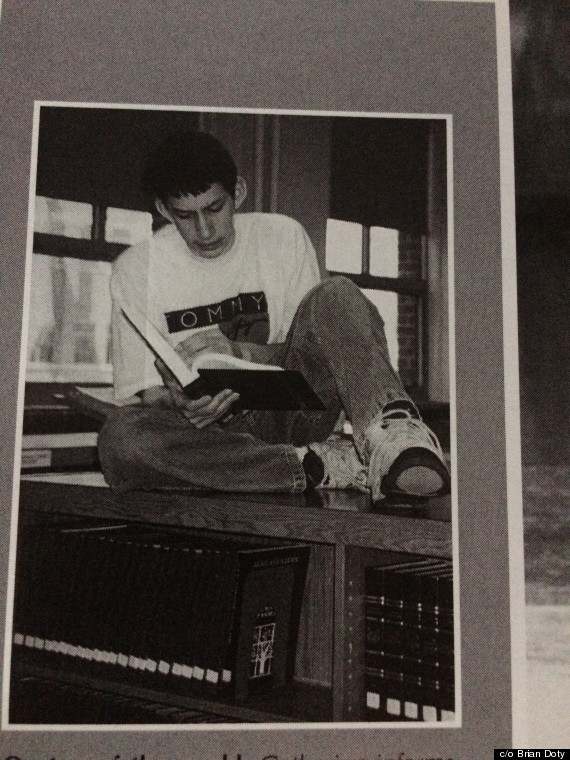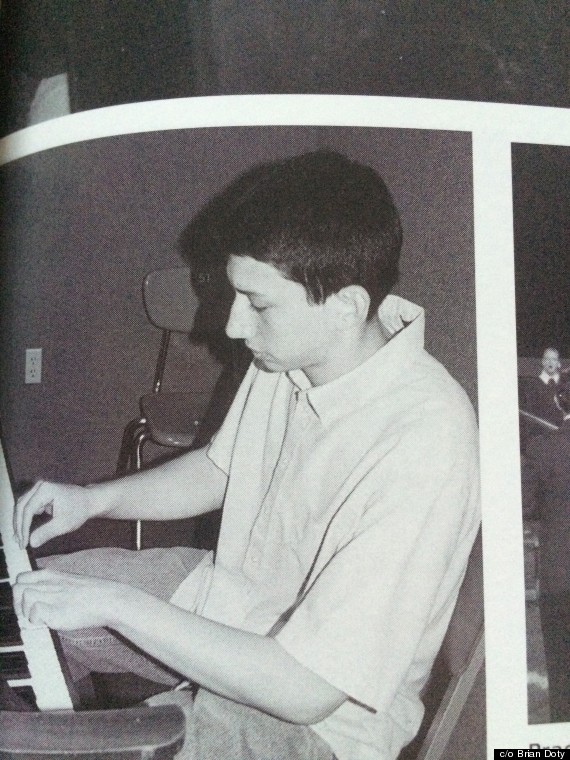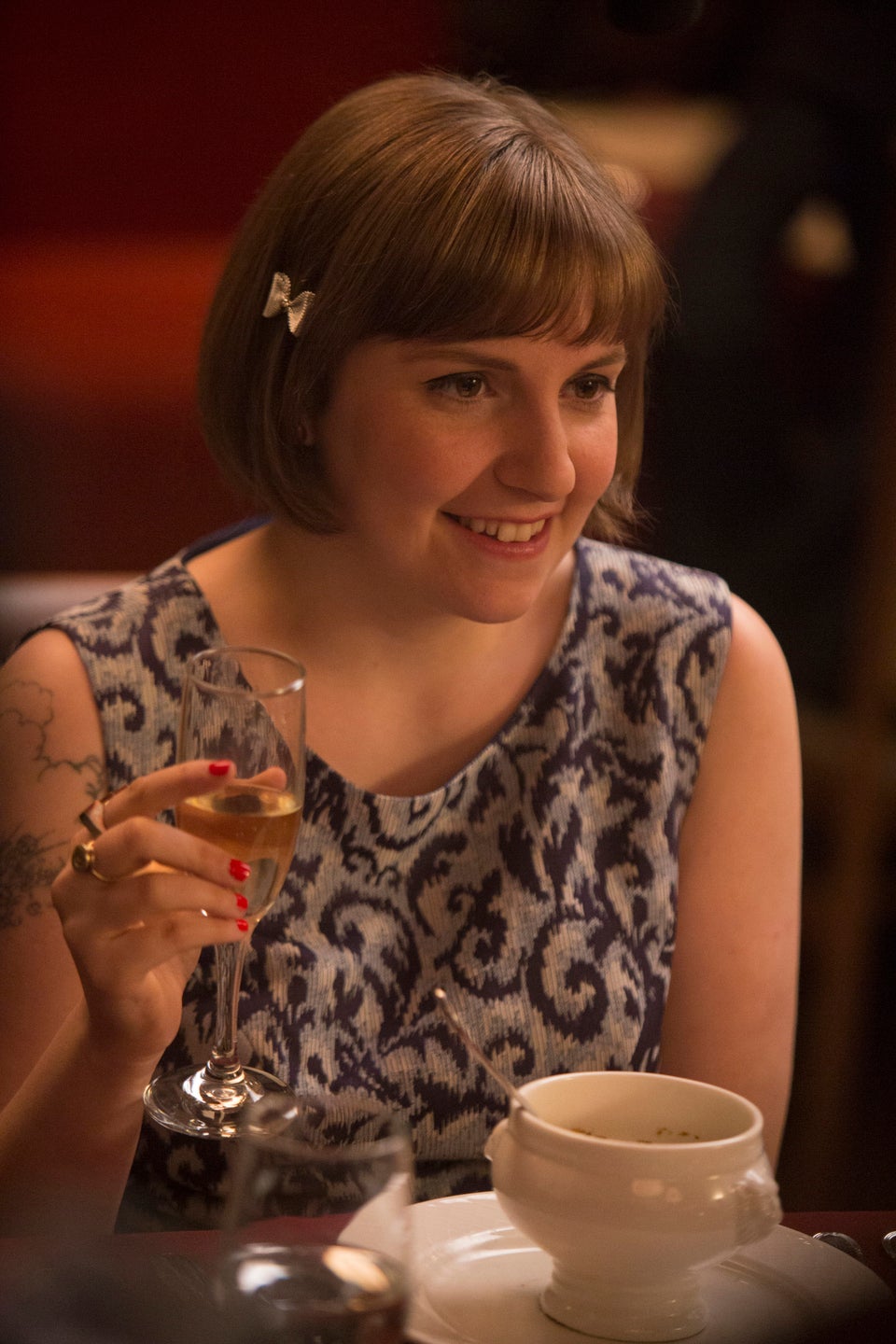 "Girls"
Popular in the Community