Since its release in 1993, the Counting Crows hit "Mr. Jones" has left fans wondering about the identity of the song's namesake. Lead singer Adam Duritz revealed all during an interview with HuffPost Live on Thursday.
One long-running theory claimed the tune was about Duritz's penis, but the truth is much more safe for work. The enigmatic "Mr. Jones" is actually Marty Jones, a bassist and longtime friend of Duritz.
The singer told host Ricky Camilleri he was inspired to pen the song after he and Jones went out to a Los Angeles bar and spotted another musician romancing three women at once in the corner.
"We couldn't even manage to talk to girls," Duritz said. "We were just thinking if we were rock stars, it would be easier. I went home and wrote the song."
Check out the video above to hear about the genesis of "Mr. Jones" and why the Crows' record label didn't think it would be a hit.
See the full segment with Adam Duritz at HuffPost Live HERE.
Before You Go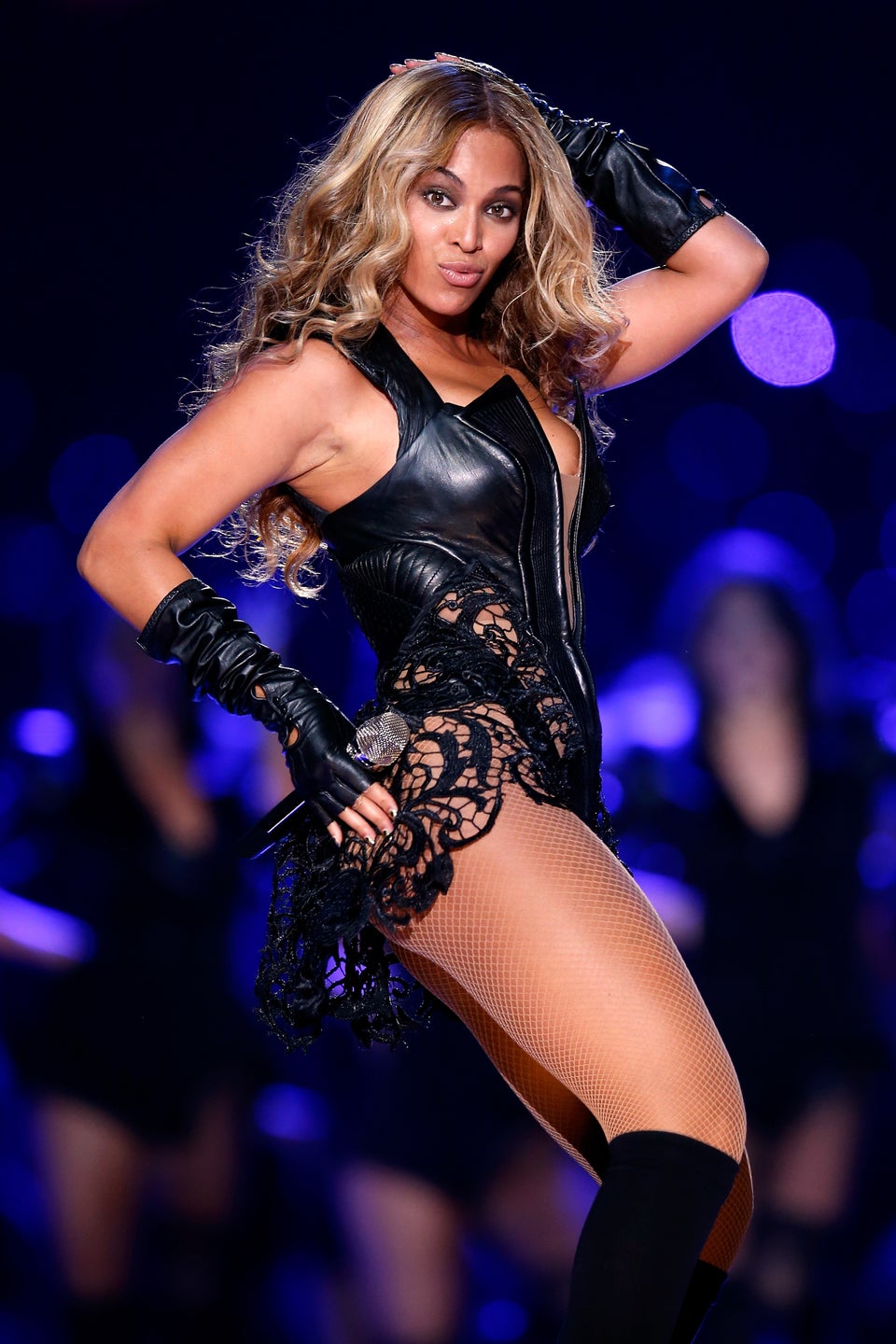 Stars in Concert
Popular in the Community