When Joey decided to move out of his bachelor pad with Chandler in Season 2 of "Friends," actor Adam Goldberg stepped in to fill the apartment's newly vacant room. But Eddie could have been quite different, as Goldberg, who played Chandler's eccentric and hilariously offbeat new roommate Eddie, revealed to HuffPost Live on Tuesday that he initially turned down the role on the show.
"My agent called me and said, 'You have this three-episode arc on 'Friends' that we wanted to offer you.' And I said, 'No, I don't want to do that,' because I had done this film 'Dazed and Confused' and it really made me feel like … 'the world is a different place for me now as an actor and I don't want to do television,'" Goldberg told host Josh Zepps.
The actor admitted he was "a little snobby" after his role in Richard Linklater's acclaimed "Dazed and Confused," and he's glad he reconsidered the part.
"The 'Friends' thing was totally fun and completely worth it. It was idiotic of me to think for two seconds that I shouldn't have done that," he said.
Watch the full HuffPost Live conversation with "No Way Jose" actor Adam Goldberg here.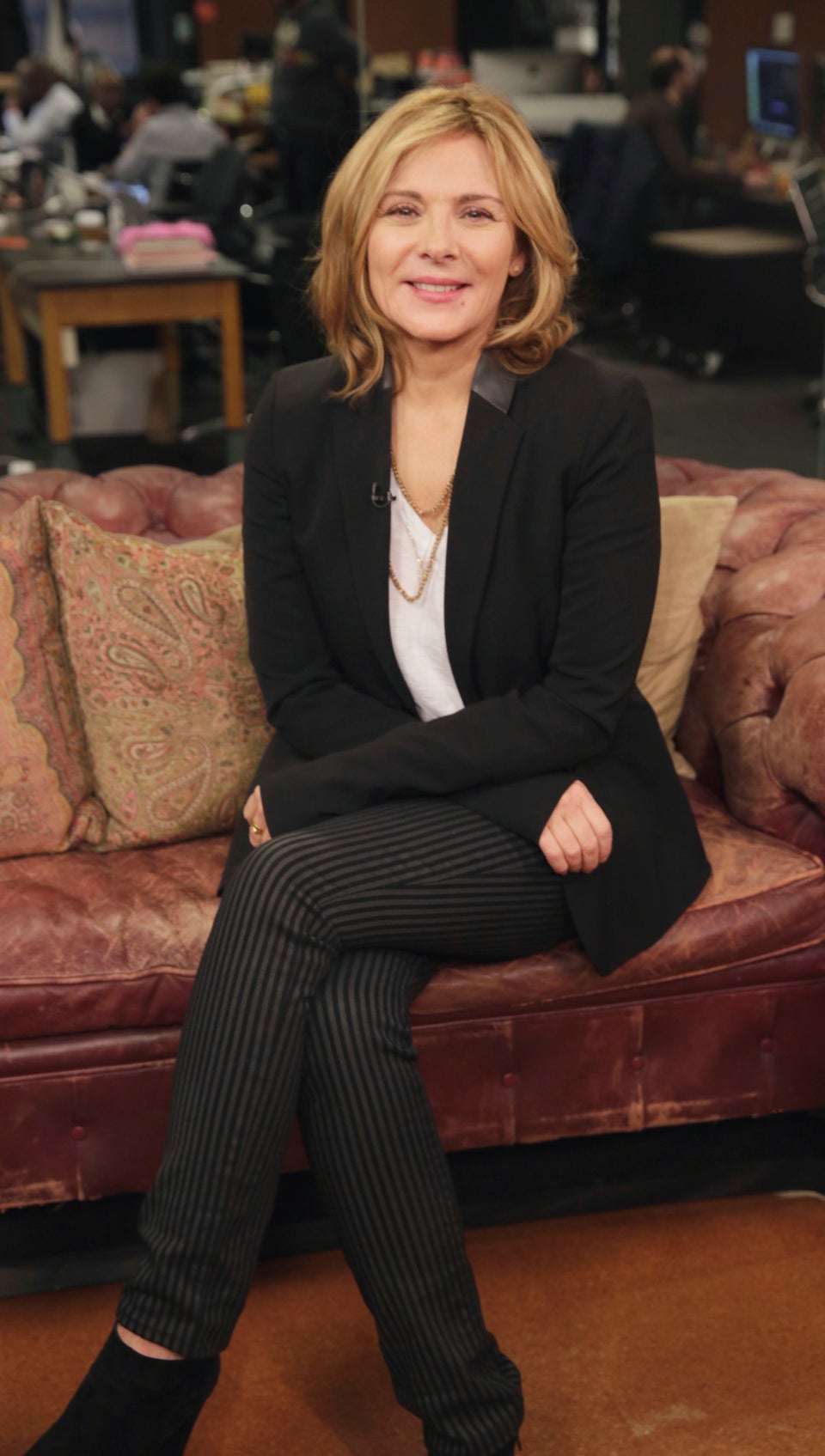 HuffPost Live's Celebrity Guests
Popular in the Community