Now there are TWO epic responses to Westboro Baptist Church's plans to picket Robin Williams' funeral.
And now there's comedian and television personality Adam Hills' truly cathartic offer to ship the members of Westboro off to a better place: Iraq.
"If you really believe in standing up to those threatening the Christian way of life," Hills said on his UK television program "The Last Leg," "how about putting your money where your mouth is, taking a direct flight to Iraq and picketing the people threatening to behead Christians if they don't convert?"
Hills then took his suggestion a step further by making a generous offer. "I will personally pay for every member of the Westboro Baptist Church to fly to Iraq right now. I'll even fly you first class and pay the carbon offset."
Before You Go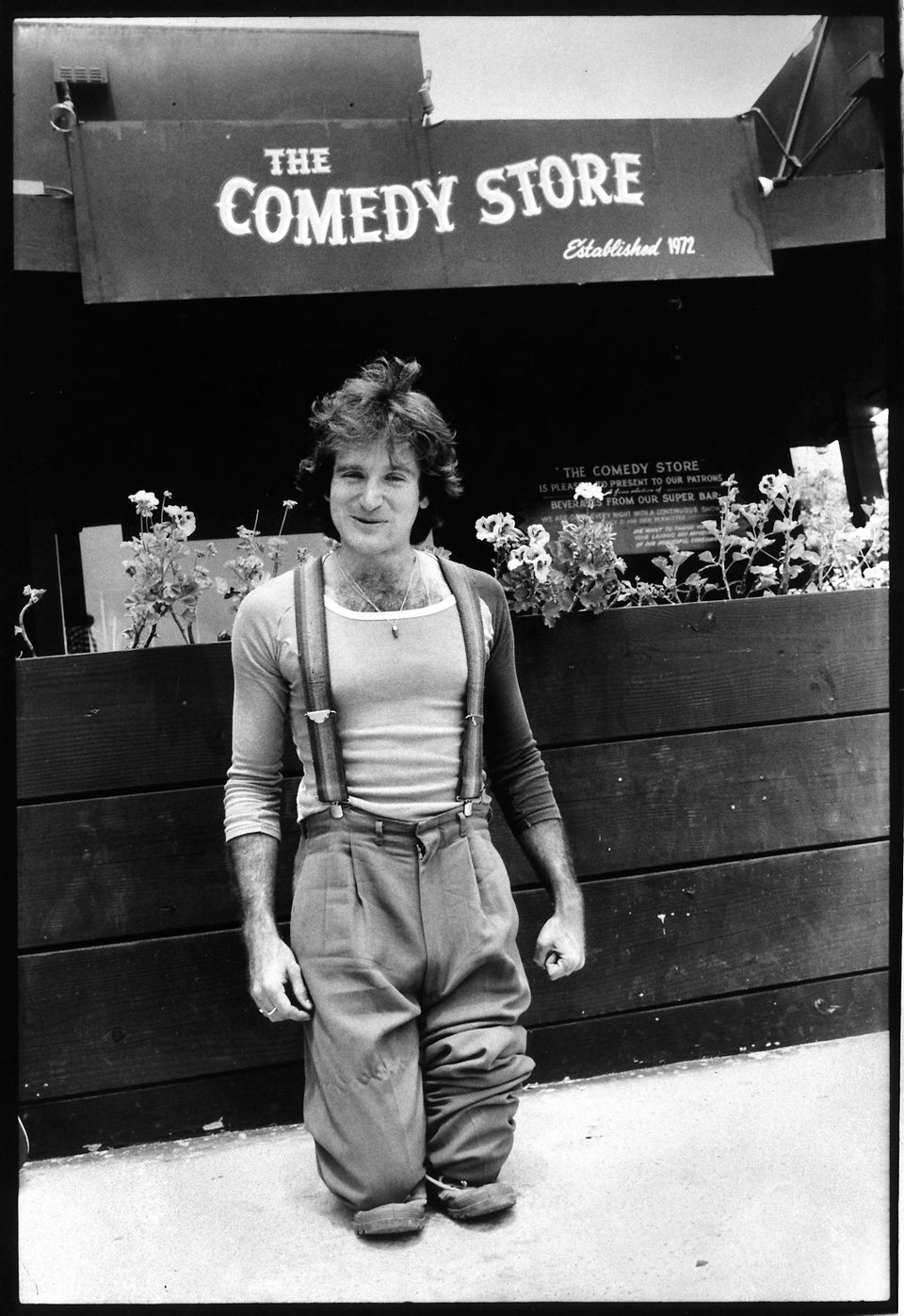 Robin Williams Quotes
Popular in the Community