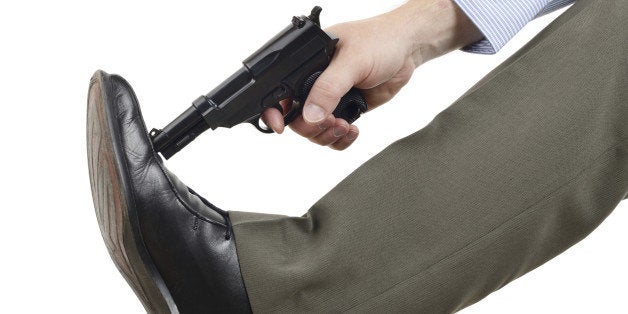 Some guys shoot themselves in the foot metaphorically. but only Adam Hirtle knows if it's worse to do it literally. And he did it not once, but twice.
Hirtle, 30, of Colorado Springs, Colorado, told investigators he purposely shot himself in the foot Wednesday night because he was curious how it would feel, the Denver Post reported.
Investigators went to a hospital around 7 p.m. after getting a call about an accidental gun discharge.
Hirtle was quick to correct them that his wounds were anything but accidental.
He told officers he intentionally pointed a .22 caliber, semi-automatic handgun at his foot and pulled the trigger , according to Fox News.
What Hirtle will do with his newfound knowledge is anyone's guess. However, he will be getting an education in the legal system, according to Westword.
Correction: This article has been updated to reflect that Hirtle asserted that his injury was not accidental. A previous version of the the story said he maintained "his wounds were anything but deliberate."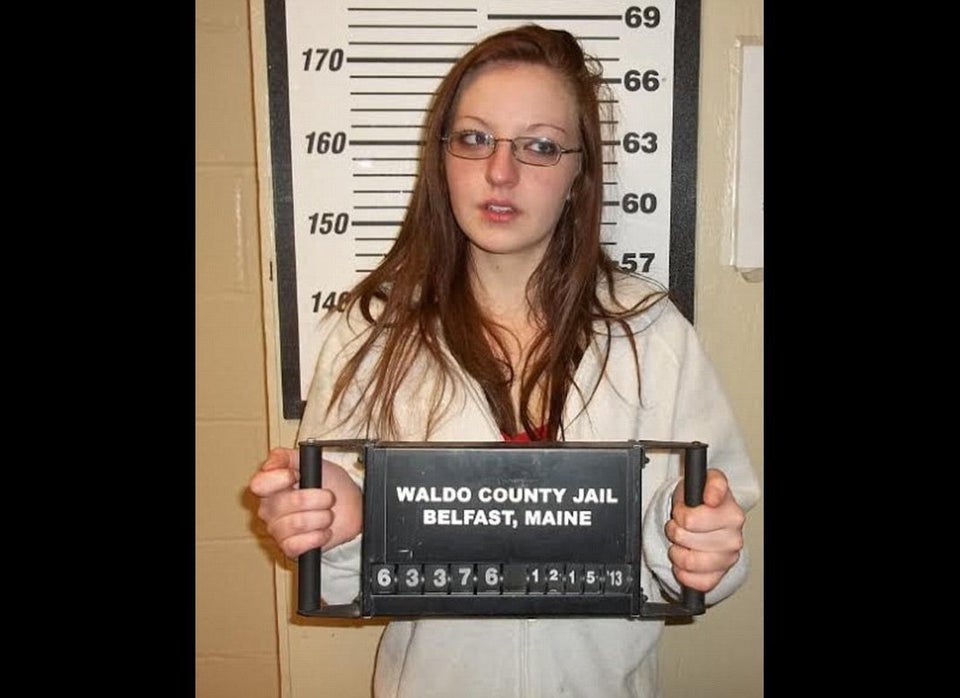 Weapon Of Choice
Popular in the Community