"There was a moment where I was like, 'Man, there's a real sense of evil.' I can't explain it any further than that. And I'm not one of these guys that feels evil a lot. But I just felt a real darkness, like a thick, bad feeling," Kinzinger said. "And there was about a 15- to 30-minute time frame, where, at one point, you realize they've breached the Capitol. I know if they can breach those outer lines, they can get anywhere, including my office."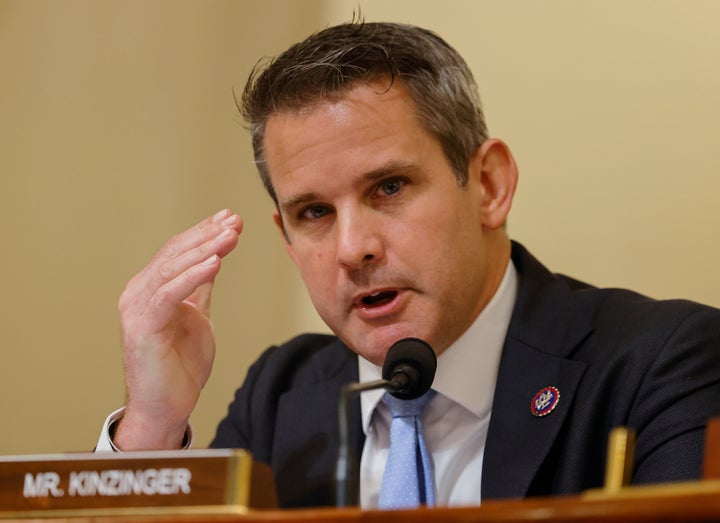 Kinzinger said he had already been "targeted on Twitter" that day and earlier.
"And people know where my office is. So I barricaded myself in here, thinking, 'If this is as bad as it seems, they may end up at my office, breaking this crap down, and I may have to do what I can,'" he said.
Kinzinger said he spent six hours in his office that day, "hunkered down, with my gun out, prepared to defend against my own party."
He had a bad feeling about the day even before it began, and told his staff to stay home because he was worried about violence.
"I knew there was going to be violence. I didn't necessarily know they were going to sack the Capitol, but I knew there was going to be violence. In fact, I warned [House Minority Leader] Kevin McCarthy two days prior to it. And he was very dismissive of it, of course," Kinzinger said.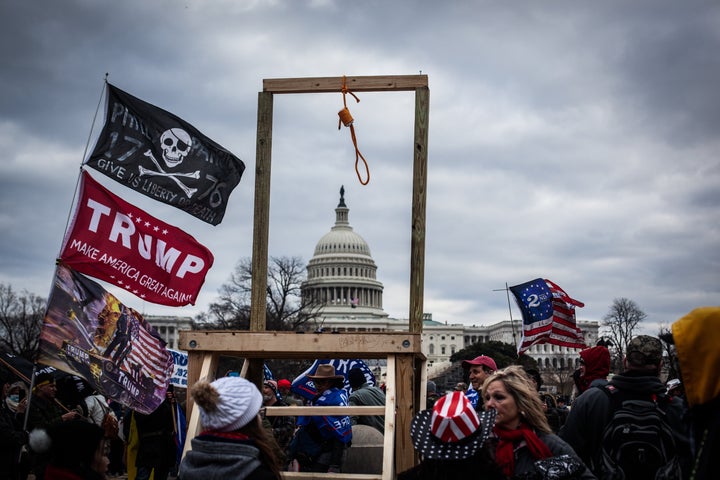 Popular in the Community