That's right everyone, gay worlds are colliding as Adam Lambert is set to guest star on the fourth episode of the upcoming season of "Glee" and will perform Gaga's latest single, "Applause."
While there were rumblings online that Lambert would guest star as a drag queen and sing Gaga's "Judas," it looks like changes have been made (reportedly per Lambert's request) and he will no longer appear in drag.
Lambert's episode will be the fourth in the season and will also be the installment following Cory Monteith's memorial episode, which will address the death of the actor, and by extension his character, Finn.
Lambert's version of "Applause" should be a memorable cover if nothing else and if you have any doubt that he can pull off Gaga then check out his fierce wig wearing:
"Glee" returns to Fox on Thursday September 26 at 9pm.
Before You Go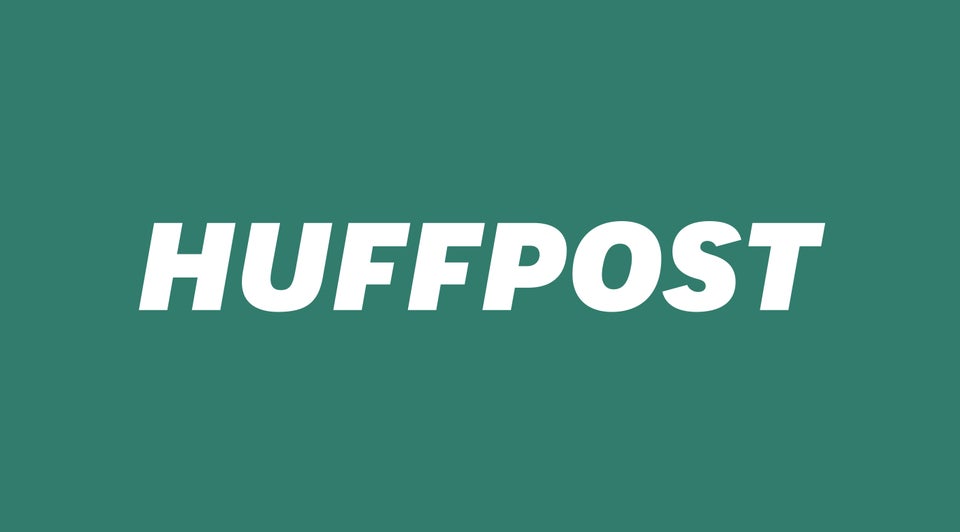 Gender-Exploding Musicians
Popular in the Community