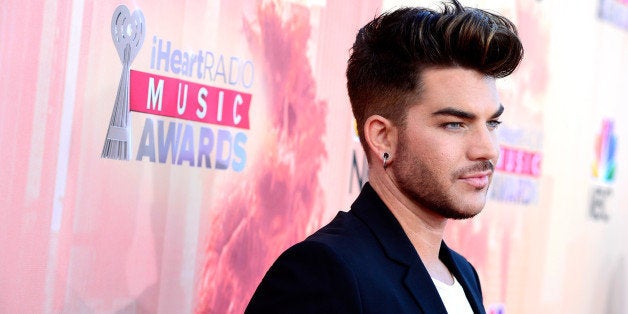 Adam Lambert opened up about his sex life in a new interview with Glamour UK, revealing he has slept with both women and closeted Hollywood stars.
"I have [slept with a woman] before," he said in an interview for the June 2015 issue of the fashion magazine. "I did it for the first time when I was 29. It was kind of a random thing, but I was very curious. ... It felt great. It was a friend of mine and there was tequila involved and a full moon and then suddenly [laughs]."
Lambert came out publicly as gay in 2009 after appearing on "American Idol," but said he had "never been in." He just chose not to discuss his sexuality on his rise to fame.
The singer talked with Glamour UK about Hollywood stars who choose to remain closeted.
"Oh yeah," he said, when asked if he thinks there are "lots" of gay actors who pretend to be straight. "I've been with a few of them. Whether's it's music or acting, you've got to remember that those industries are primarily run by men, so maybe it's about that. But with women being the primary moviegoers and record-buyers, surely it shouldn't matter so much?"
"It's a bit schizophrenic," he told Ryan Seacrest. "We all have heartache, we all go through things that maybe make us a little jaded or bitter in life, and the song is kind of asking, 'Hey, despite all that, am I still able to love? Is that going to happen for me? Is it in the cards?'"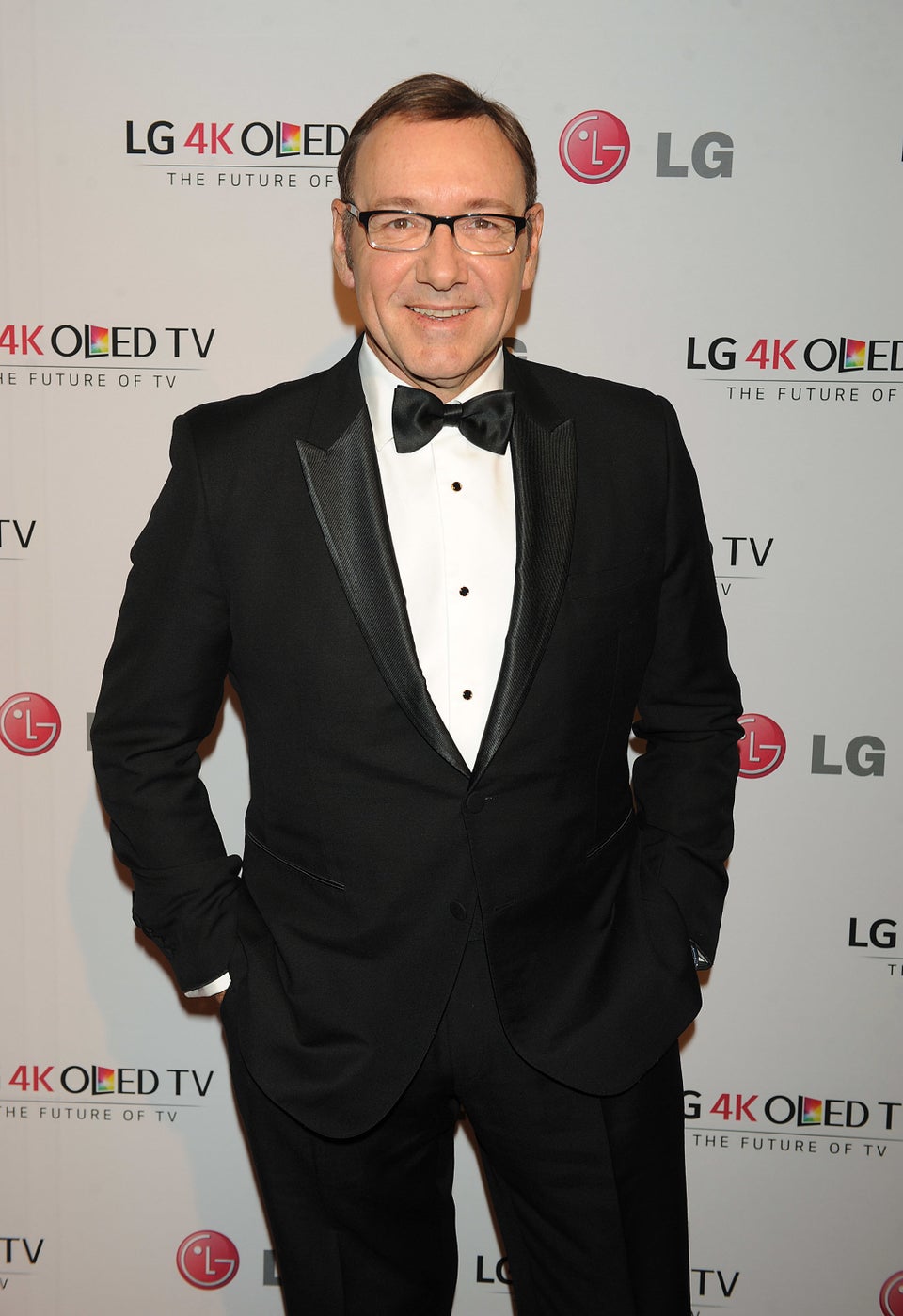 Celebrities Who've Faced Gay Rumors
Popular in the Community