Adam Lambert surely doesn't have to prove his vocal prowess, but the former "American Idol" contestant set the bar even higher with his rendition of Rihanna's "Stay."
His teaser clip got amazing reviews from some of music's biggest critics.
"First off, he one-upped the original artist," Fuse writes. "Secondly, he did so within 24 hours of the video's official release. Thirdly, he outperformed Rihanna and he's only posted 37 seconds of his version so far."
Despite the pop face-off, Lambert has nothing but respect for RiRi.
Before You Go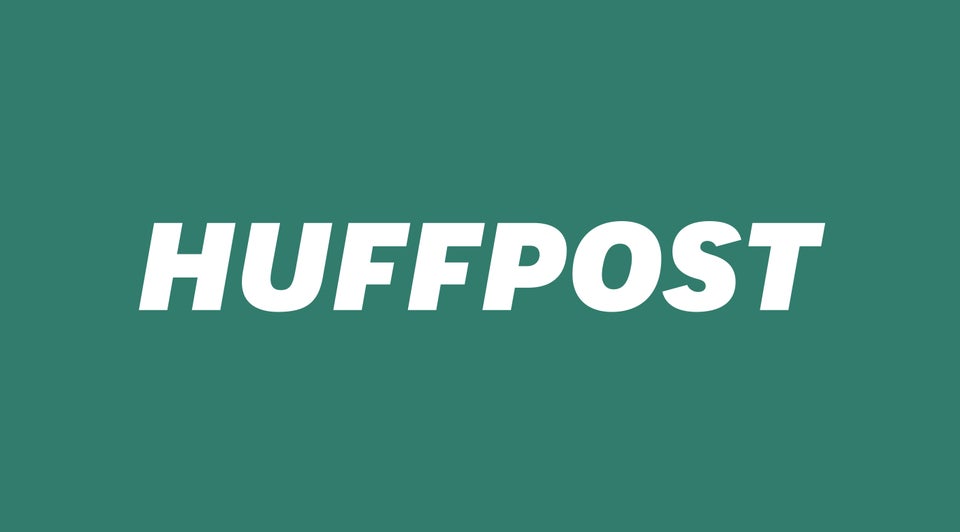 Adam Lambert Moments
Popular in the Community