 Adam Lambert isn't leaving anything to chance when it comes to his voice.
The Sunday Mirror is reporting that the American Idol runner-up recently insured his voice for $48 million as he prepares for several promotional appearances in the coming months.
His management is said to have prompted the move, with a source telling the publication, "Insurance for stars is a big deal in the U.S. and Adam's voice is his bacon. He had it insured last week."
Lambert teased fans a few months ago on Twitter, telling them that he would begin touring for his sophomore album "Trespassing" "when the time is right." He has scheduled a few performances in the next two months, but no official tour announcement has been made since the August tweet -- a sign he might not be ready to test his new policy just yet.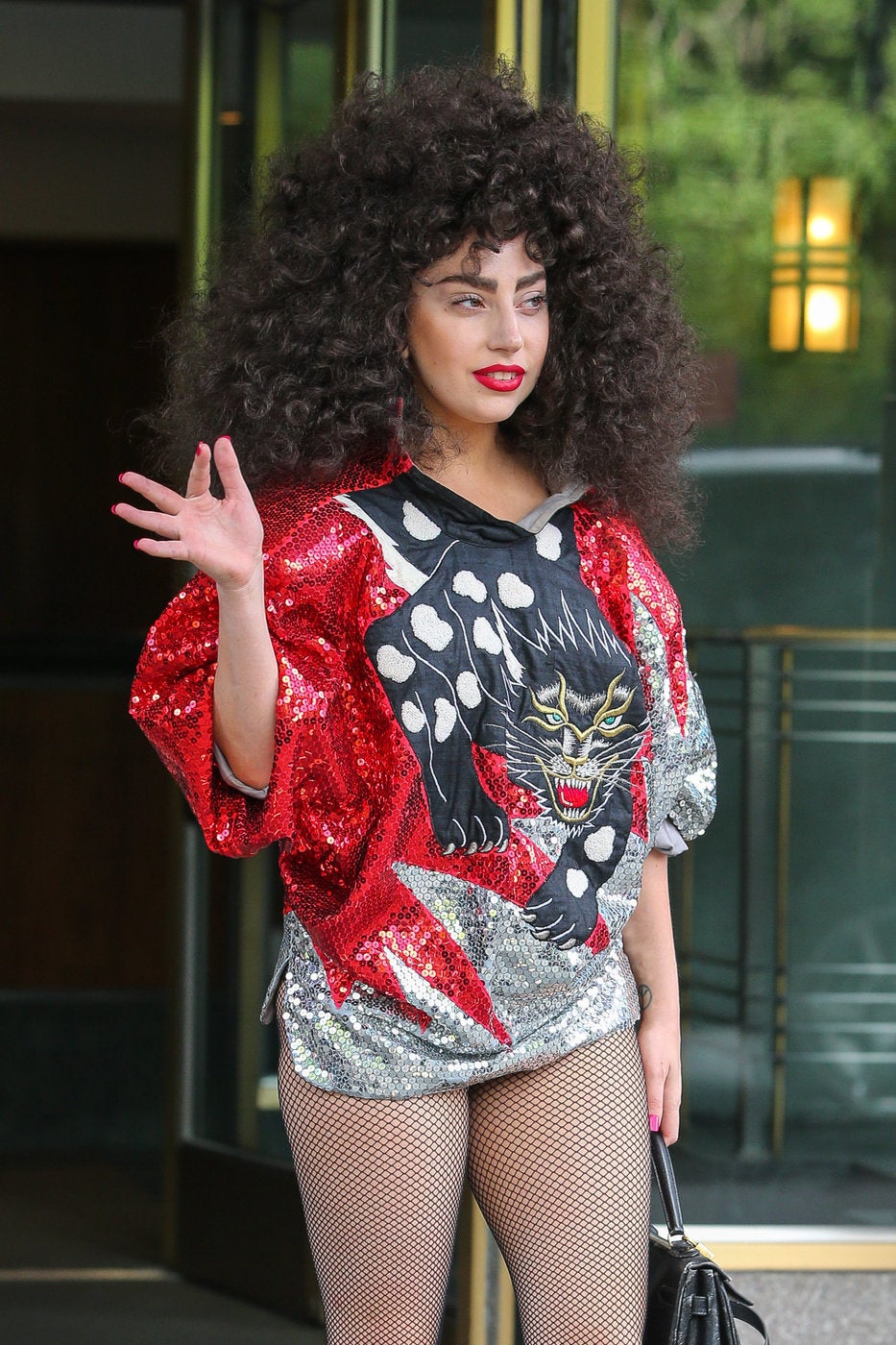 Celebrity News & Photos
Popular in the Community