Adam Lambert is making history this week by reportedly becoming the first openly gay male artist to top the Billboard album charts.
As Billboard's Keith Caulfield is reporting, Lambert snagged the No. 1 spot with his sophomore effort, "Trespassing," which sold 77,000 copies, according to Nielsen SoundScan. Interestingly, it's a case of one "American Idol" alum replacing another, as Lambert's chart debut toppled Carrie Underwood's "Blown Away," which drops to No. 3.
Including Underwood, Lambert is the seventh "American Idol" finalist to reach No. 1, following Kelly Clarkson, Ruben Studdard, Clay Aiken, Chris Daughtry (of Daughtry) and Scotty McCreery, according to Billboard.
It's also been a challenging road for "Trespassing," which includes collaborations with Pharrell Williams, Dr. Luke, Nile Rodgers and Sam Sparro, among others. The album's first single, "Better Than I Know Myself," stalled at No. 76 on the Billboard singles chart after its December 2011 release. Co-written by Bruno Mars, second single "Never Close Our Eyes" should fare better.
Lambert told AOL Music the album's title was "figuratively" inspired by his own life. "I do feel like a trespasser, but not in a literal sense, because I don't think I've broken into any property recently," he said. "I'm pretty eccentric, and as far as the music industry is concerned, I feel like a bit of an outsider. There are times when I feel like I'm breaking new ground by breaking in."
View some other memorable Adam Lambert moments below: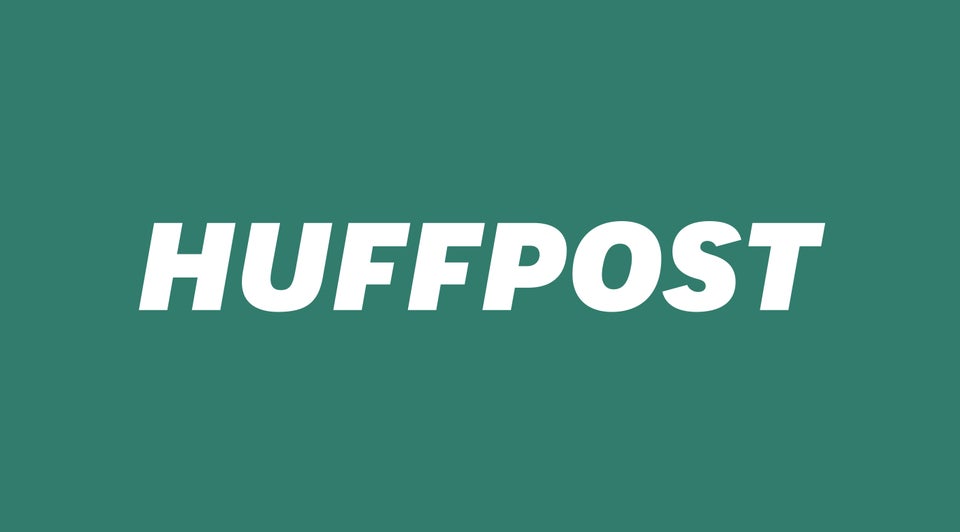 Adam Lambert's Most Memorable Moments
Popular in the Community